Boxing
Manny Pacquiao
MANNY PACQUIAO SAYS "MY BOXING CAREER IS OVER"; HEAD OF PROMOTIONAL TEAM LEAVES DOOR OPEN
The 42-year-old legend lost to Yordenis Ugas last month.
It appears Manny Pacquiao's illustrious in-ring career is nearing its final destination.
Boxing's only former eight-weight world champion, 42, has been widely expected to hang up the gloves ahead of a 2022 Presidential campaign in his native Philippines. Following a loss to Yordenis Ugas in August, with the WBA champion stepping in for an injured Errol Spence Jr., many predicted it would end up being his last fight.
And Pacquiao looked to to confirm this during an appearance on Toni Talks.
He said: "My boxing career is already over. It's done because I've been in boxing for a long time and my family says that it is enough."
But the head of Pacquiao's promotional team, Sean Gibbons, attempted to dispel the quotes to Yahoo Sports.
Pacquiao has fought some of the best to ever step between the ropes during his historic career. And he had recently confirmed his reported political aspirations for next year, posting on social media: "I boldly accept the challenge of running as President of the Philippines.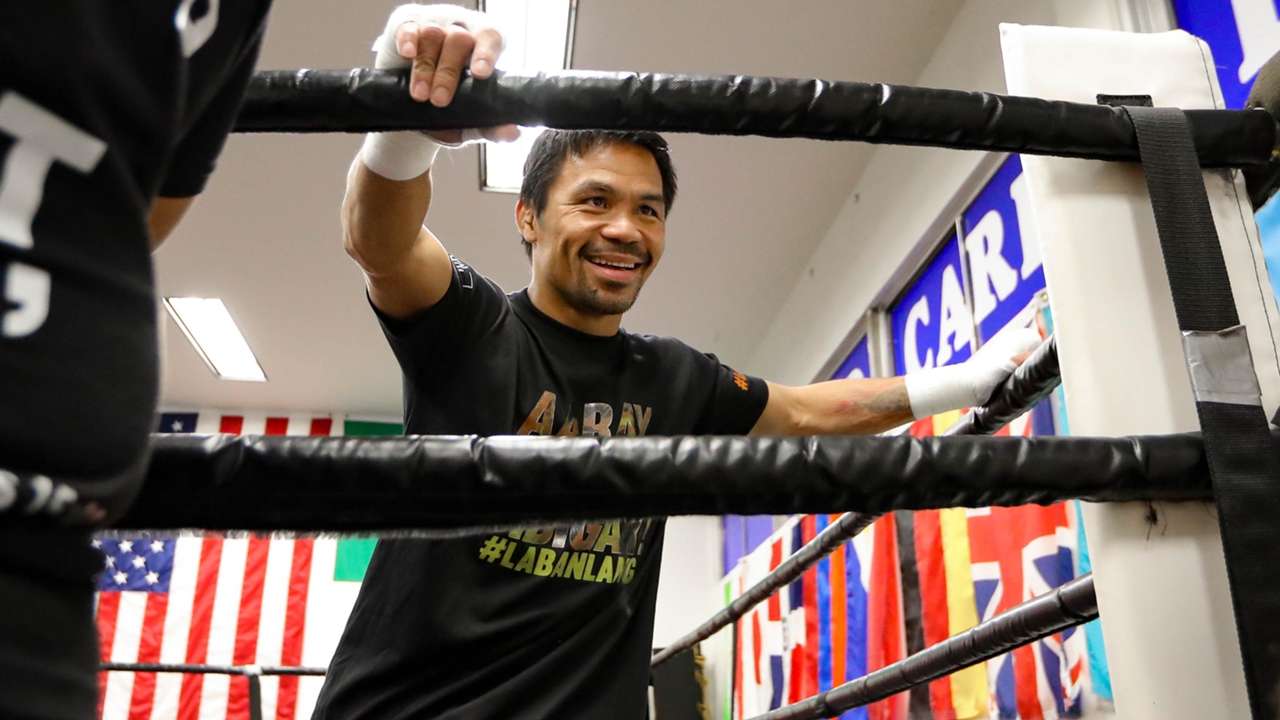 "We need progress. We need to win against poverty. We need government to serve our people with integrity, compassion and transparency. The time is now. I am ready to rise to the challenge of leadership."