It is a known fact that the heavyweight stalwart, Mike Tyson, suffered a lot of adversaries in his in-ring career. But the legendary boxer, who had 6 losses as a professional, faced much more than that. Going against heavyweight elites for two decades, Tyson has been on the wrong end of vicious punches on a few occasions.
Hence, like many other professional boxers, he has often suffered from brain injuries. Meanwhile, the awareness of brain health has rightly taken a toll in recent times, urging the common people to take it seriously.
That said, Mike Tyson, who seems to be aware of the changes, has sent a positive message to the entire world. He took to social media and announced a new investment.
'Iron' wrote, "Traumatic brain injury has affected me and many people I care about, including fighters and veterans. I am proud to be an early investor in 'Wesanahealth', launching now on the CSE, who are developing new ways to understand and improve brain health, including with psychedelics."
Tyson has had struggles with Psychedelics in the past. He was reportedly an addict and had to suffer a lot because of his extravagant lifestyle. In 2003, Tyson was left bankrupt. But he regained his riches and confidence in style and became a popular global superstar once more. Hence, his recent message carries a lot of weight to the fans.
Mike Tyson is still setting the bar at 54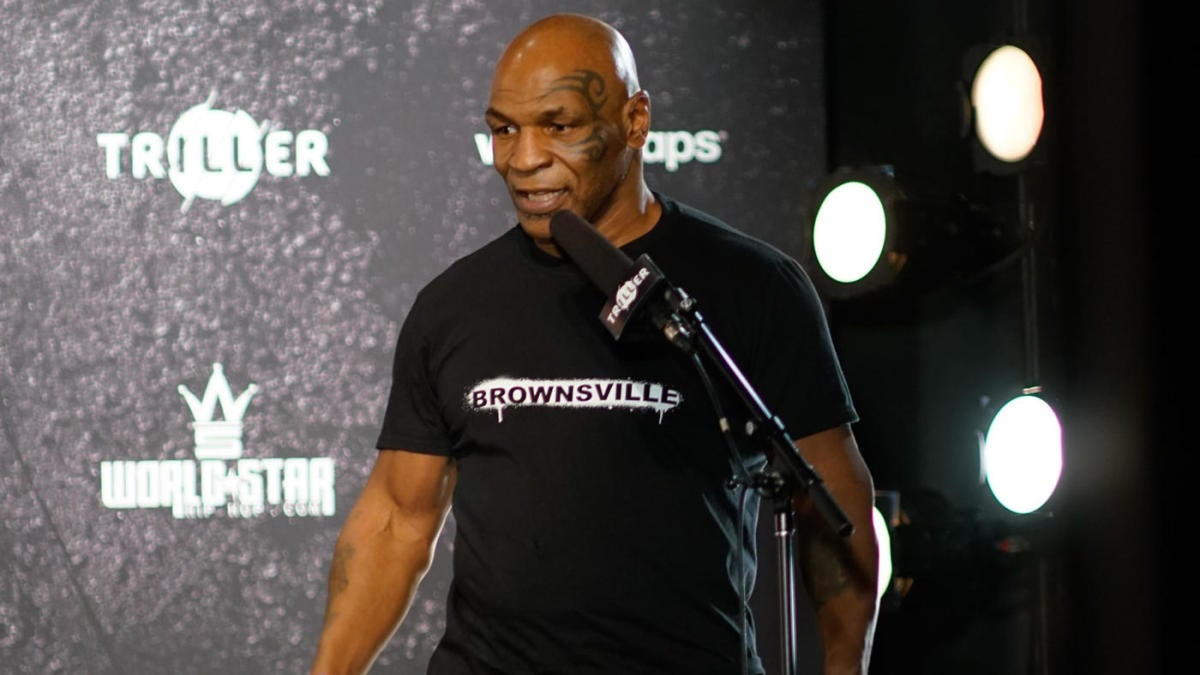 Despite hitting the dotage, Tyson remains an active professional in the world of boxing. He has his own podcast, which has brought several superstars from different sectors under one roof. Moreover, Mike Tyson has sparked several fight talks in recent times.
Hence, it's wrong to write him off, especially when he has laced up the boxing gloves. On November 28, 2020, 'Iron' Mike ended his 15-year-long hiatus from the ring and faced Roy Jones Jr. in an exhibition.
So, the youngest heavyweight champion appears to be in the right mind frame and is embarking on several new ventures. What did you make of his latest investment?