Muhammad Ali is not only universally considered the greatest boxer to ever step into the ring, but he was also an athlete who became truly larger than life. Someone who captivated people with not only his pure skill and incredible dedication, but with his powerful mindset that actually made him a champion.
Muhammad Ali was born as Cassius Clay in 1942 in Louisville Kentucky. Growing up in very challenging times, he was treated differently because of the color of his skin. His mother recalled one occasion when he was rejected for a glass of water at a store. They wouldn't give him one because of his colour. That really affected him!
Muhammad Ali was also dyslexic and had really hard time reading and writing. When he was 12 years old, he discovered his talent for boxing in a very unusual way. When his bike was stolen, he told the police officer that he wanted to beat up the person who stole the bike. But the police officer Joe Martin told him that he should learn how to fight first.
The fascinating thing is Joe also happened to be a boxing trainer at a local gym. He took Clay under his wing and began training him and Muhammad Ali soon won his first fight and continued winning several competitions. Although training was not easy for him, but Muhammad Ali decided to never give up.
"I hated every minute of training but I said don't quit, suffer now and live the rest of your life as a champion," he said.
After graduating from high school in 1960, Muhammad Ali became an Olympic gold medalist and in 1964, he became the world heavyweight boxing champion. He was the first fighter to win the world heavyweight championship on three separate occasions and successfully defended this title 19 times.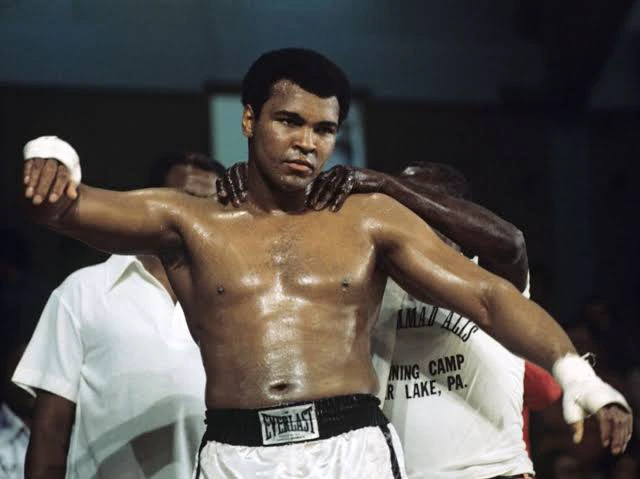 Without a doubt, Muhammad Ali is considered the greatest boxer to ever step into the ring because of his sheer dedication and his unbreakable mental strength to overcome every obstacle that came his way. He became an athlete that was truly larger than life. But what made him one of the greatest boxers of all time?
He was not the tallest, he was not the bulkiest, he wasn't the strongest, yet he was still the best fighter of his time. His dedication to his craft was impressive, but what was even more fascinating was his confidence in himself. His immense power was legendary, but the brilliance of Muhammad Ali was his mind.
He believed he was the greatest even before reaching success. He trained day and night but most importantly, he created a powerful mindset that allowed him to take every punch, face any challenge and obstacle and keep moving forward.
Mohammad Ali believed he was destined to become the greatest boxer of all time and he did. Even when his opponents were better than him, he still found a way to break them. Before they even stepped into the ring, he would make them believe that he was a superhuman.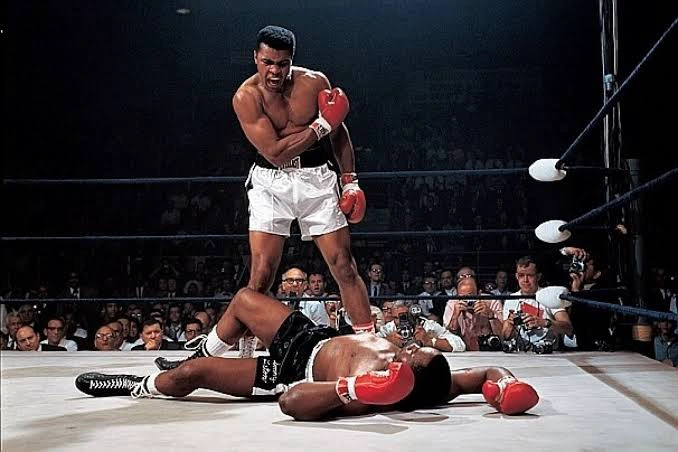 To be a great champion you must believe you're the best. If you are not, pretend you are. Muhammad Ali may have left this world, but his legacy and his words of wisdom will live on forever.