Boxing
Manny Pacquiao
George Kambosos Jr Credits Mike Tyson, Manny Pacquiao For Helping Him Become Champion
George Kambosos Jr always knew he'd be a world champion someday.
Kambosos said he's been on a long journey, but it was his dedication and inspiration from legendary boxers like Mike Tyson, Muhammad Ali and Manny Pacquiao who've helped him never lose sight on his vision.
"Some fighters such as Roberto Duran, Manny Pacquiao, Muhammad Ali, Mike Tyson, all these guys who are unbelievable, I looked up to," Kambosos told SunSport.
"So, as a young kid I would watch these guys when I was having an amateur career as a young person and I was inspired to become a champion like these fighters."
But the road wasn't always clear.
As a kid, the Australian boxer said he was overweight, came last in everything and, on top of that, he was bullied.
He added that despite the obstacles, he tried putting his best efforts into everything and "stay focused" on what he wanted to achieve.
At 13 years old, Kambosos told his dad, Jim, that he would be a champion and on November 27, that became a reality.
He defeated favorite Teofimo Lopez via split decision, becoming the unified lightweight champion. Kambosos (20-0, 10 KOs) is undefeated in his professional career thus far.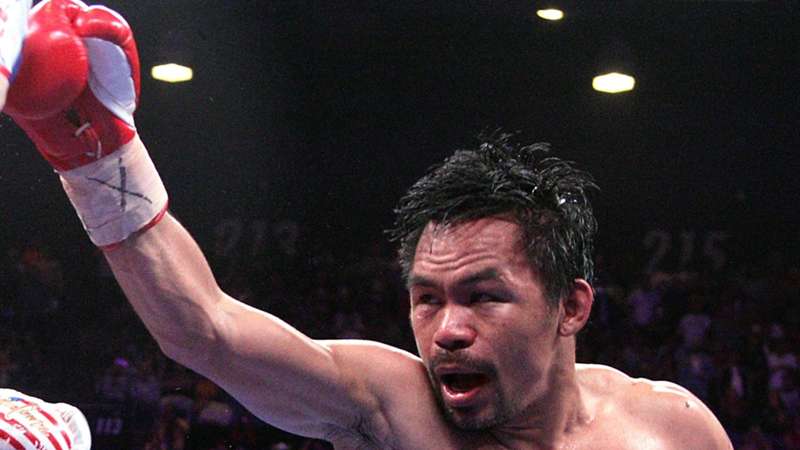 "…I prevailed and stayed strong and I'm in the position I am today because of that."