Boxing legend Muhammad Ali retired in 1981 when he was 39-YO. Just four years later, in 1985, the Boxing world was again taken by storm with the entry of Mike Tyson, who was just 18 years of age when he made his debut.
We come across many statistics that keep comparing the two legendary figures. However, it is unfair to put them in comparison given that they faced different opponents in entirely different times. There was no way Ali could fight 24-year younger Tyson and emerge victorious. Leaving it to that, Iron Mike holds great respect for Ali's accomplishments. His recent interview proves it.
Mike Tyson on Muhammad Ali
The Baddest Man on the Planet appeared on Dan Patrick Show where he revealed a few memories about Ali. Ali came back from retirement and fought Larry Holmes in 1980. The fight was popularized as "The Last Hurrah" and was a viewership success. However, Ali lost that fight to a technical knockout in round 10.
Post that fight, Mike wanted to seek a 'revenge' for Ali. He remembers, "Yeah, it was October 2nd 1980. Because at that time because that had drilled in my head that Muhammad Ali was pretty much a God and was worthy of worship and stuff."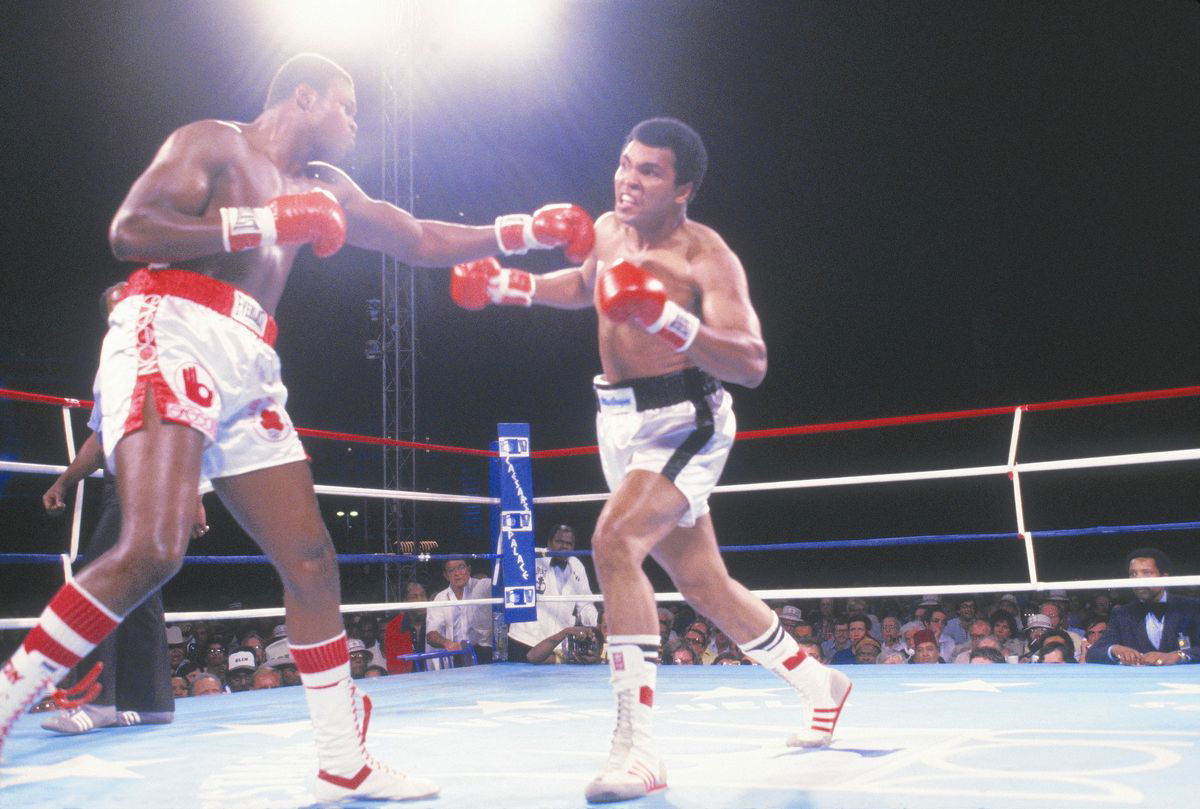 Relishing his memories from 1977, Mike says, "So when I was probably 11 years old, I saw Muhammad Ali at Spofford Reformatory and that's not one to fight." When Dan enquires whether a mention of Ali gets Tyson emotional, he accepts, "Pretty much yeah, incredible."
What made Ali such a success, according to Iron Mike?
It is obvious that The People's Champion understood the science behind boxing better than his counterparts. He would sting like a bee and that helped him achieve a 56-5 professional boxing record with 60.66% knockouts.
Mike Tyson believes Ali was more than a showman when he says, "Bigger than that, it's really about word domination over yourself. It's about conquering yourself and conquering your fears, not really about conquering your opponent."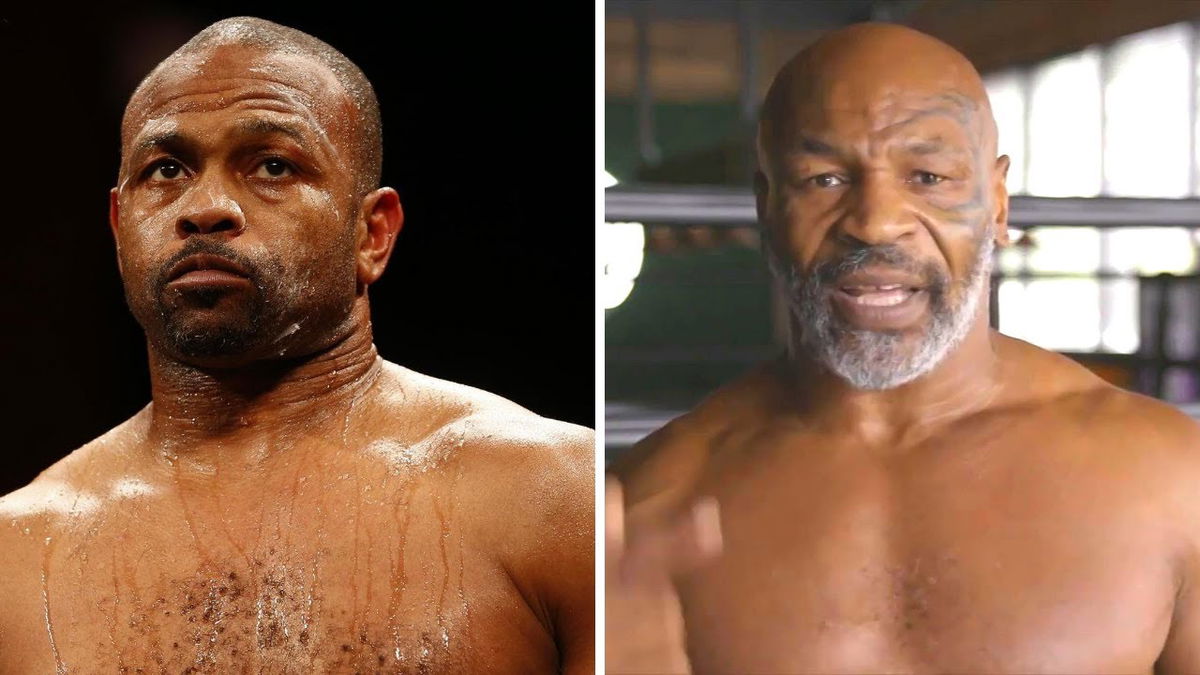 He even went a step ahead and confessed that he finds himself in the process of conquering fears. A record of 50-6 for this man with 44 KO's tell a different story because he is feared by many. He next fights Roy Jones Jr. in an exhibition match on September 12, 2020.