Boxing
Muhammad Ali
Muhammad Ali's dark side emerges in 'what's my name" fight with Ernie Terrell on February 6, 1967
Half a century since Ali's most sadistic in-ring moment when he yelled "what's my name?" with every punishing blow
Muhammad Ali, two years removed from his "slave name" of Cassius Clay, delivered one of the most savage beatings ever witnessed in a boxing ring against Ernie Terrell 50 years ago today. So what's in a name?
The dark cloud of the Vietnam War was looming over Ali, the reigning world heavyweight champion. The stance he bravely took against the conflict – "I ain't got no quarrel with them Viet Cong" – is today admired as his defining act of political activism, as significant as his sporting accomplishments, but in 1967 society viewed him differently.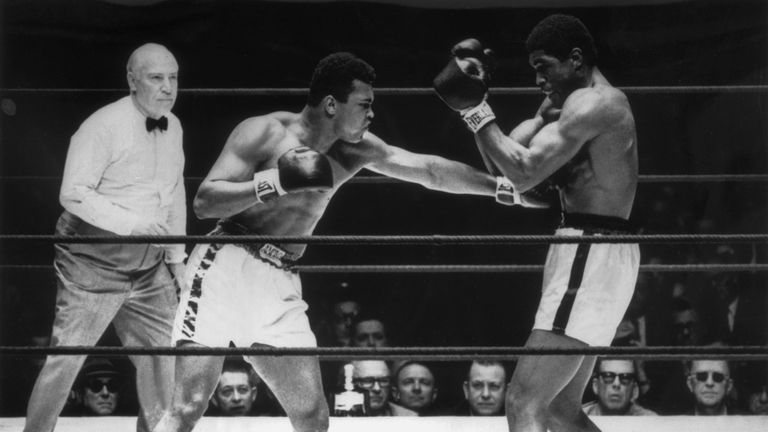 His insistence on being called Muhammad Ali was widely dismissed by media on both sides of the Atlantic, who referred to him by his birth name. Fifty years ago Ernie Terrell, one of the 1960s' leading heavyweights, paid the ultimate price for failing to recognise Ali's evolution and his beliefs.
What ensued was a cruel, callous annihilation from Ali – taunting his bloodied rival midway through their 15 rounds – that did nothing for the public image of the champion who refused to go to war. Looking back, Ali's fight against Terrell was arguably the legend at his peak displaying footwork that he would never be able to duplicate, while simultaneously spreading his political message every time he snarled: "What's my name?"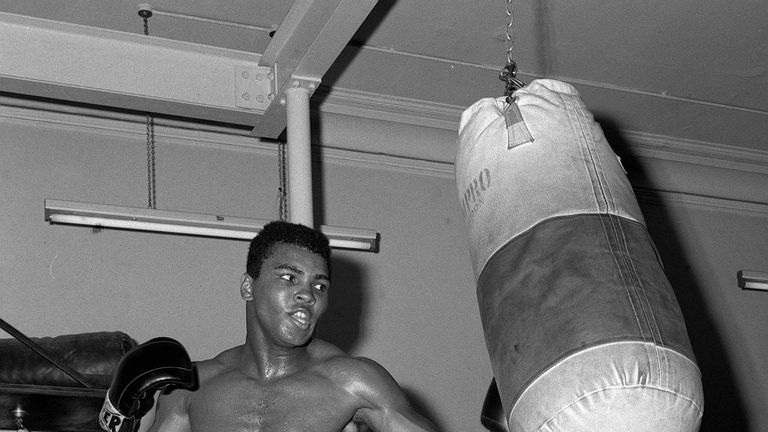 The worst in Ali was brought out by Terrell's refusal to acknowledge his new name. The young heavyweights, each holding versions of the world title, had cut their teeth alongside each other on the amateur circuit. Terrell had grown up alongside Cassius Clay, but knew better than to keep using the name Ali had unceremoniously ditched – "I didn't choose it and I don't want it".
Terrell stood three inches taller and had boxed 16 more fights than Ali. He was, in his own right, a world-class competitor of the era but his legacy would become synonymous with bringing out the nasty side of the burgeoning icon Ali.
"My name is Muhammad Ali, and you will announce it right there in the centre of that ring after the fight, if you don't do it now," he screamed at Terrell on the Howard Cosell show. Terrell steadfastly refused to budge – he has mentioned several times since that he believed Ali's outrage to be a pre-meditated promotional tool.
How wrong he was. The unbeaten Ali was booed into the ring by a crowd suspicious of his political attitudes but he spat insults at Terrell as they met. That was just the start.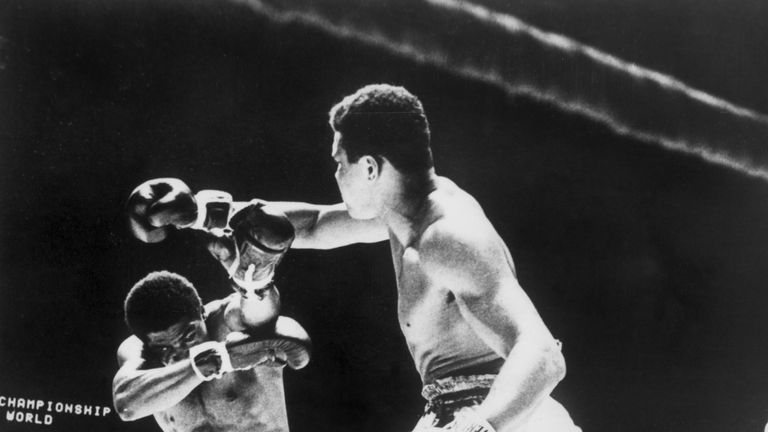 The visceral moment that has become folklore came at the conclusion of the eighth, and most brutal, round. Ali barked 'what's my name?' wearing a scowl rarely associated with his famous image, and Terrell's blood down his chest. The bell rang but Ali continued the confrontation – 'what's my name?'
The unanimous decision victory, Ali's penultimate fight before his conviction for draft evasion, should be remembered for the movement of his head and feet, which remain the benchmark for heavyweight athleticism even 50 years on.
But Ali in the rare role of pantomime villain is the memory that has lasted through generations. "He'd better pronounce my name right from now on," he growled afterwards amid accusations of gouging Terrell's eye.
Mixing savagery inside the ropes while influencing American society like no sportsman before him is a reminder of Ali's fascinating complexities, and why the 1967 fight against Terrell remains a pivotal part of the legacy he left.