Boxing
Mike Tyson
"He Is Going to Kill Somebody!" – Rafael Cordeiro on Training With Mike Tyson
Meet the man behind the mitts! Rafael Cordeiro—who appeared in the latest Mike Tyson training video—shares his experience with the legendary boxer.
Recently, Mike Tyson uploaded a video of himself hitting the mitts. To many people's surprise, he still has the ferocity of an athlete in his prime. Rafael Cordeiro, who appeared in the video, trains MMA stars like Kelvin Gastelum, Rafael dos Anjos, etc. Cordeiro believes that Tyson has what it takes to make a return.
Mike Tyson has what it takes
In a recent interview with Ariel Helwani, the three-time Brazilian Muay Thai champion shared his experience with the legendary boxer. He claimed that Tyson has the speed of a twenty-two-year-old. And carries brutal power in his hands.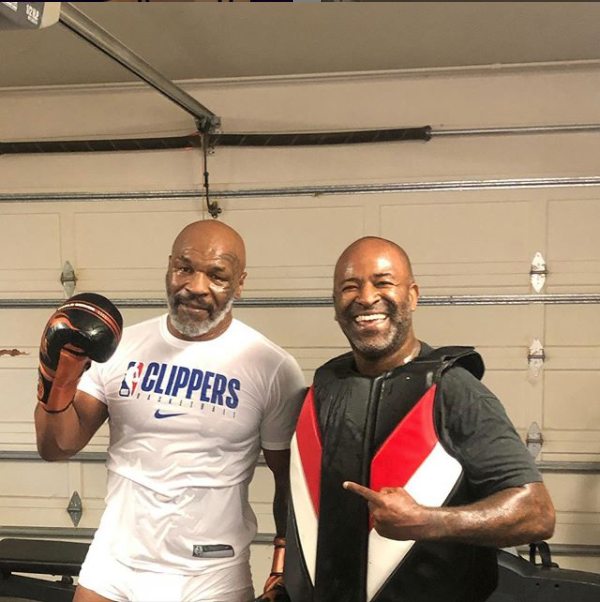 "As soon as we started training I said 'My Lord'", Cordeiro said. "I didn't know what to expect from a guy who hasn't hit mitts for – I think – almost ten years. So I didn't expect to see what I saw – I saw a guy with the same speed, the same power as a guy who is 21, 22-years-old."
Tyson expressed his intentions to box in a four-round charity match. Although exhibition matches usually don't result in knockouts, Cordeiro believes that 'Iron Mike' can drop anyone.
"You would have to be a good guy to spar with Mike because if you don't prepare, he is going to drop you for sure – 100%. The power is different level," Cordeiro said.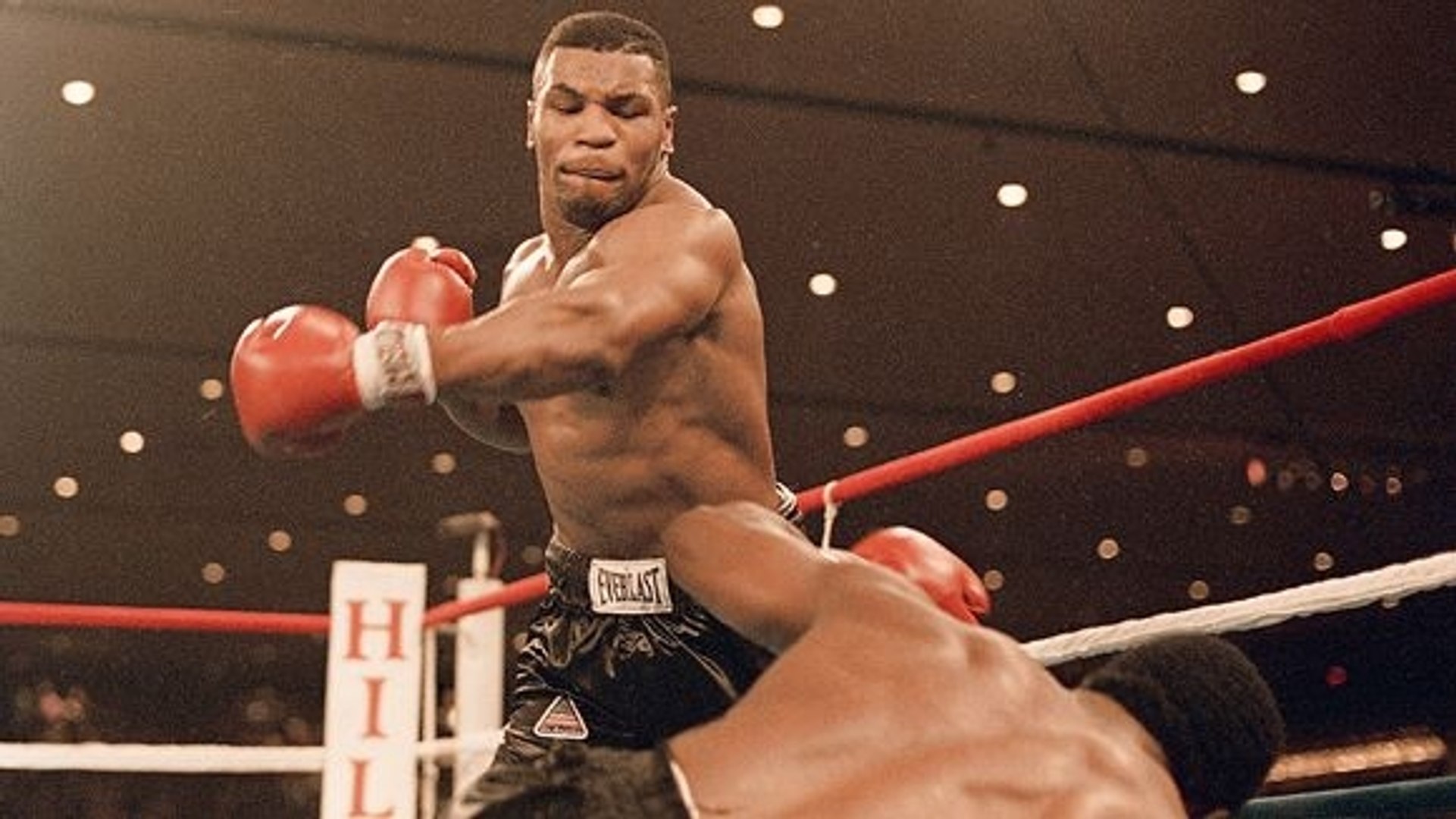 "I have trained a lot of heavyweights in my career, with not a lot of respect for everybody, but he is almost as powerful as Wanderlei Silva is right now. When you talk about power, I held his right hook and thought 'he is going to kill somebody'."
Though Cordeiro is not sure about Tyson's return to the ring, he said that the New Yorker will be ready for anything that comes in front of him.
How did Rafael Cordeiro feel while training with Tyson?
Well, he was scared for his life. According to Cordeiro, his life flashed before his eyes.
"When I hold mitts, I like to hold them close to my face," Cordeiro added. "And the first time, I saw his right hook and Ariel I saw my whole life [flash before me]. My wife, my daughters, my dog – I see everything because I thought, 'I'm going to die here.' "