PROMDI presidential aspirant Sen. Manny Pacquiao has vowed to push for a "one student, one gadget" in the country's education program to give students equal opportunities in shaping their future.
Pacquiao underscored the importance of ensuring that all students will be able to cope with the demands of the "new normal" in the country's educational system.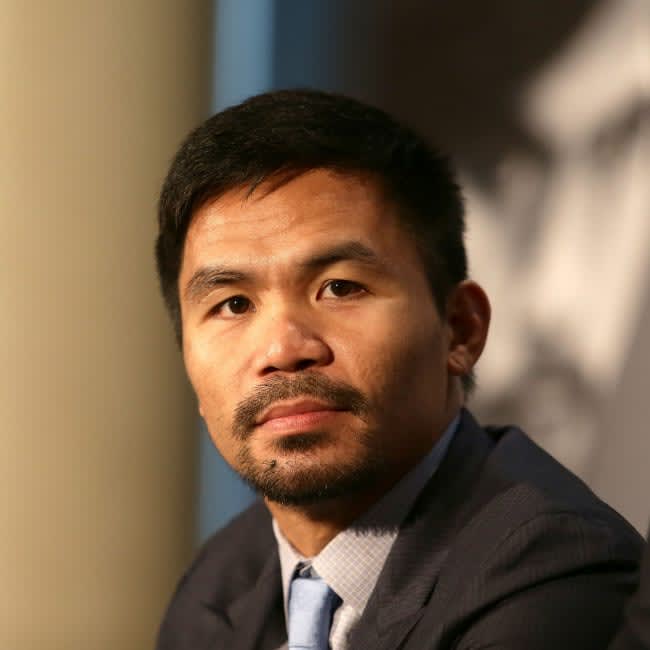 At the same time, the senator called on the Department of Education and the Commission on Higher Education to be prepared for a prolonged virtual mode of education in view of the continued threat of the COVID-19 pandemic.
He urged the two agencies to create long-term plans on the use of modular and digital platforms as the mode of instructions.
And to ensure that even the poor can have equal access to education, Pacquiao said the government must ensure that they are not left behind by providing them the assistance that they sorely need.
The presidential hopeful said that a very important component for the poor to be able to cope up with the demands of the "new normal" are the gadgets that they can use for online classes.
"We will provide every student their own devices to use for their online classes. If possible, we will also look into providing free internet connectivity to marginalized communities to use for online learning," he stated.
The Mindanaoan senator noted that this is not impossible if the gadgets will be funded by government savings from corruption which is estimated at P700 billion to P1 trillion a year.