Boxing
The Undertaker
The Undertaker's Wife Michelle McCool Wants Vince McMahon to Grant Special Request at WWE Royal Rumble 2022
Whenever The Undertaker made a request, Vince McMahon most definitely granted it. However, will it be the same sentiment if Michelle McCool makes a request?
Apparently, The Phenom's wife would like to make a special request to Vince McMahon to allow their daughter, Kaia, to walk down the ramp with her at Royal Rumble 2022.
Now, this idea did not stem from her. It was Kaia who asked her mother if this was possible. Additionally, it's not just one kid who wants this experience, Brie Bella's daughter, Birdie, wants to do the same as well!
The Big Man may consider the request since it's not one superstar's child but two who want the same experience at the event!
Both parents of Kaia and Birdie are professional wrestlers. Therefore, it's no surprise they are enthusiastic about the events, the squared circle, and the overall thrill of being a WWE Superstar!
Vince McMahon would do anything for The Undertaker
If The Big Man considered the request from McCool, it would mean The Deadman would be present at Royal Rumble as well. He's not going to miss an event where his daughter and wife are walking down the ramp.
Considering McCool has already been confirmed as one of the former WWE Divas who will be working in the Women's match, one can expect The Undertaker to be in attendance during the event.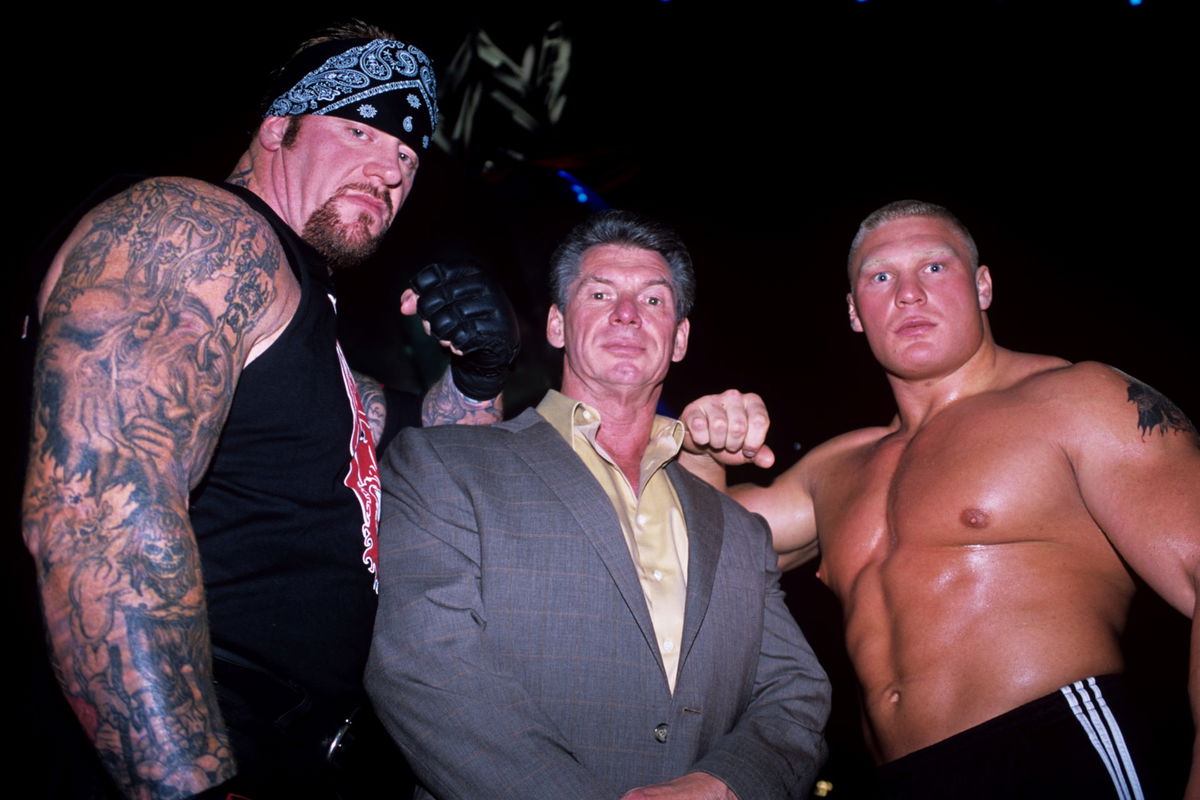 Vince McMahon knows the huge pop WWE will receive if Taker makes an appearance. Therefore, he will do whatever it takes if there's a chance The Phenom will come to Royal Rumble 2022.
Other surprise entrants apart from Michelle McCool
Apart from McCool, WWE has confirmed quite a few names for the women's match. Within that list, some of the names are of former WWE Superstars.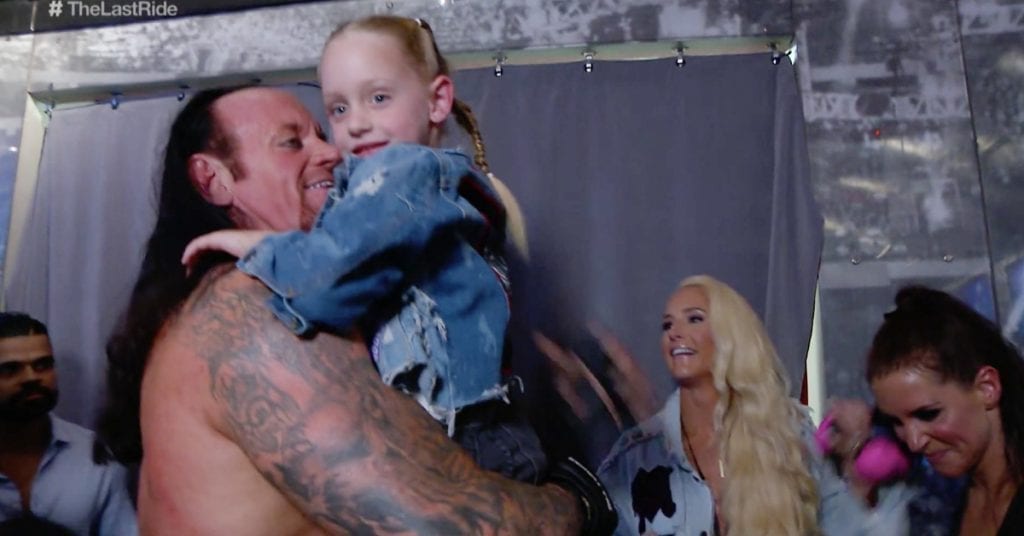 Here's the list of surprise entrants confirmed so far:
Nikki Bella
Brie Bella
Mickie James
Lita
Kelly Kelly
Summer Rae
Michelle McCool