For some time now, Mike Tyson has been planning another return to the ring after taking on Roy Jones Jr in 2020. Until now, though, he hasn't been able to nail down another opponent, even though several names have been mentioned, such as Evander Holyfield.
Now, Tyson could be in line to face Jake Paul in Las Vegas. From the moment the YouTuber brothers Jake and Logan Paul emerged into the boxing world, Tyson refrained from criticising them and now he could be rewarded with a mega money bout against the younger brother.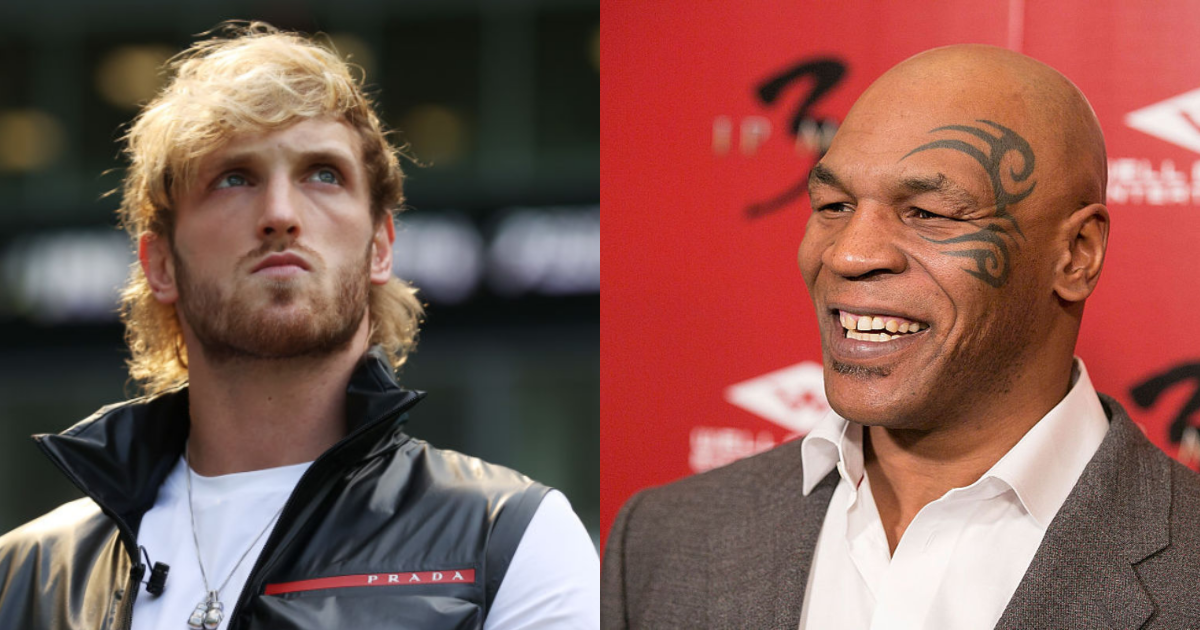 According to The Sun, the agents of both men are working on details for a Las Vegas fight that would take place at the end of 2022.
It is estimated that the prize money could reach 45 million dollars, just through PPV and ticket sales.
Tyson said on Monday that this fight "is news to me", but The Sun insist that the details are being finalised and that we could see Jake Paul vs Mike Tyson before the end of the year.