Boxing
Mike Tyson
Mike Tyson Praises Jake and Logan Paul in Front of Rival Dana White
Jake and Logan Paul rank among the most debatable boxing names of recent times. The YouTuber turned boxers, in no time, traced their pathway to success in the boxing space, and they rightly brought in the trend of celebrity fights. Not a lot of combat sports biggies applaud the brother duo for what they're doing in the sport. However, Mike Tyson has always remained open about his notion for both of them.
Tyson always remains assertive about anything and everything he likes. That said, he's regarded the Paul brothers to a great extent until now.
Recently, 'Iron' Mike praised them again on the Full Send Podcast, and Dana White was a part of this episode too. Despite that, Tyson ended up sharing some words of wisdom for 'The Problem Child' and 'The Maverick'.
He said, "Guys from, like Paul brothers, now they're getting involved with this and it's fantasy, but it's real and that's what makes it so financially successful. Seeing this guy, blonde hair, blue eye, beautiful, handsome baby-face, successful in a brutality monster sport, that sells."
Dana White doesn't quite get along with Jake or Logan Paul. He hasn't really given a scathing take on 'The Maverick'. But, fans are well acquainted with the UFC supremo and Jake Paul's rift.
Keeping that in mind, 'The Baddest Man on the Planet' asserted what he felt. Also, these days, Tyson is in the news on a speculated fight with 'The Problem Child'.
Is Mike Tyson really fighting Jake Paul?
Mike Tyson was reported to fight in February 2022 against an undisclosed opponent. However, casual boxing fans seemed keen to see Tyson take on Jake Paul in an exhibition fight.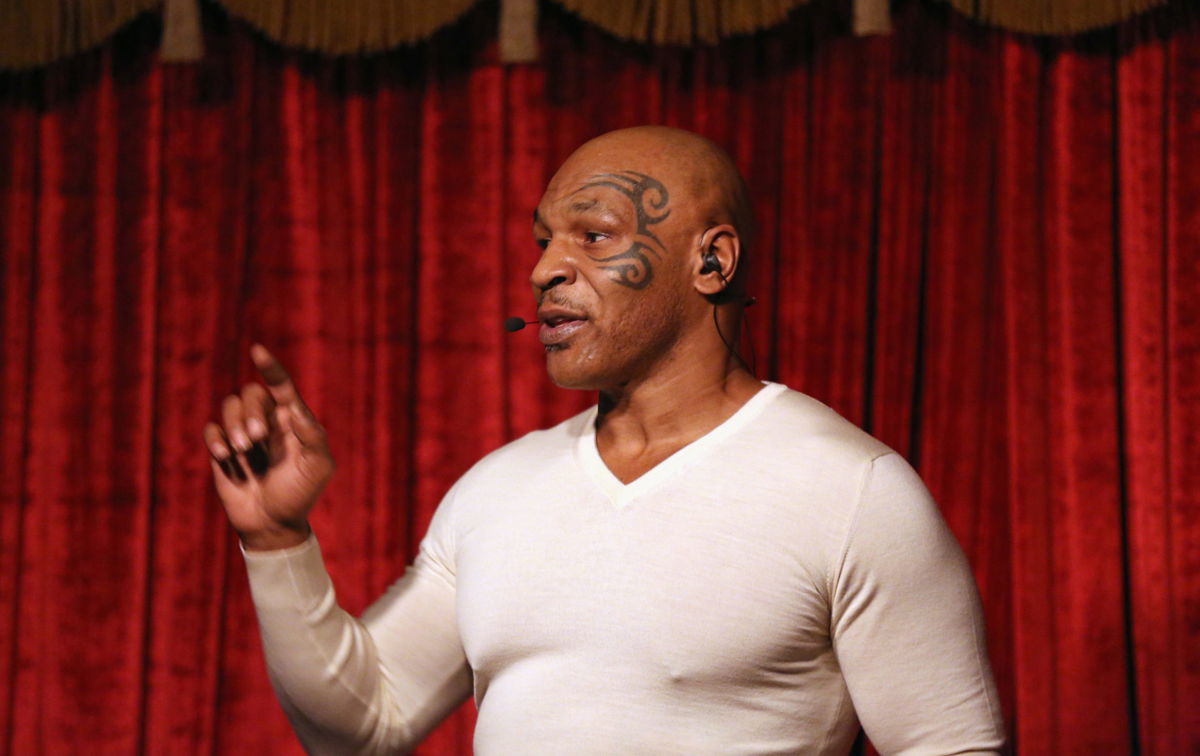 But Tyson's interest in this fight seems zero, and he even walked out of an interview when asked about a Jake Paul fight.
Also, earlier today, Tyson revealed he isn't interested in fighting anymore. With this, the rumors and news circulating about their fight finally have to conclude now.
What do you make of Tyson's comments on Jake and Logan Paul?