Anthony Joshua
Boxing
Anthony Joshua and Tyson Fury's fights with Oleksandr Usyk and Dillian Whyte reaching crucial deadline
WBC Wednesday deadline may hold the key to the immediate future of the heavyweight division; will Anthony Joshua fight Oleksandr Usyk and Tyson Fury face Dillian Whyte as expected, or might there be a new twist?
Anthony Joshua and Tyson Fury's next fights are set to become clearer, with Oleksandr Usyk a serious possibility for either.
A WBC deadline on Wednesday at 6pm (UK time) before purse bids are called to agree Fury's expected fight with Dillian Whyte holds the key to the future of the heavyweight division.
The expectation has long been that Joshua will again fight IBF, WBA and WBO champion Usyk, after he triggered a rematch clause following a points loss in their first meeting, and WBC champion Fury will face his mandatory challenger Whyte.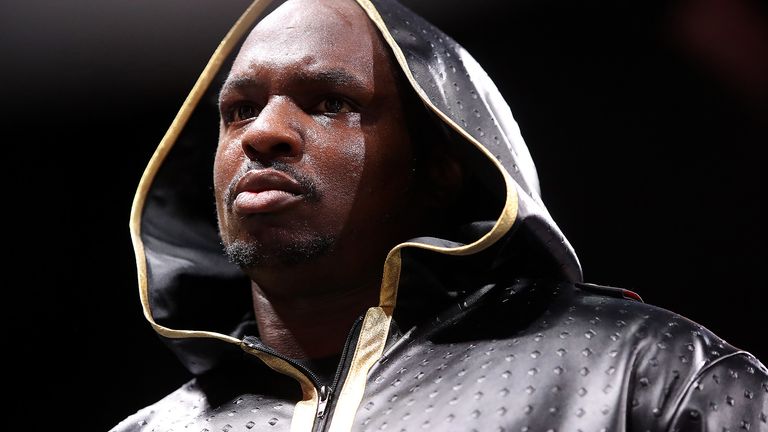 But no final agreement has been struck for either fight and it has emerged that Fury and Usyk could instead meet in the ring to stage an undisputed heavyweight title fight.
Fury said on Tuesday: "Tick, tick, tock. Is Whyte going to fight me? Is Joshua going to step aside?
"Let me know because I am sick of looking at these bums. I am sick of listening to their excuses."
Joshua said about reports that he would step aside to allow Fury vs Usyk: "I'm hearing people say 'AJ accepts £15m to step aside'. I haven't signed a contract, I haven't seen a contract. So as it stands, stop listening until it comes from me.