Mike Tyson
Legendary Heavyweight Boxer Mike Tyson Gives Away the Secret to Be the Best at Anything
Mike Tyson is the youngest heavyweight champion. He reigned the throne of a heavyweight when he was just twenty years of age. The most ferocious fighter has achieved almost every accolade that is there in the sport of boxing. Everyone who has ever laced gloves must have heard about one of the greatest phenomena the US has ever produced in the name of 'Iron' Mike.
However, his journey of life has been incredibly full of thrillers. He has been through dark days and that darkness still exists somewhere inside him.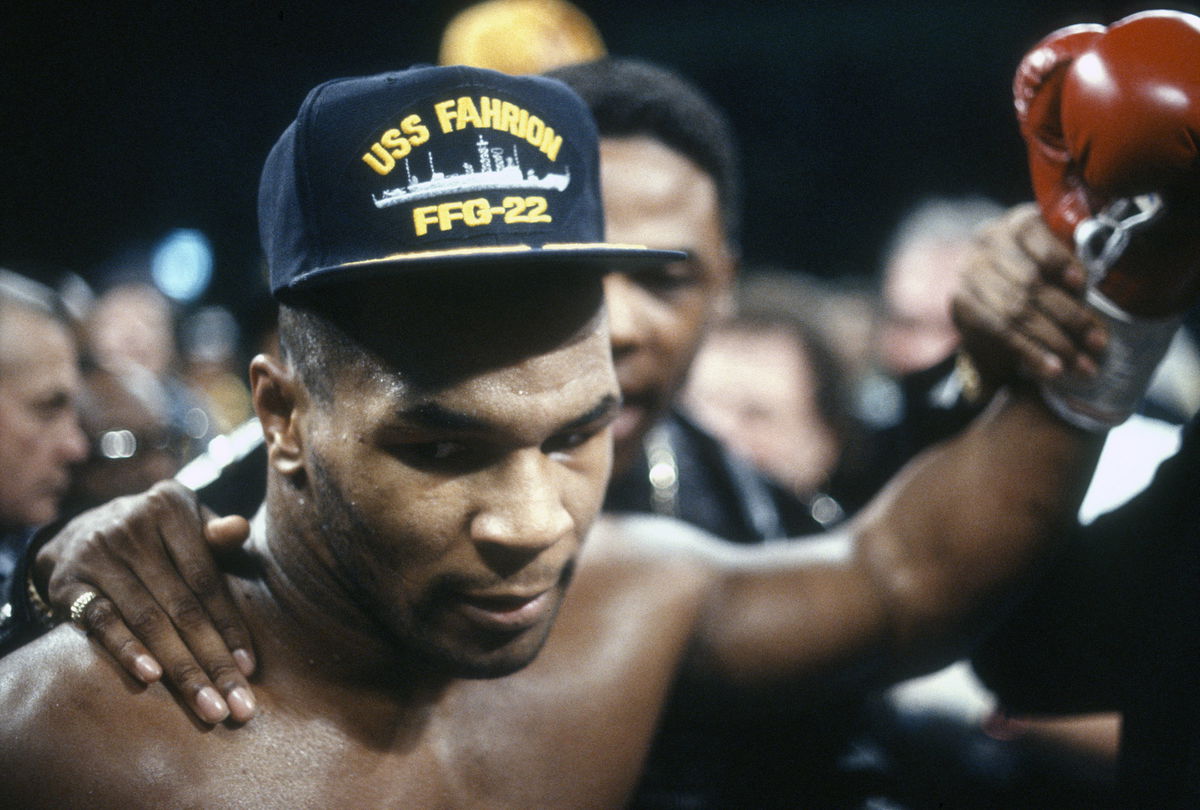 As of now, he is a totally transformed man who inspires others with the most-articulated profundities he gained throughout his life. Recently, 'The Baddest Man on Planet' was in an interview with the CEO and founder of an insurance agency, Patrick Bet-David. However, talking on the show, he reflected his thoughts on his childhood, upbringing, his start, and rise in boxing.
Moreover, He expressed his opinion on what it takes to be best in any field. He said, "Find the first guy really really succeeded on this probably 1900 or something like that even if he was crook let's go from there and go all the way there and read all the way till you get to you."
"Yeah, study history until gets to you and then you realize those people were just you and funny clothes."
Notably, Tyson showed both his wisdom and wit during the show, which certainly caught the anchor off guard.
The chemistry between Mike Tyson and Muhammad Ali
'The Baddest Man on Planet' is a great admirer of Ali. The chemistry between the two stalwarts gained new heights when Mike avenged Ali's defeat against Larry Holmes. He seized the champion, Holmes, in the fourth round in one of the biggest boxing events in history.
Although they fought in different time periods, they had mutual respect for each other. Ali once said, "He felt Tyson hit harder than anyone he's faced. He told me once that he didn't have the confidence he could have beaten Mike Tyson."
On the other hand, 'Iron Mike' had said, "Wouldn't win the real fight with Ali". and further claimed, "no man like him."
What do you make of Mike Tyson's thoughts and his camaraderie with Muhammad Ali?