Mike Tyson
Mike Tyson Reveals How He Avoided Paying Nearly $57 Million in Taxes
Mike Tyson is one of the biggest combat sports names today. Knowingly or unknowingly, he's developed a hang of staying in the limelight for any and everything he does. Tyson rose to fame in the 1990s and still today, he is still considered as an elite. Also, Tyson often has an unusual opinion on some of the most unexpected subjects.
That said, 'Iron' Mike was in a chat with Valuetainment last year. Here, he spoke about taxes and more.
He said, "You know those executives certain people, tax people, this lady kept calling, 'Mike you don't got anything to give to us?' It's the tackler, you wouldn't let me, wouldn't let me cut my back and then they died and they say you know I never pay tax anymore. So they were just busting my balls."
"I'm serious because eventually writing taxes you don't pay a certain amount of time like 10 years, so I don't pay."
"So when it's down to like what, 3 million.. 2 million, I might be able to pay you now."
The anchor asked, "You just gotta be patient?"
"Oh, you know it came from 60 (million) to like 3 (million)," he responded.
Mike Tyson earned millions of dollars back in his elite boxing days. However, he rarely had control over his spending habits. As a result, 'Iron' Mike ended up spending millions of dollars on the most unexpected things. These habits eventually put Tyson in some deep trouble later.
Mike Tyson filed for bankruptcy in 2003
In 2003, Mike Tyson was forced to file for chapter 11 bankruptcy. Many did not expect this, but eventually, his spending habits turned out to be a massive problem.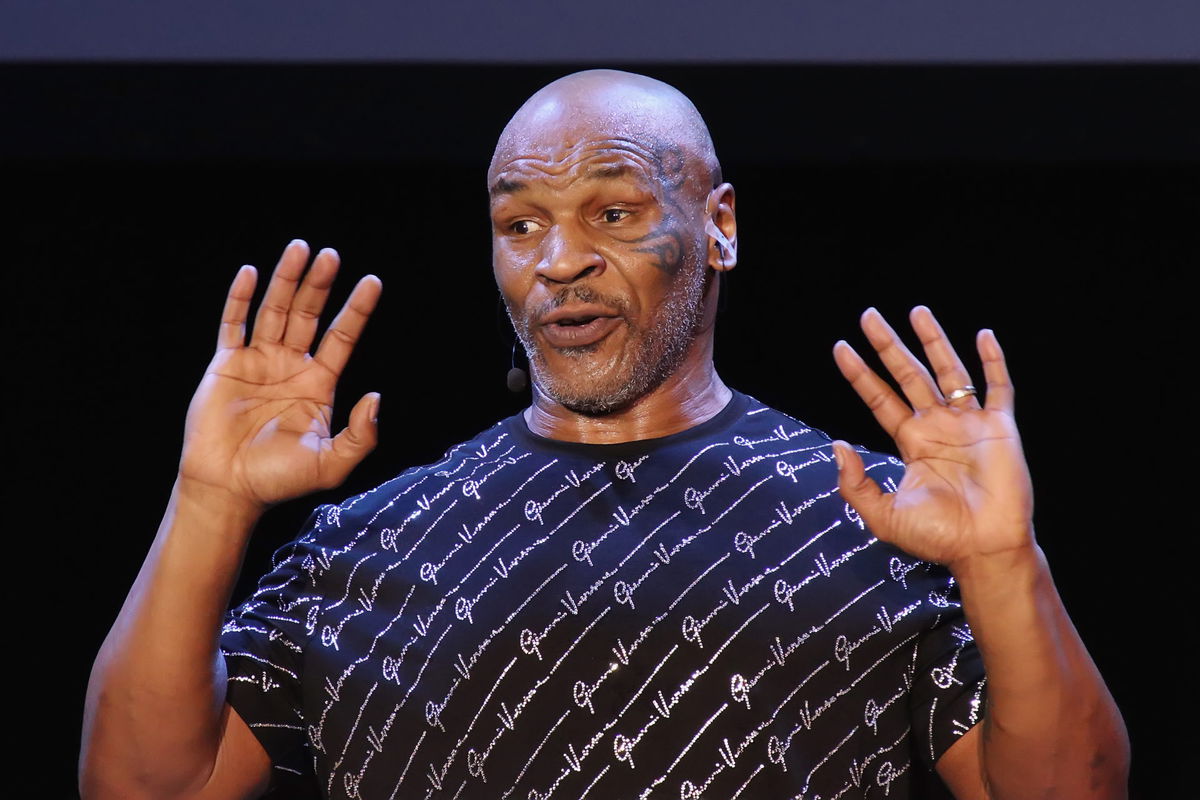 The Chapter 11 bankruptcy is also known as a reorganization bankruptcy. In this, debt can be repaid over a period of time to keep a business organization or entity afloat, per US courts.
With time, Tyson got control over his spending habits and he stayed calculated for his financial decisions. From rags to riches, to rags again, Tyson saw a different life altogether. However, he's much more stable and in control now pertaining to his financial state.
What do you make of Tyson's above comments?