The Undertaker
WATCH: Rare Time The Undertaker and Brock Lesnar Hugged It Out Breaking Character
Pro-wrestlers like The Undertaker and 'The Beast Incarnate' Brock Lesnar never broke character in the ring or outside of it. Brock even carried his no-nonsense attitude inside the UFC Octagon and shook that promotion to its core.
During their time together in WWE, the two gladiators of the business collided quite a few times, and the chemistry between the two spoke volumes. Eventually, Lesnar became the one who ended The Undertaker's legendary WrestleMania streak of 21-0.
However, there are very few instances where the two wrestlers broke their character. Luckily there is a video out there where the two embraced each other backstage and exchanged a few words of respect.
In the video, it seems like both the wrestlers are getting ready for the show to begin and The Undertaker approaches Brock Lesnar and the two wrestlers hugged each other for a brief moment.
Lesnar won his first championship when he pinned WWE legend, The Rock, at the Backlash PPV and became the youngest WWE Champion at that time.
Other than this, it took just over four months for Lesnar to become the champion of the company, which showed how skilled Lesnar was as a wrestler.
However, everything changed when Lesnar met The Undertaker, and this was the 'Big Evil' version of 'Taker, which was physically more vicious than his 'Deadman' persona.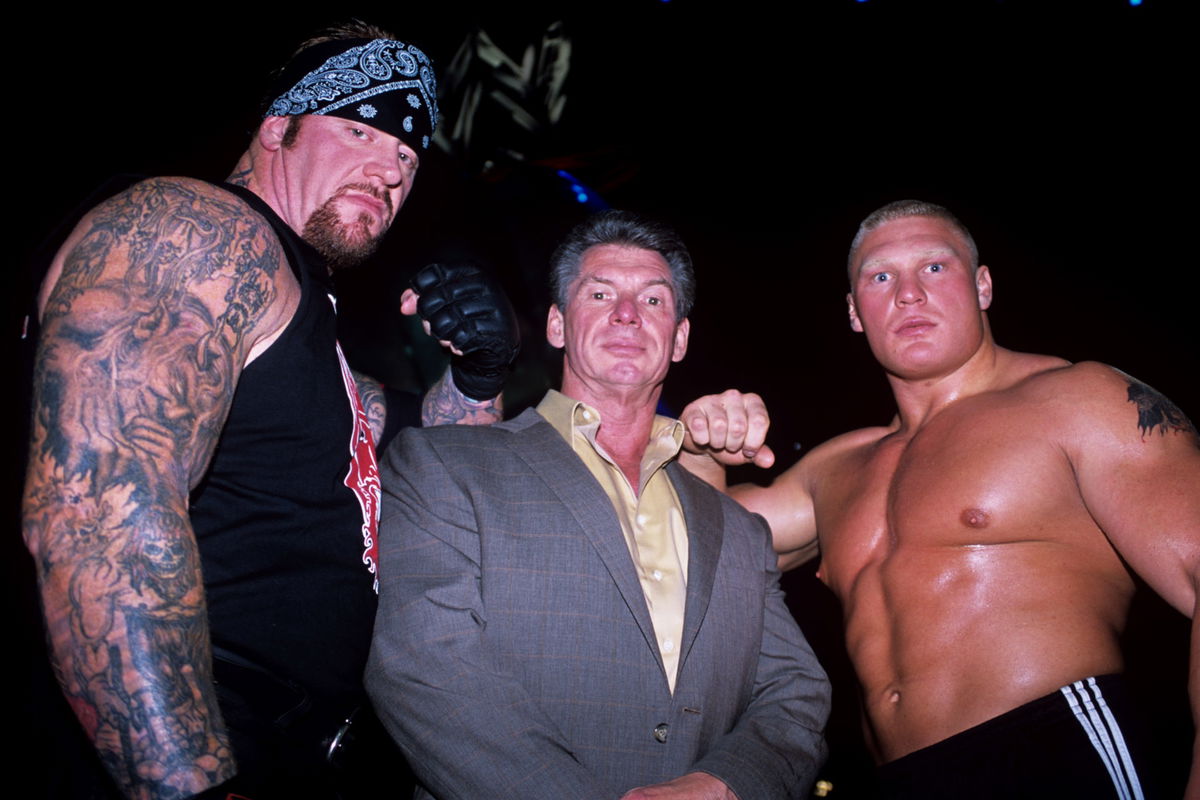 Back in the early 2000s, the two wrestlers collided in some of the most physical matches of their careers, and The Undertaker selflessly put over Lesnar several times.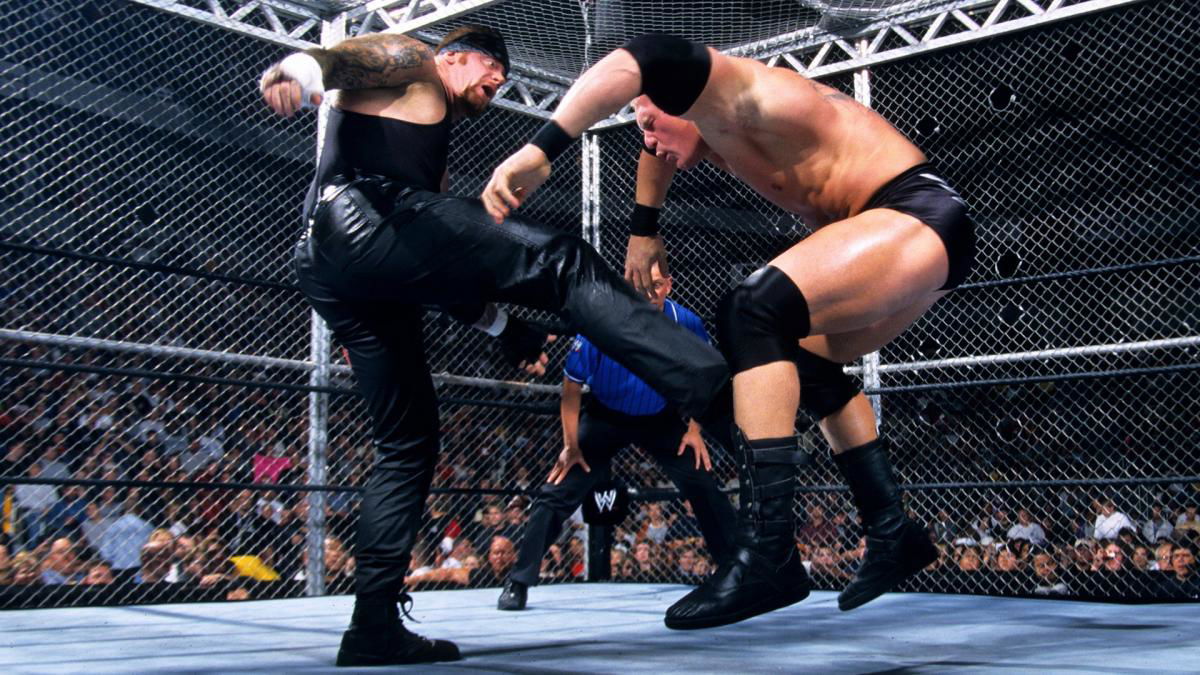 Now, 'Taker has finally retired from the sport which he once ruled for over three decades. Lesnar is still going strong in WWE and recently won the Royal Rumble.