Mike Tyson
Mike Tyson Once Warned American Rapper Eminem About This Boxer
Mike Tyson is one of the most debatable boxing personalities. In the old era, he was a top-tier heavyweight who made waves with some astonishing performances. Also, Tyson has a great connection with the young audience, who keeps a track of everything that happens in the boxing space.
On top of this, 'Iron' Mike runs a successful podcast channel, wherein he brings in guests from many verticals. Last year, Tyson brought in American rap legend, Eminem to his show, wherein the latter discussed his boxing activities and more.
Eminem said, "Boxing is hard man. It's hard like I've been boxing for like 13 years, just sparring, just messing around. I mess around with Emanuel Steward"
"He's the best. He had all the champions back then," added Tyson with a bit cautious tone for Eminem.
Tyson was a superstar of the retro boxing space. Also, he always remained on his toes to bag inspiration from any and everyone he could. That said, 'The Baddest Man on the Planet' only had sublime words to share for Emanuel Steward in his above comments.
Emanuel Steward was an elite coach, who trained the likes of Evander Holyfield, Julio Cesar Chavez, and many more names. He was also close to the likes of Wladimir Klitschko, Lennox Lewis, and more.
Steward, in 1963, won the National Golden Gloves Bantamweight Championship. Also, he boasted a stellar amateur career of 94-3. Steward truly had an impact in the boxing space, and just like Tyson, many more acknowledge him for all that he's done in the sport.
Did Emanuel Steward train Mike Tyson too?
Emanuel Steward had a list of elite fighters under the wing, but he never trained Mike Tyson. 'Iron' Mike was a disciple of Cus D'Amato and he was the one to figure out Tyson's fighting abilities.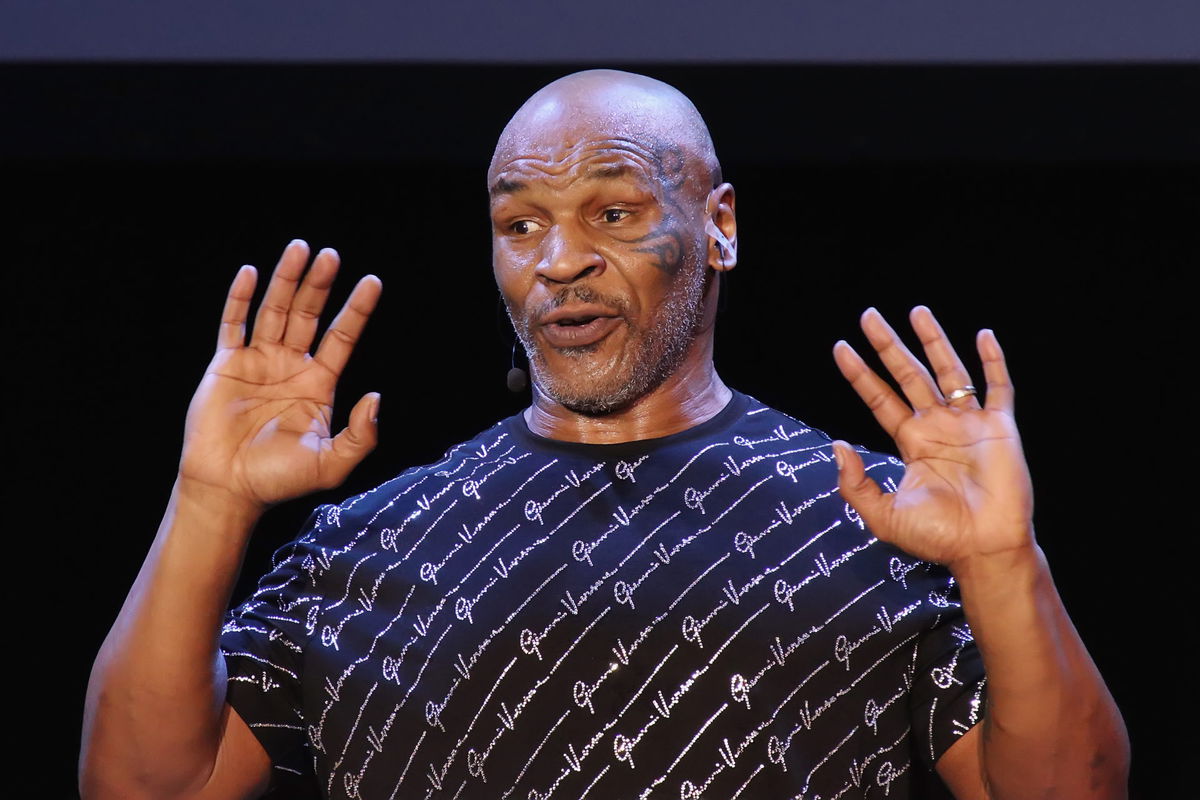 Although Steward never trained Tyson, the latter only had mammoth respect for him.
Tyson still shares a similar respect for Steward and he openly admitted about him having some terrific champions under the wing.
If Steward and Tyson collaborated in the old era, needless to say, fans would have witnessed some outstanding performances.
What do you make of Tyson and Eminem's above conversation?