Mike Tyson
Mike Tyson Reveals Why He Struck Eminem
Mike Tyson has planted punches on several people, and not everyone was his in-ring opponent. From street-side brawls to other controversies, Tyson's aggressive side has emerged on several occasions. That said, rapper Eminem has also felt the heat, where Tyson put on a horrific punch in the rapper's face.
It was a choreographed scene, but Eminem still felt the power of Mike Tyson on a harsh note. 'Iron' Mike appeared in one of Eminem's music videos named Godzilla, where the boxer had to punch Eminem in the face. He did it, offering us an interesting sight. But it was a solid shot which later Tyson talked about in an exclusive chat.
Mike Tyson said, "He is just a beautiful, humble person. I knew from the past, he has been through a lot in life. He [Eminem] overcame it with flying colors and h just lives his life as healthy as he can."
"Maybe [I punched him hard] a little bit, by accident, not the real. They told me to do it that way."
Eminem and Tyson had also chatted in the latter's HotBoxin podcast, which became one of the most viewed episodes of the talk show. There, Eminem expressed his respect for 'Iron' Mike with Tyson, also offering him a similar treatment. That said, Mike Tyson's appearance in the music video was one of the many instances where 'Iron' gave us a glimpse of him on the big screens.
Tyson has also showcased his prowess in the cinematic sphere, appearing in several movies. From action to comedy, Tyson has played roles in various kinds of films. Therefore, the boxing legend apparently holds a top-tier command even in the entertainment community.
According to reports, Tyson will feature in an Indian movie named 'Liger' next. A superstar of the Asian continent, Vijay Deverakonda, will be the lead in the film, with Tyson chiming in for an important role. The movie is based on professional combat. Therefore, we can expect to see some heated action from Mike Tyson's end.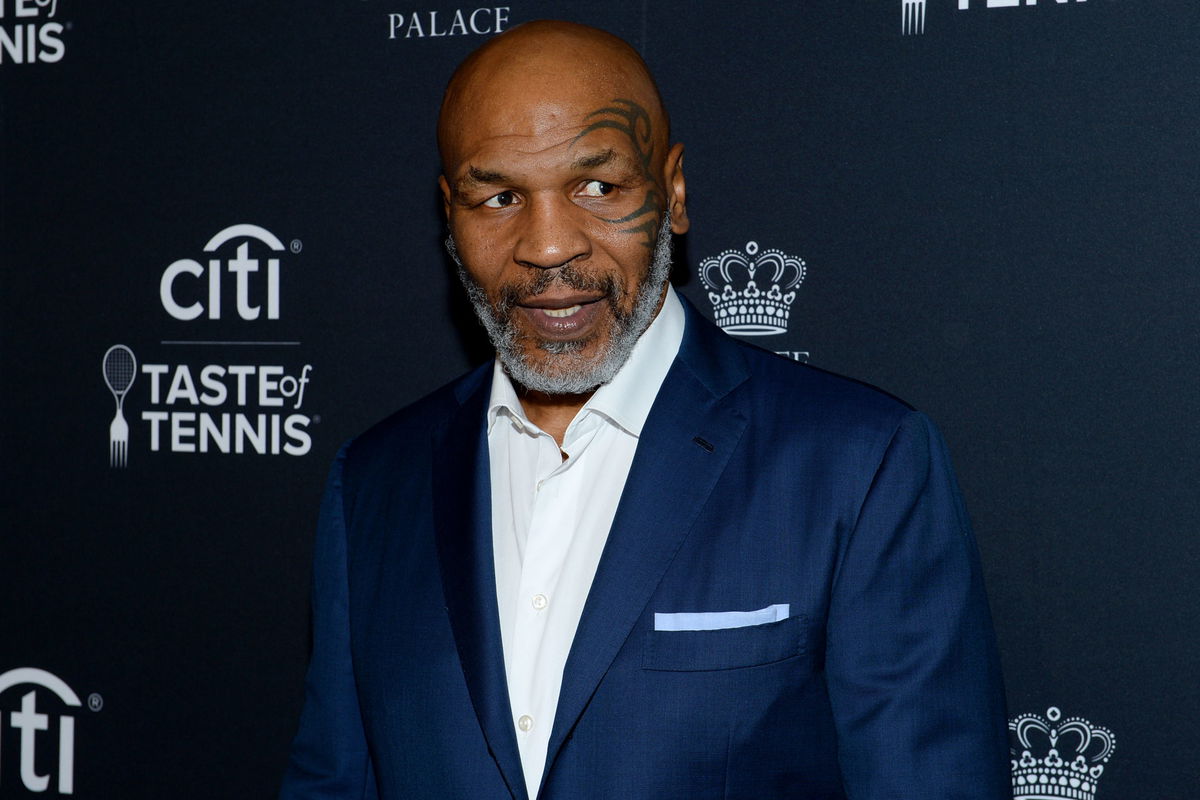 Aged 55, he still possesses some brilliant combat accolades under his name. Moreover, Tyson also has the itch to fight to this day, and we can expect another run from him inside the squared circle. But the chances are very bleak.