Mike Tyson
Boxing's Biggest Success Story Mike Tyson Explains Why Most People Fail
Mike Tyson has never really had a simple life. His journey was always extraordinary, filled with success and failures. Emerging from a childhood surrounded by poverty and crime, Tyson became the richest boxer at one point in his career and his charismatic aura transcended the sport.
This didn't come easy and Tyson had to deal with troubles, even after he had it all in his life. In 2003, 'Iron' Mike became bankrupt. He had also lost his invincible in-ring aura by then. However, that didn't stop him from pushing his limits.
Mike Tyson accepted two more bouts after being bankrupt as a professional pugilist. He also tried his hands on umpteen other things and became pretty successful in all of them. As fans wonder how he bounced back, he revealed his success mantra.
The former heavyweight champion tweeted, "Giving up is the easiest thing in the world. That's why so many people do it"
Tyson frequently shares his beliefs on the Internet. From e-investment suggestions to life lessons, 'Iron' delivers it all. His recent tweet was also one such instance that was aimed at his millions of followers from all over the world.
What is next for 'Iron' Mike Tyson?
Tyson will soon appear in a Bollywood martial arts film called Liger. Therefore, we can expect some fierce action scenes from 'The Baddest Man On The Planet'. While exhibition bouts are also a valid option for him, we may have seen the last of Mike Tyson in the squared circle. He had desired to re-appear after the return against Roy Jones Jr. in 2020.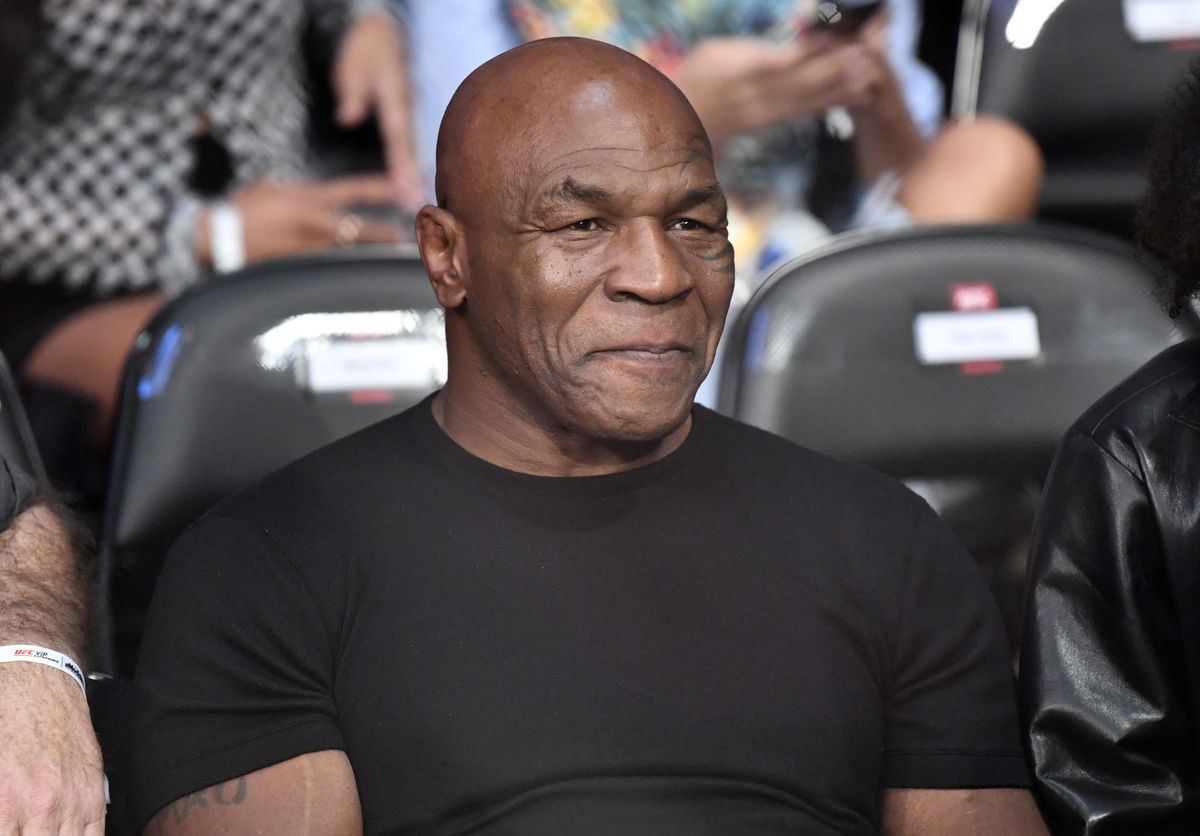 However, Tyson claimed that people took away the fun from these bouts as they made it financial and hinted that he would never return to the ring. Despite that, he won't disappear from the limelight, which is a testament to his unwavering superstar status.