The Undertaker
"The Undertaker Laying on the Persian Gulf": WWE Legend Recalls an Extremely Rare Story of Scuba Diving With the 'Deadman'
Though we see the WWE superstars in different storylines on screen, there are also several interesting stories that happen backstage and in real life. Recently, Gerald Brisco recalled such an interesting story involving The Undertaker.
Well, there are a lot of untold stories about The Undertaker. We have seen WWE legends stating how The Undertaker had been a leader and an inspiration to many in the locker room. But there are some funny stories as well.
Recently, speaking on Stories with Brisco and Bradshaw, Gerald Brisco revealed one such story. He revealed what The Undertaker did when they went scuba diving in the Persian Gulf during their Kuwait tour. First, the WWE Hall of Famer mentioned he asked 'The Phenom' if he wanted to go for scuba diving. And after The Undertaker agreed, they were on their way.
Soon after that, Brisco said, "So we were out in the middle of the Persian Gulf. I had The Undertaker with me, and I had this old camera that actually could take pictures 20 foot underwater, 25 foot underwater."
"So I actually have a picture somewhere in my files. The Undertaker laying on the Persian Gulf, on the floor of the Persian Gulf and doing his setup, and that's the most cool thing I got," he added.
But 'The Phenom' wasn't the only one. There were other people as well, along with him and Gerald Brisco. Further, Brisco also praised The Undertaker for being a leader.
Is The Undertaker going to be inducted into the WWE Hall of Fame?
Yes, the moment that all his fans have been waiting for is finally going to happen. Recently, WWE officially announced that 'The Phenom' is going to be inducted into the WWE Hall of Fame this year.
A career that lasted for almost three decades produced several glorious moments for the WWE Universe to enjoy. But like all good things end, The Undertaker's in-ring WWE career also ended.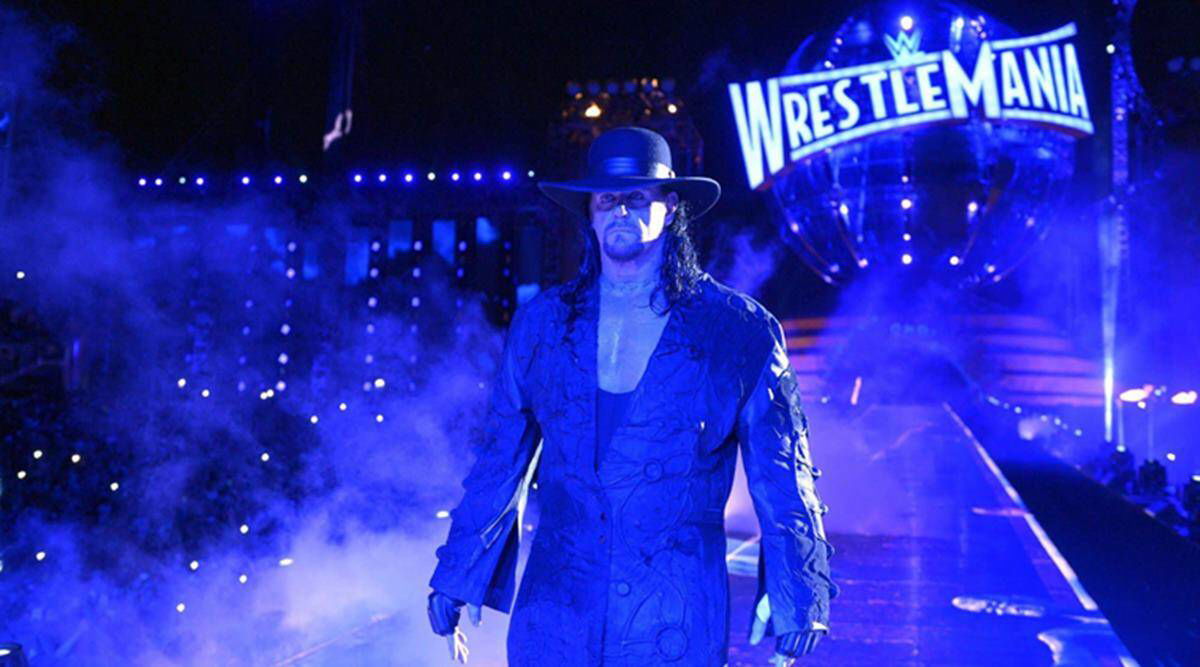 In 2020, at the WWE Survivor Series, The Undertaker officially announced his retirement from in-ring action. But his legacy is evergreen and he will always occupy a special place in the hearts of several WWE fans.
Are you excited to see The Undertaker getting inducted into the WWE Hall of Fame finally? Let us know in the comments below.