Mike Tyson
Mike Tyson Receives a King's Welcome During a Trip to London in His Prime
Mike Tyson, in the retro boxing era, was one of the most astonishing personalities in the sport. He rose to fame real quick and remained at the peak for a substantial while. Also, he became the heavyweight champion of the world at just 20, pinning himself as the youngest individual to do so.
With the way 'Iron' Mike carved his career, he struck millions of boxing lovers' eyes. That said, Tyson was once in London in 2000 ahead of a fight. He resided in Brixton wherein countless fans turned up to get a glimpse of him.
Tyson even waved at his fans through the window. Moreover, 'The Baddest Man on the Planet' showed gratitude towards his fans, who appeared on the spot to see him.
This video was taken on January 21, 2000, just a few days before his scheduled fight.
On January 29, Tyson had a fight with Julius Francis at the M.E.N. Arena in Manchester. Accordingly, he stayed in Brixton and trained for this fight. Eventually, the fans got to know that he resided here for a while and that's how they turned up to see their favorite boxing star.
'The Baddest Man on the Planet' also treated his fans with a stellar T/KO win over Julius Francis. Tyson finished his rival in just round 2 with his classic power and intimidating approach.
After this collision, Tyson again got lined up for a fight in Glasgow, and many fans turned up for this event as well. In this fight, he battled Lou Savarese, finishing him via T/KO in round 1.
Mike Tyson – One of the most loved boxers on the planet
'Iron' Mike ruled the heavyweight division with his immaculate prowess. Back in his prime, Tyson was regarded as the fiercest knockout artist.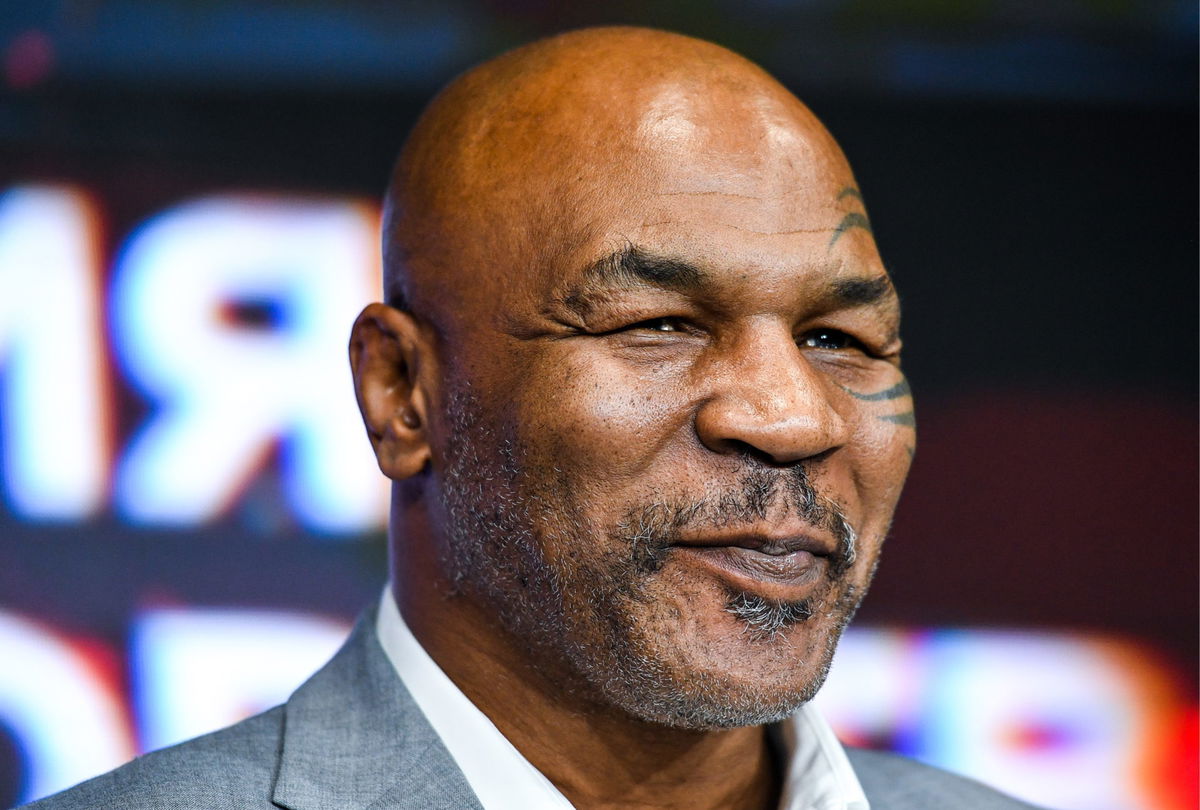 His power was unreal and something that was never seen before. Capitalizing on that, Tyson achieved momentous heights, and he finally hung up his career in 2005.
Looking back at his career, Tyson truly enjoyed a dream run in the heavyweight landscape. The sport of boxing needed someone like him desperately who could inspire millions and lure young guns to lace up the boxing gloves.