Mike Tyson
Mike Tyson, Who Has Endorsed Crypto in the Past, Defines It as 'Hiding Currency From the Government'
55-year-old Mike Tyson isn't really at a distance from his boxing drills. But he has pivoted attention into several more spheres and cryptocurrency is seemingly one of them. Well, Tyson didn't really make smart financial plans during his peak years. Despite spinning multi-millions with his in-ring achievements, 'Iron' lost it all due to his extravagant lifestyle at one point.
He became bankrupt in 2003. However, 19 years later, Mike Tyson is once again a millionaire and boasts a reported net worth of $3 million. That said, Mike Tyson's active initiation with crypto investments could be a possible reason.
Tyson's social media accounts speak out of his love for e-investments. But on his latest interaction with Kevin Hart, Mike Tyson pinpointed a flaw in that system.
Referring to a particular issue, he said, "But it's (Crypto) hiding currency from the government. I am talking too much."
"Holy s****."  
In the past, Tyson has promoted the e-investments policy and has interacted with netizens over it. That said, Tyson promoted the Solano and Ethereum a few months back. While Solano saw a steep rise in its value, Mike Tyson highlighted it on social media.
It was one of the many instances where Tyson hyped up the ongoing popularity of e-investments. On contradicting it with what he said now, there lies a huge contrast in Tyson's opinion on cryptocurrency. Well, Mike Tyson has never shied from speaking his mind.
His loud mouth has even put him into some serious turmoils. During the peak of his career, Tyson made a disturbing statement about wanting to eat his opponent, Lennox Lewis's children. The former heavyweight champion even fought with reporters who criticized his actions.
Mike Tyson and his current richness
Tyson blew out $400million in earnings of his boxing career and had no hopes of resurrection. However, he channelized his fame in several directions and revived back in glory. Tyson is now an entrepreneur, a media host, and a world-renowned boxing expert. Having seen so many ups and downs in life, Tyson's life story has always been eye-catchy for the mainstream audience.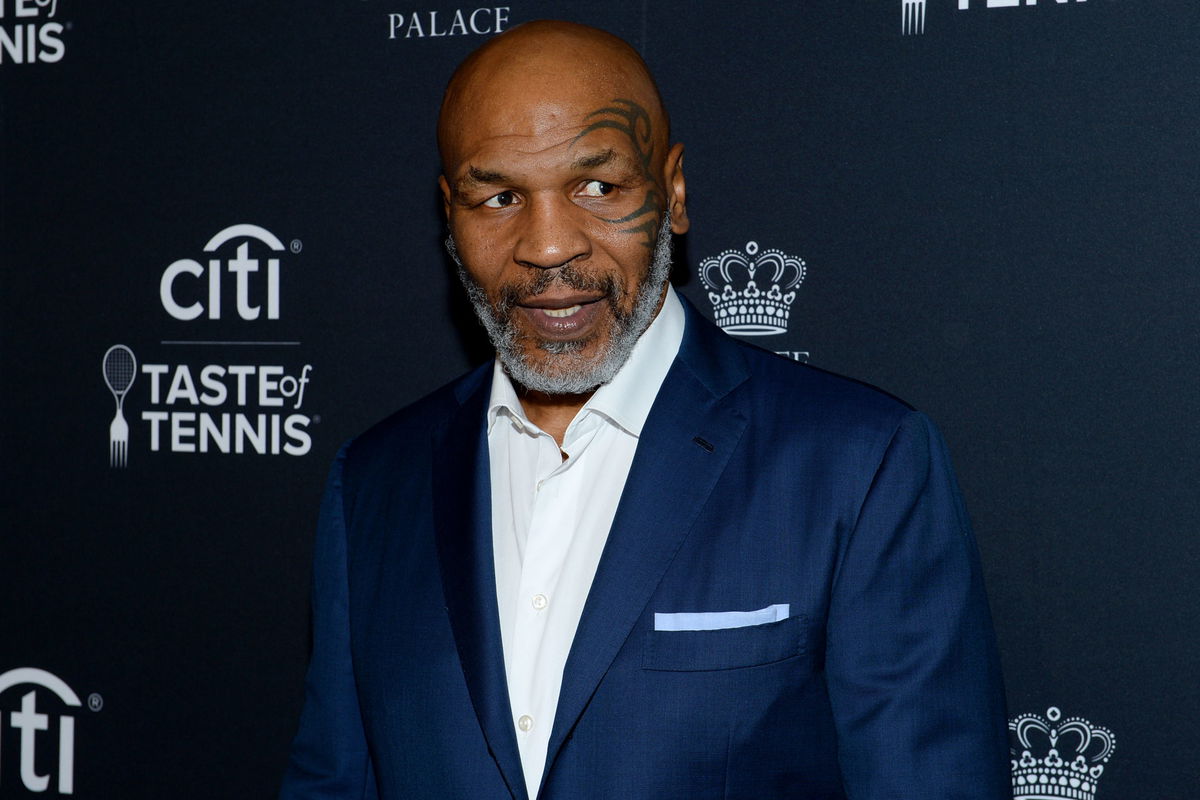 While several filmmakers have already reflected his story on screens, Martin Scorsese is freshly making a TV series on the boxer. Per reports, Jamie Foxx will play Mike Tyson's role and there's a lot more left to know about 'The Baddest Man On The Planet'.