Mike Tyson
Joe Rogan Dives Deep Into Mike Tyson's Connection With Genghis Khan: "All These Crazy Conquerors"
Blessed by the God of war himself, Mike Tyson was a freak of nature. There might never be a physical specimen like him in the world of combat sports ever again. What made Tyson so dangerous in the sport of boxing wasn't his monstrous power alone but his unbreakable mentality.
Being introduced to conquerors throughout history from a young age profoundly affected the former heavyweight and gave rise to one of the greatest boxers of all time. In The JRE episode 1799, Joe Rogan talked to stand-up comedian Yannis Pappas about how the ancient conquerors had an effect on Mike Tyson's mentality.
The Iron Mike mentality: Unbroken, Unmatched & Unfazed
"Back when he was fighting, he read a lot about like conquerors and like he and I got into a long discussion about um Genghis Khan. Like he [Tyson] knows his real name, Temüjin. He ratted off all this data on Genghis Khan. He's read extensively on Alexander The Great and all these crazy conquerors." – stated Rogan.
He continued, "Like that mindset, he, like, applied a lot of their historical uh, writings and all the things that you learn about these conquerors. He applied that to his fighting."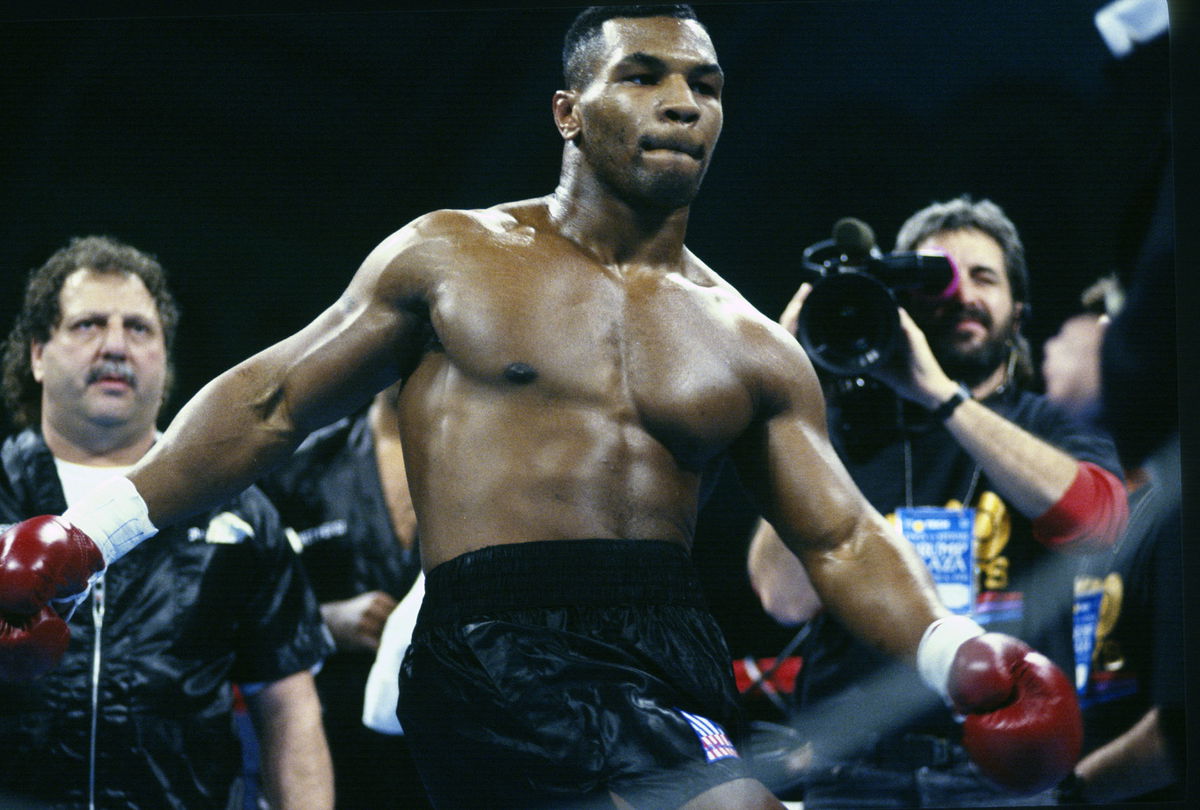 Mike Tyson's infamous callout to Lennox Lewis post the Lou Savarese fight was iconic. One of the greatest lines in his career went as "Lennox is a conqueror? No, I'm Alexander. He's no Alexander." His use of Alexander The Great's name during the callout was another indication of how invested he was in the conqueror mentality.
Mike Tyson may not be fighting anymore, but his love for combat sports still exists. Tyson has been at weigh-ins of UFC events and is a role model for numerous stars in the sport of MMA.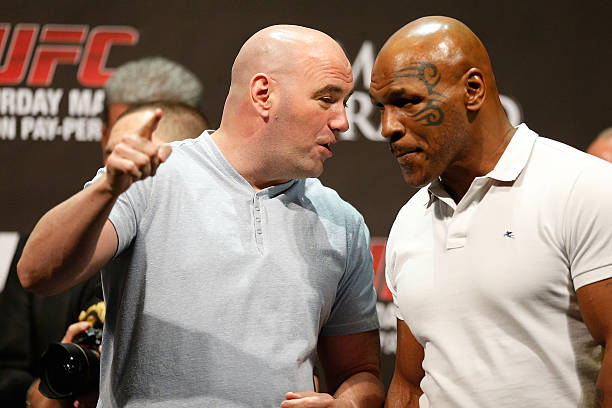 Mike Tyson attended the UFC 160 weigh-in for the Khabib Nurmagomedov and Abel Trujillo fight. Tyson was pumped up looking at the Dagestani lose control during the weigh-in.
He might not be a professional fighter anymore, but Mike Tyson remains an action-loving fighter through and through.