Manny Pacquiao
Conor McGregor vs Manny Pacquiao Is Definitely Happening- Manager Provides an Update
UFC megastar Conor McGregor is set to make his long-awaited return to fighting on January 23, 2020, against Dustin Poirier. Although McGregor's dialed in for a marquee MMA match-up against a former interim champion, other plans are in motion. McGregor's management is all but certain that he'll also compete against Manny Pacquiao soon.
The certainty of the outcome stems from the fact that both McGregor and Pacquiao are managed by the same entity. Audie Attar of Paradigm Sports Management spoke to Bloomberg and revealed that the aforementioned fight will happen. It's hard to argue with him considering his close association to both star athletes.
Audie Attar speaks on Conor McGregor vs Manny Pacquiao
Attar's a veteran who has seen it all, and he's no stranger when it comes to knitting together massive bouts. Furthermore, a boxing match against one of the best to ever do it in the 'Pac Man' would qualify as 'must-watch' T.V.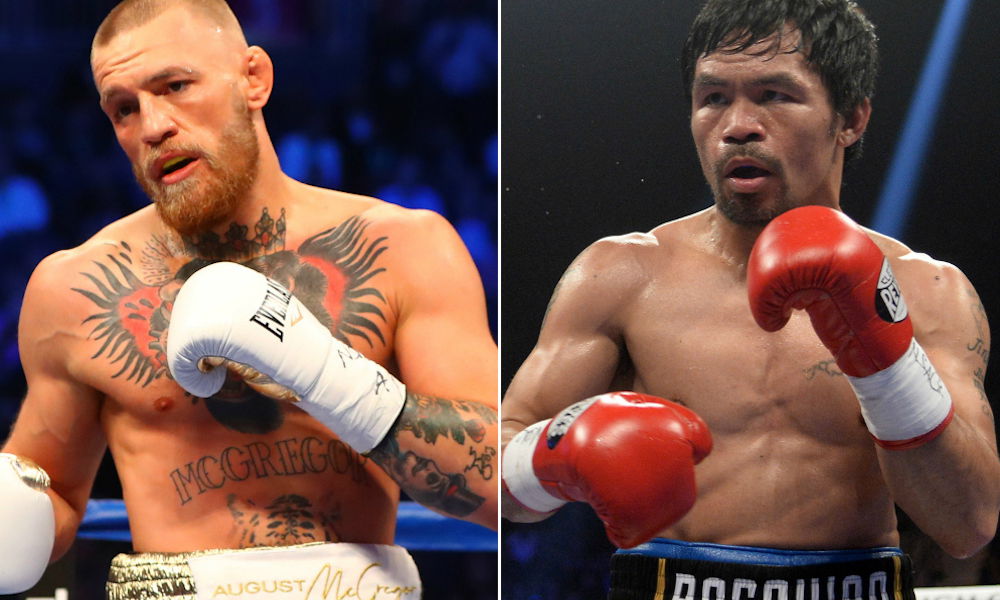 "Conor has a fight January 23rd against Dustin Poirier… He's gonna be handling business against Dustin first, but Conor's come out and said he wants to fight Manny. Manny's come out and said he wants to fight Conor. As I've stated publicly before, we've had conversations."
"That is a fight that we're definitely going to make because both fighters want it, and there seems to be interest from the fans all around the world."
Conor McGregor is no stranger to blockbuster events. Fighting Manny Pacquiao would be yet another feather in his cap. He boxed Floyd Mayweather back in 2017 in the 'Money Fight' and aptly took away wads of cash in the process. There's no doubt that when McGregor chooses to step into the ring, it raises everyone's paygrade.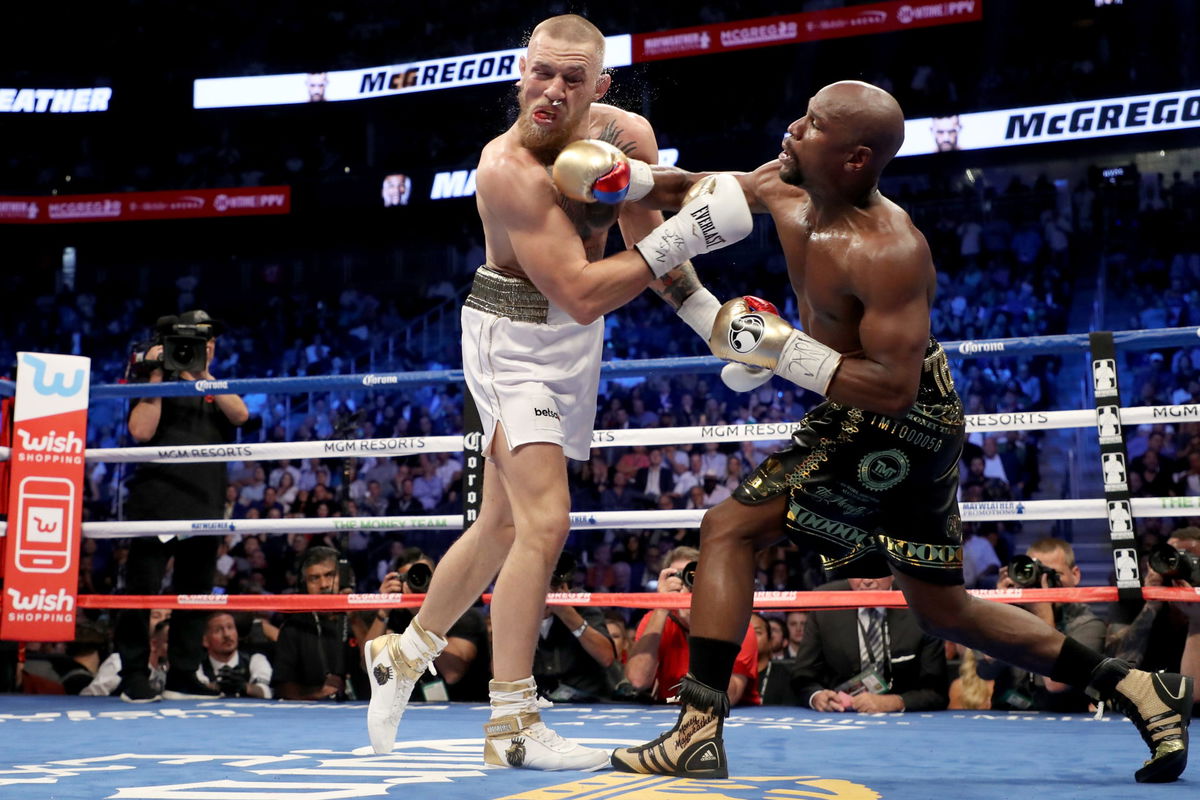 UFC President Dana White may need some convincing as he openly opposed the idea of McGregor going away from the UFC again. However, when you crunch out the numbers, it's an understatement that this is the bout to make. Not to mention, Pacquiao last competed as recently as July 2019, where he beat Keith Thurman by split decision.