Muhammad Ali
Mike Tyson vs. Muhammad Ali Record Comparison: Who Has the Greater Legacy?
Boxing fans seldom debate about who is the greatest boxer of all time. Every time this debate does pop up, there are two names that pop up without fail- Muhammad Ali and Mike Tyson. Possibly the two most dominant boxers the world has ever seen.
The two greats fought in the ring just a few years apart. Ali retired in 1981 and young Mike Tyson fought his first professional fight in 1985 at the age of 18. Since they haven't fought each other, fans can only speculate and debate as to who would win.
They had never seen the kind of speed and power that Mike Tyson had in the heavyweight division before. He won his first 26 out of 28 professional bouts by knockout, 16 of which came in the very first round itself. Mike would close the distance and unleash a left-right body shot, then a left hook and dismantle his opponents.
Muhammad Ali had shifty feet and terrific reactions. They called him the people's champ. He was able to captivate audiences with his swagger and his trash talk. His famous quote 'float like a butterfly, and sting like a bee' perfectly described his fighting style.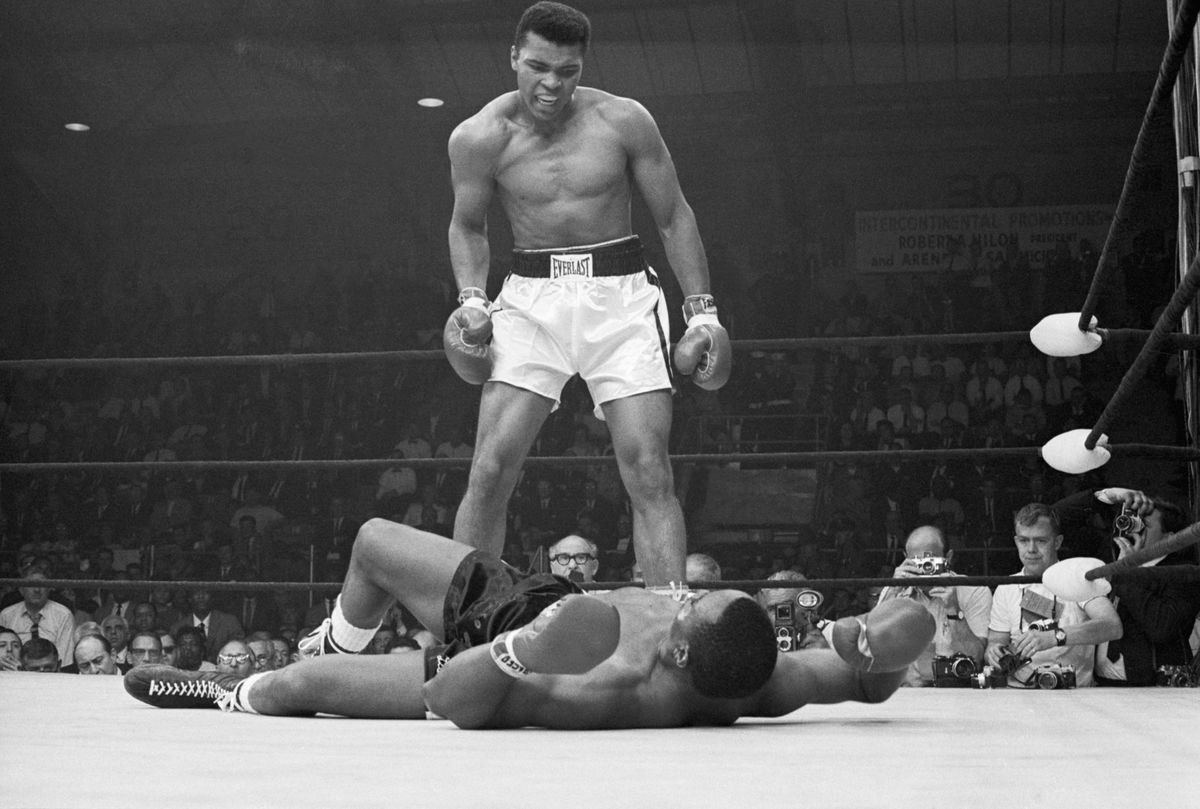 He was so quick and light on his feet that his opponents found it hard to connect punches. Ali would then slip and as he's retreating, he would land a three-punch combo to his opponent's face.
Ali had some major flaws in his armor, he lacked any sort of defense. 'The greatest' relied purely on instinct and his reflexes to avoid punches. This flaw cost him when he fought his best opponents in the latter part of his career.
Tyson on the other hand, had no chin, even though it wasn't tested much. Whenever he did get hit by a solid punch by the likes of Lennox Lewis, Evander Holyfield, and Buster Douglas, the best opponents he had faced.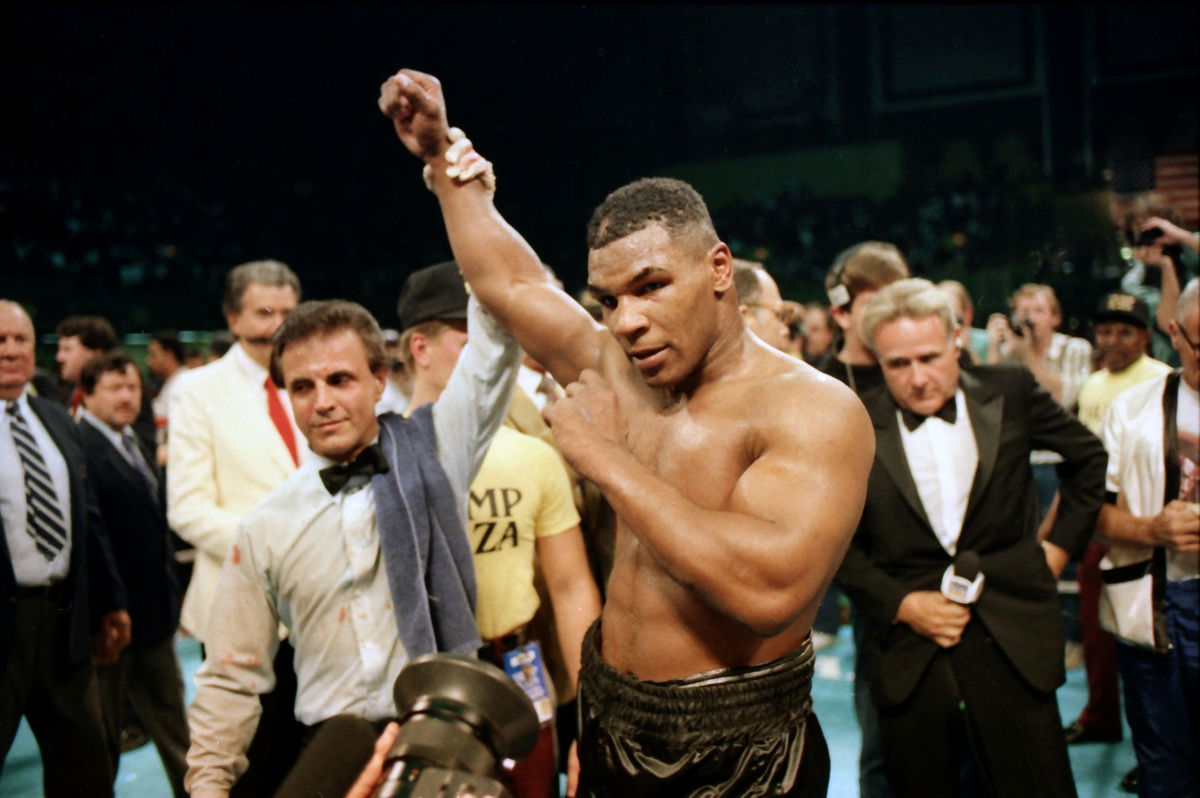 Muhammad Ali and Mike Tyson's relationship
As a fellow heavyweight, Mike Tyson has never hidden his admiration for Muhammad Ali. The two shared a friendly relationship and had tremendous respect for each other. A young Mike Tyson watched Larry Holmes beat Ali up. He vowed to seek revenge for the humiliating loss.
That's exactly what he did. Tyson fought Larry Holmes and dropped him twice before the fourth round, forcing a stoppage. Ali watched on from the sidelines. Mike Tyson still fights for charity at the age of 55.
Muhammad Ali fought Parkinson's disease for nearly a decade before passing away from Septic Shock on June 3, 2016. His legacy will forever carry on as long as the sport of boxing lives on.