Manny Pacquiao
Former Stablemate Comes Out Clean on Manny Pacquiao's Illegal 'Cocktails': 'I Saw It Myself'
A former world champion in two weight classes shared his school of thoughts on the controversy surrounding maiden eight weight division champ Manny Pacquiao. Former Champion Paulie Malignaggi talked about Pacquiao and the use of illegal performance-enhancing drugs.
The use of steroids and banned substance is always something that strikes controversy in combat sports. The cloud of these drugs is so controversial that even the boxing great Manny Pacquiao could not escape its shadow.
Recently, the former IBF junior welterweight and WBA welterweight titleholder Paulie Malignaggi took to his YouTube channel 'Paulie TV' and dropped a video elaborating on Manny Pacquiao's 'cocktail'.
He said, "Basically, the entire sport is on performance-enhancing drugs so I can't singly pinpoint one guy just because he may have done it better than everybody else he may have had you know the better cocktails and the better combination of things than anybody else."
"I've also spoken to people that were on the inside that basically founded this statement that I'm saying that people that were there knew him and basically told me like, yeah. You're absolutely right."
Manny Pacquiao and the drug controversy
The Filipino legend was one of the greatest fighters that ever laced gloves and garnered a plethora of accolades. However, with success comes criticism.
Many people started accusing 'PacMan' of taking steroids. The most highlighted name that created the frenzy against Pacquiao was the five-weight division champ and undefeated stalwart Floyd Mayweather.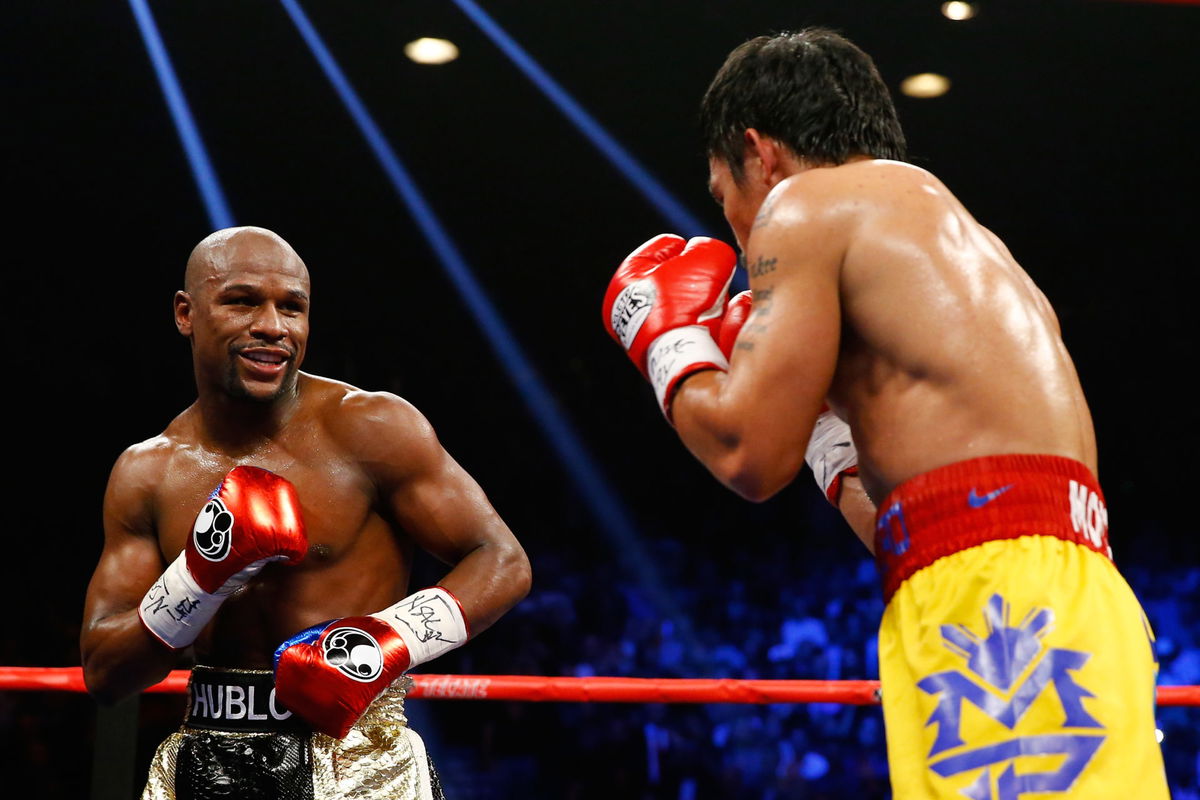 However, these accusations remained hanging, and no pieces of evidence were found that can confirm that.
What do you think of Paulie Malignaggi's thoughts on Manny Pacquiao? Let us know in the comments below.