Mike Tyson
Mike Tyson Ranked No. 2 on Roy Jones Jr.'s Hardest Punchers List: Who Is No. 1?
Roy Jones Jr. and Mike Tyson faced each other in an exhibition match in 2020 and it was the most awaited moment for boxing fans. RJ took some hard hits from 'Iron' Mike Tyson in that match. Surprisingly, 'Captain Hook' doesn't rank Tyson as the #1 hardest puncher on his list.
In a recent interview, Roy Jones. Jr talked about the power-hitting abilities of Mike Tyson.
When the interviewer asked RJ about his views on Mike Tyson's power-hitting abilities and how would he rank him.
Captain Hook replied, "Most definitely top 3, top 2!"
He also added, "Well, there are a couple of guys with him ….. but as for the punch goes, he's definitely top 2."
Mike Tyson was one of the most brutal boxers of all time. He has won 44 of his 58 matches via knockout, and thus, fans call him 'The Baddest Man on the Planet'.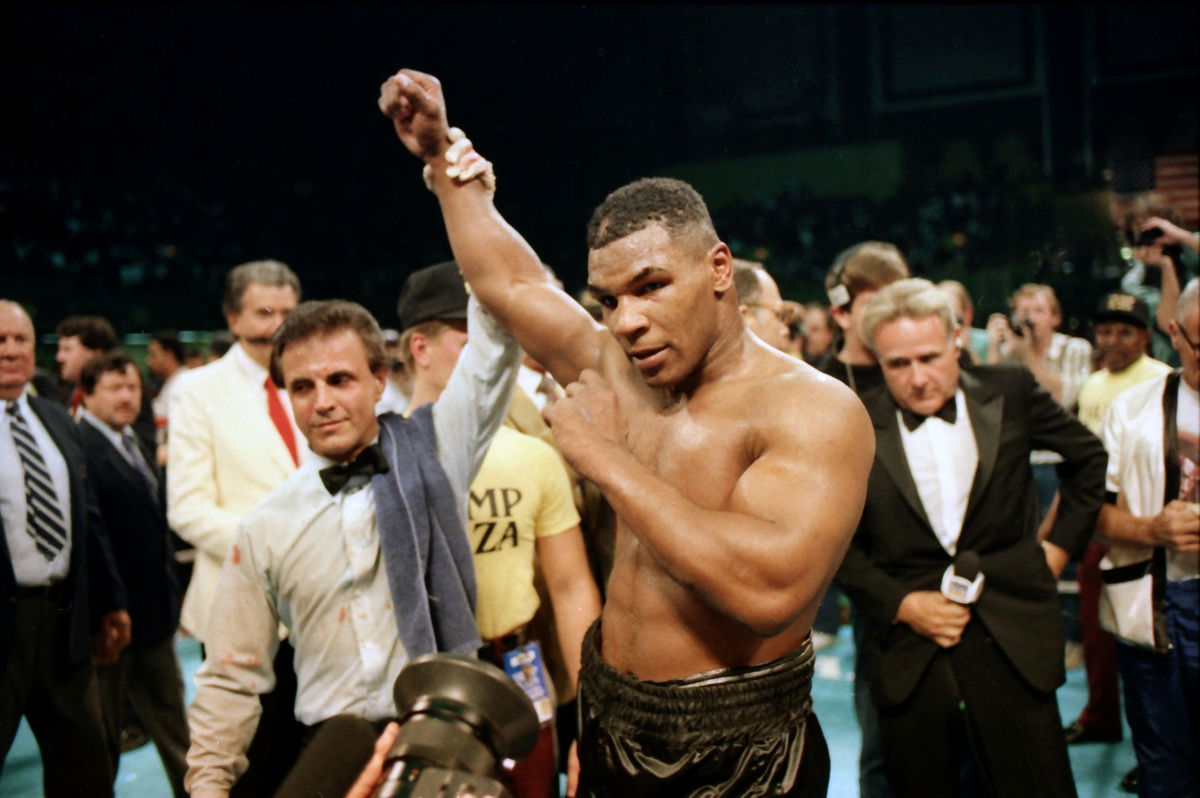 Despite his hard-hitting abilities, Tyson doesn't stand #1 on RJ's list of hard hitters. The question is, if not Tyson, then who is the #1 boxer on Captain Hook's list?
Who hits harder than Mike Tyson?
Captain Hook has competed in various weight divisions, and subsequently, he has faced many types of boxers.
One such boxer who impressed Captain Hook with his hard punches is Merqui Sosa. Jones Jr. believes Sosa is one of the hardest punchers in history.
Roy Jones Jr. faced Merqui Sosa in 1996. Jones Jr. defeated Sosa via a knockout, but he did take some heavy punches from him during the match.
He said, "Merqui missed me with a shot that almost buckled my knees. If that had landed, it would have been different. I was like, 'Wow, this guy's trying to kill you!' I went to work on him after that and got the fight over. Tarver had good punching power, but he didn't punch harder than Merqui Sosa."
RJ had a great experience facing Merqui Sosa, and he has praised him frequently for his hard punches.