Mike Tyson
Britney Spears' Pregnancy: Remembering Mike Tyson's 'Dark' Message to The Singer
'Princess of Pop' Britney Spears recently announced news of her pregnancy on social media. Former world champion Mike Tyson once spoke about his respect for Britney Spears, and about how her family treated her.
'Iron' Mike Tyson was a guest at the Full Send Podcast which was hosted by the NELK Boys. The group was talking about Britney Spears' return, and how she turned her life around.
In conversation, Tyson spoke about his admiration for Spears. He said, "Well, I'm glad that she's getting her life back. She's just an awesome girl. I used to hate that white pop s*** too, but as a person, she's a tiger man, I have so much respect for her as a person."
He also spoke about how commendable it was for Spears' to turn her life around. He added, "But listen, dig this, how many motherf****** you know that can lose their mind and get it back. Woo, that's what I respect."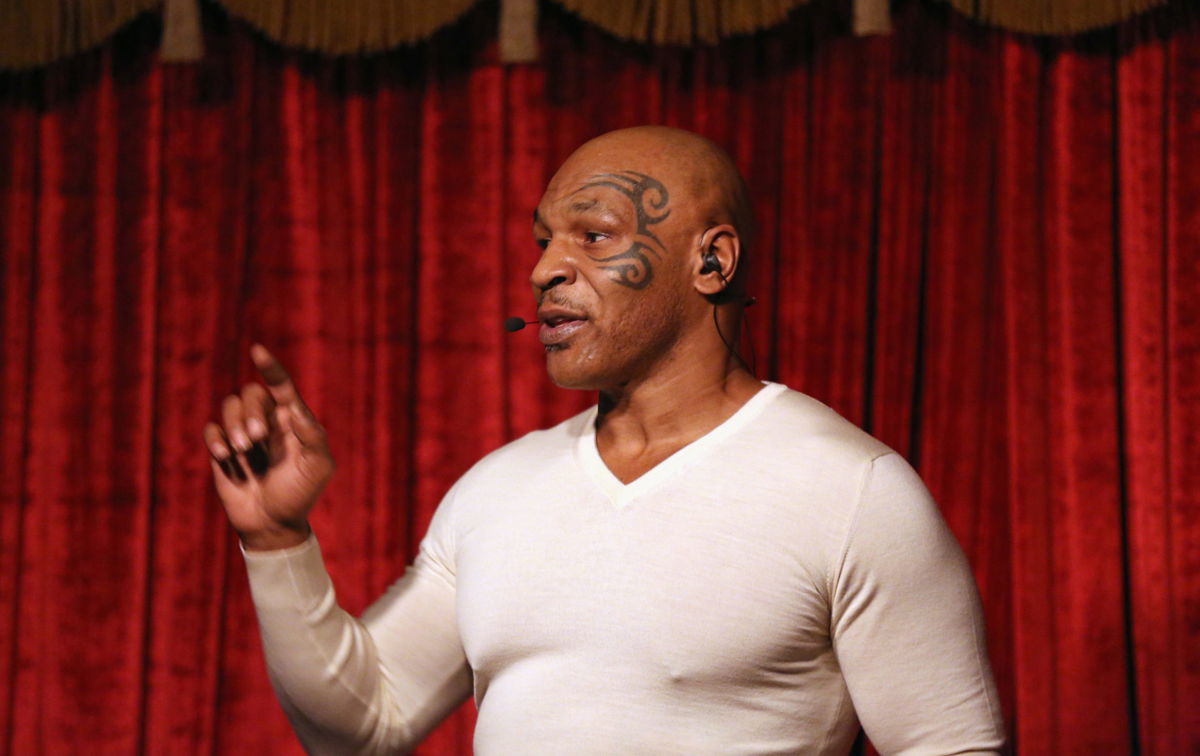 However, Tyson was quick to address the fact that Spears was wrongly treated by her family. Tyson asked why Spears was not the boss of her life. And, why she would need other people to dictate her life.
Giving emphasis to Spears' family, Tyson said, "The dark evil energy will use anything to take away your spirit. Use your mother, your father, your friends, your family."
He further added, "You know they don't care, it's a battle between good and evil. Once god puts his hands on you and say you're the one, the devil notices you too."
Mike Tyson's journey from a broken home to international acclaim
Mike Tyson is no stranger when it comes to a rough childhood. The former champ's father abandoned him and his family when Tyson was 2.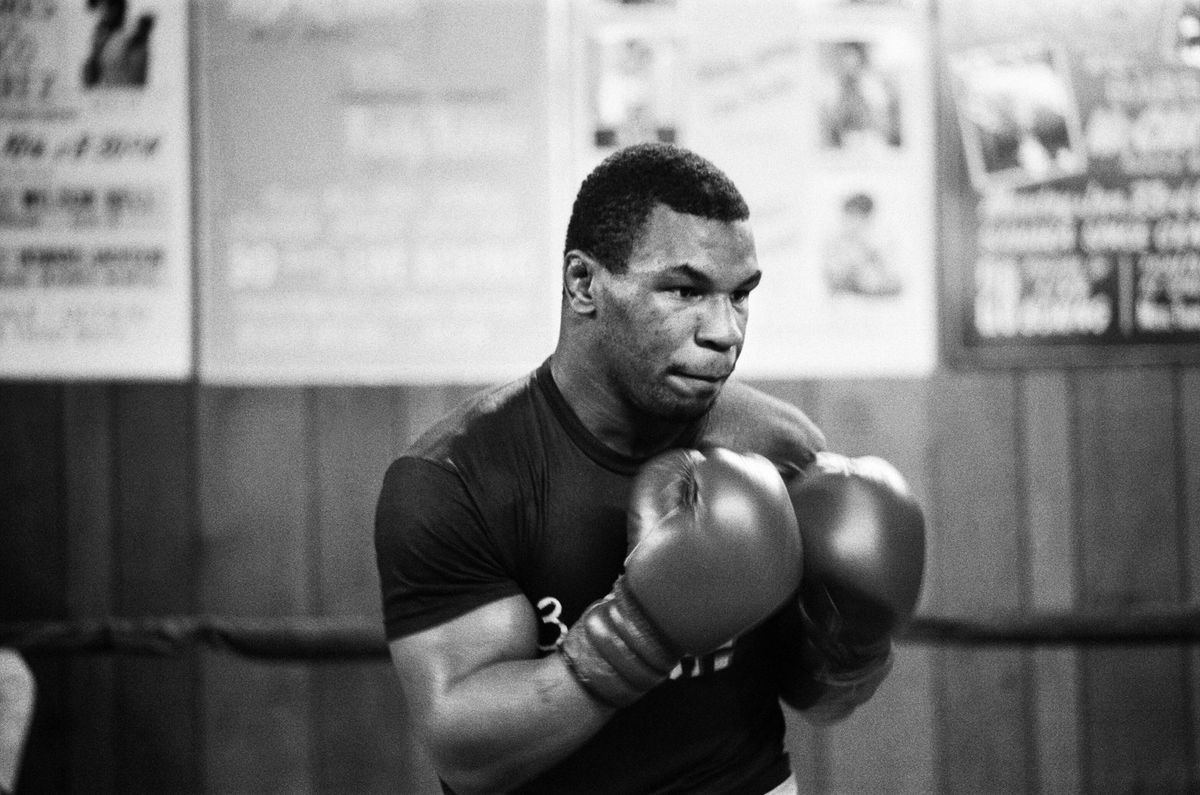 Tyson's mother Lorna Smith Tyson had to raise him and his two siblings. Growing up in a rough neighborhood also left an impact on him. Tyson lost his mother when he was 16.
Tyson's life began to change when he met his coach Cus D' Amato. He became Tyson's legal guardian and set him on a path to success.
However, all the pain and loss that Tyson had to endure left a lot of unhealed scars in the champ's heart.
He specifically spoke about this on an episode of 'Hotboxin' with Mike Tyson'. Tyson was in conversation with billionaire Alki David. During the conversation, Tyson was asked about his relationships with people.
Tyson replied, "It exists, yes it exists. But I know from my reality, it could be taken away again very simply. I know it can be taken away, it can vanish. My experiences of all those feelings, they disappear, they go away because people leave, people die."