Mike Tyson
'She Didn't Give Me Any Advice' – Mike Tyson's Daughter Talks About Meeting Her Idol Serena Williams
23-time Grand Slam champion, Serena Williams has certainly become an inspiration for the next generation of female tennis players around the world. From little kids to older people, everyone follows her tennis. One such instance happened when world-famous boxer, Mike Tyson and her daughter, Milan, visited the 2016 Indian Wells Open. While giving an interview, Milan revealed that Serena was her favorite tennis player of all time. In that same interview, she also talked about meeting her for the very first time.
Mike Tyson and her daughter, Milan Tyson, had a fun day out in the 2016 BNP Paribas Open. According to Milan, her two favorite players are Novak Djokovic and Serena Williams. She also revealed that she wants to become a tennis player in the future.
When the interviewer asked Milan about their favorite players, she said, "Both of them, I met Serena yesterday and Djokovic today."
Notably, Milan was only seven years old at that time and beat her father in tennis. As per her, the legendary boxer is a terrible tennis player. Speaking about playing tennis, she answered, "Could do it forever. It is a beautiful sport."
Later, she talked about meeting Serena and said, "She said she really liked my hair, but she didn't give me any advice."
After that, she revealed that she wants to become a tennis player and promised to win the BNP Paribas Open in 2030. 
Meanwhile, in 2016, Serena reached the Indian Wells final. Unfortunately, she lost to her rival Victoria Azarenka in the final.
Serena is still vying for her 24 Grand Slam title
Despite all the success Serena achieved in her career, she is yet to win her 24th Grand Slam title. The American tennis player has been trying it since 2017 and she came pretty close on a few occasions. Since winning her 23rd Grand Slam title at the 2017 Australian Open, she lost four finals, Wimbledon and the US Open, twice.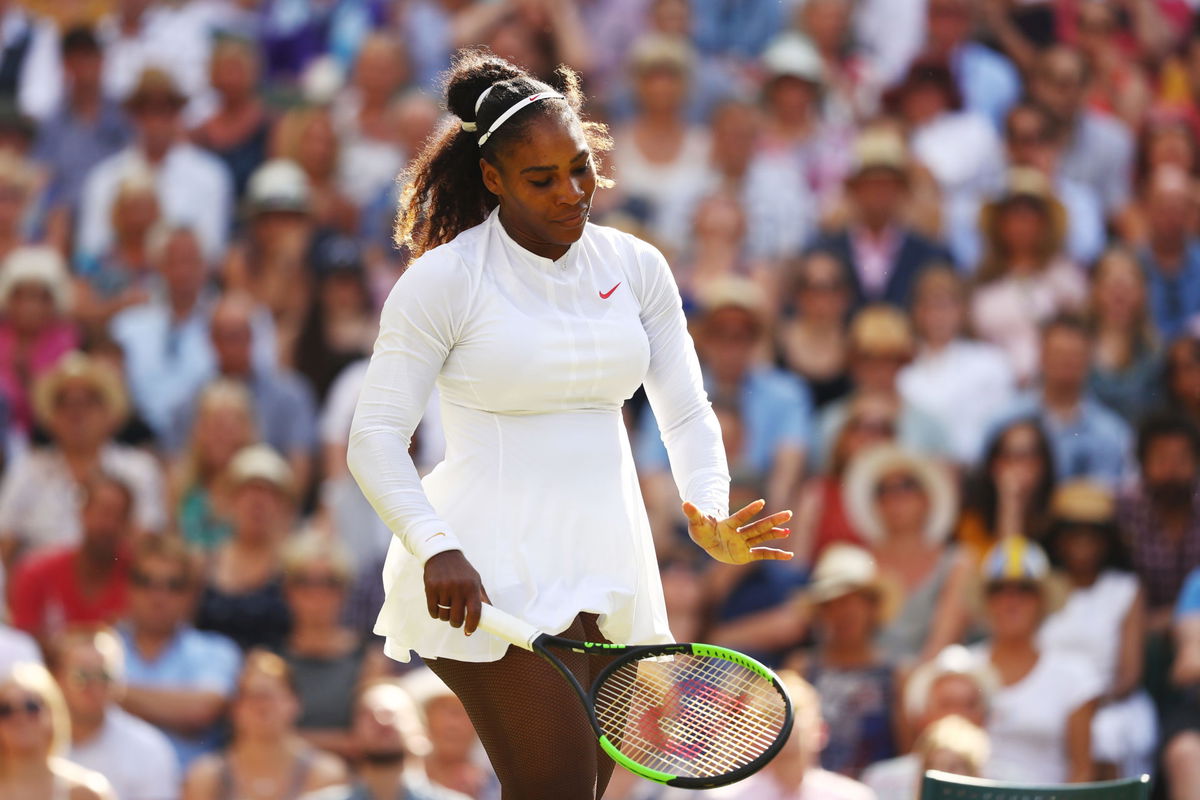 After retiring from the first round of the 2021 Wimbledon, she took a long rest due to injury. Now, she is eying her long-awaited return at Wimbledon this year, as she will go for the championship once again.