Anthony Joshua
Anthony Joshua Shows Off Incredible "Saiyan Mode" Physique
Former unified world heavyweight champion Anthony Joshua is one of the fittest athletes in the heavyweight division. Meanwhile, Joshua took to social media to show off his insanely chiseled physique.
Anthony Joshua is currently undergoing a rigorous training routine for a probable rematch with Oleksandr Usyk. He posted a physique on Instagram, showing off his shredded physique. Moreover, he also wrote in the captions, "Saiyan mode ."
In fact, Joshua was comparing himself to the ultra muscular characters, 'Saiyans' from the series Dragon Ball Z.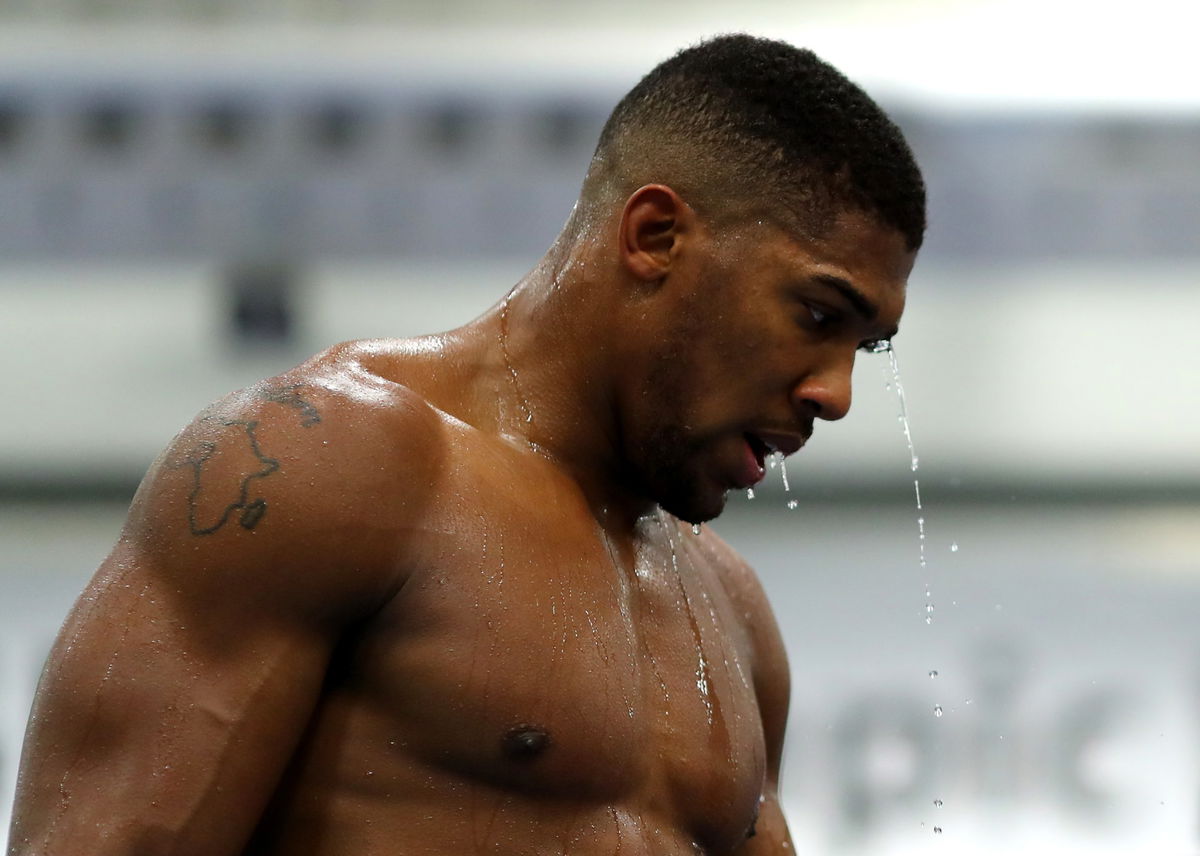 Boxing fans praised Joshua's new physique. However, they also advised Joshua to focus on his performance, with a lot of fans asking him to fight Fury.
Anthony Joshua's Training Regime
Joshua undergoes an extremely grueling training protocol to keep his body battle-ready.
He usually varies his routine greatly depending on his opponents. However, it has been said that Joshua has been heavily inspired and influenced by Wladimir Klitschko. At the beginning of his career, he even took part in many of Klitschko's training camps.
He sticks to an intense training routine, even training up to three times a day. His daily workout was a mix of cardio, strength and conditioning, and intense boxing training.
Moreover, Joshua has been adhering to a disciplined and exhausting regime ahead of his rematch with Usyk. In a recently released training montage, he is shown incorporating a diverse blend of routines with his trainer, Angel Fernandez.
Joshua vs Tyson Fury
Boxing fans have been eager to witness the battle of the behemoths, where Joshua faced reigning heavyweight champion, Tyson Fury. In fact, the fight has been billed as the 'Greatest Fight in British Boxing History'