Mike Tyson
Mike Tyson Makes "Nice Guy" Remarks on Pete Davidson Whilst Kanye West-Kim Kardashian Drama Conversation on His Podcast
Tyson was hosting his 'Hotboxin' with Mike Tyson' podcast, along with co-host DJ Whoo Kid. 'Saturday Night Live' cast member Kenan Thompson and Tani Marole were the guests on the show.
The group was talking about the relationship Kanye West shares with his ex-wife Kim Kardashian. And, about Pete Davidson's involvement in the picture.
In conversation, DJ Whoo told Thompson that he's got beef with Davidson.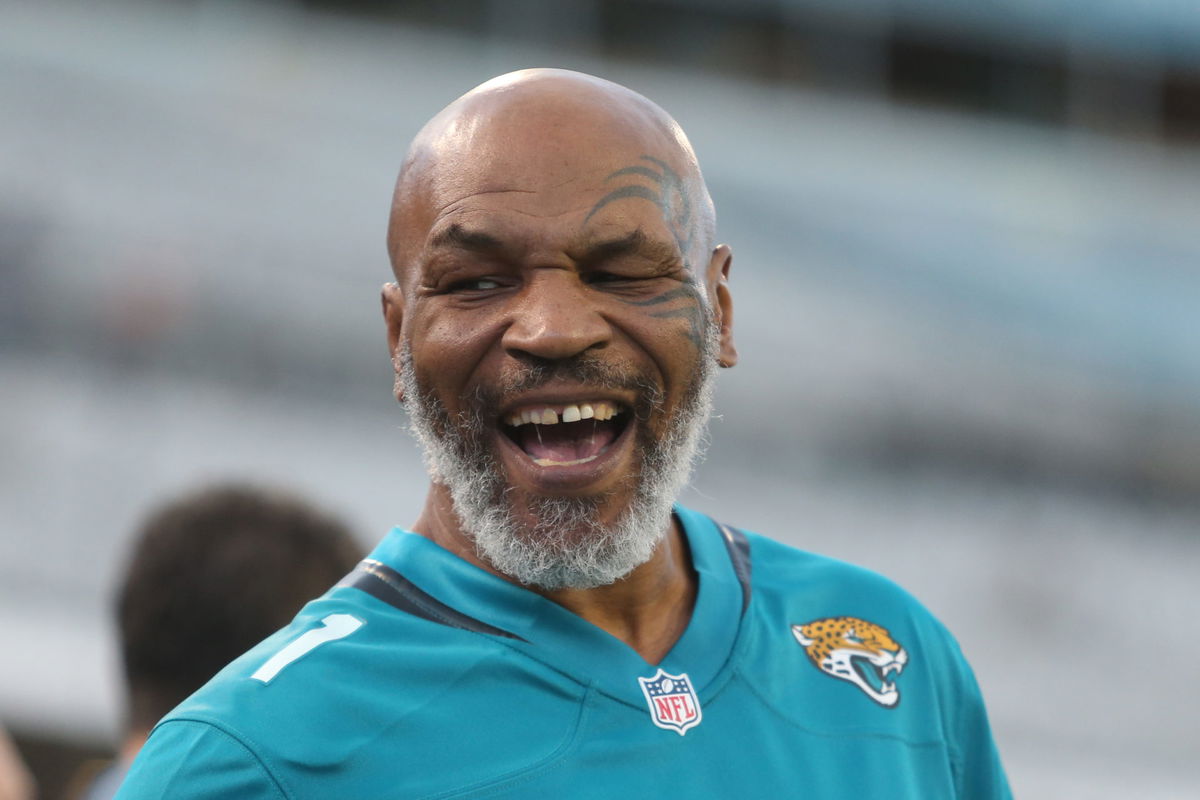 However, Tyson came to Davidson's rescue. He said, "I think he's precious, he's a nice guy."
He further added, "When I see him, he's not gonna hurt nobody. He's not threatening. He very good, he's kind you know what I mean."
Thompson agrees with Tyson's statement. He also mentioned that while West has the right to try to mend his relationship, accusing Davidson of not keeping things real, should not be entertained.
Mike Tyson's fan fiascos
Tyson has been falling victim to intentional onslaughts from overenthusiastic fans over the past few weeks. Moreover, his reactions to being heckled have led to Tyson being antagonized by many.
He was recently on the news for punching a passenger on a plane. Tyson was flying out of the San Francisco International Airport to Florida when the, now viral, incident took place.
According to witnesses, Tyson was initially friendly with the passengers and even took selfies with a few. However, an overzealous guy tried to repeatedly talk and prod Tyson while seated behind him. Tyson, who was annoyed by the repeated prodding, asked the passenger to chill. But the passenger who did not relent was at the receiving end of a brutal barrage from Tyson.
Mere weeks after the plane incident, Tyson found himself embroiled in another heated encounter with a fan. He was in Las Vegas for the Oscar Valdez vs Shakur Stevenson bout at the MGM Grand Garden Arena.
Tyson was posing for pictures with fans when a woman leaned over and put her finger across his face. A visibly annoyed Tyson, turned around to confront the fan, who quickly apologized.