The Undertaker
Here's Why Dwayne Johnson Is the Reason The Undertaker's WrestleMania Streak Ended
Yes, you heard it right! Hollywood Megastar Dwayne "The Rock" Johnson is why The Undertaker was left in the dust at WrestleMania 30. In Vince McMahon's WWE, Shawn Michaels is referred to as Mr. WrestleMania. However, The Undertaker dominated the Biggest Show of the Year for the past three decades in the company.
The Undertaker had an impeccable record in the WWE and had an undefeated streak at WrestleMania. The Taker of Souls had a series of 21 victories at the Grandest Stage of them All.
Imagine this man wrestled 21 years at WrestleMania and bagged incredible wins at each of them. However, if it wasn't for Dwayne "The Rock" Johnson, probably The Undertaker's streak would have been intact.
How did Dwayne Johnson, aka The Rock, cost The Undertaker his streak?
The Hollywood Megastar Dwayne Johnson returned to the WWE in 2012. He had a successful run for the next two years because, at WrestleMania 28 and 29, The Rock battled John Cena. After that, however, The Rock again booked his ticket to Hollywood to continue his venture as an actor.
So, during the promotions of Dwayne Johnson's "Hercules" movie in 2014, he met Chris Van Vliet. While conversing with Chris Van Vliet, Dwayne Johnson revealed how he cost The Undertaker his streak.
"After last year's [WrestleMania 29] WrestleMania, the idea was I was going to set up a great match between myself and Brock Lesnar. Then I got hurt, so that plan got canceled," Dwayne Johnson said
The Rock would have continued with the WWE and had already planned to set himself up in a feud against Brock Lesnar. And Vince McMahon would have indeed set Dwayne, "The Rock" Johnson's match at WrestleMania 30.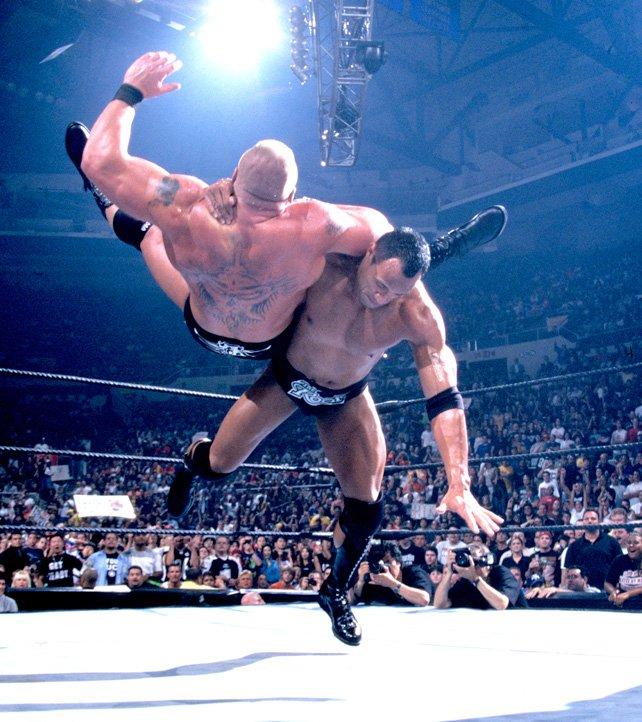 However, after his battle against 'The Champ' John Cena, Johnson suffered an injury, and the plan was called off. Since Dwayne Johnson was hurt and jumped ship to Hollywood, 'The Beast' Brock Lesnar locked horns with The Undertaker at WrestleMania 30.
'The Beast' Brock Lesnar did the unthinkable at WrestleMania 30!
Well, some situations are inevitable, and The Undertaker's streak ending was one of them! At WrestleMania 30, Brock Lesnar did the unbelievable when he squared off against The Undertaker. Both men performed admirably in the match but in the end, Lesnar got the win, as a result, ending The Phenom's legendary WrestleMania streak.
The Beast' Brock Lesnar was unstoppable! And after three vicious F-5s, Lesnar left The Undertaker in the dust in front of the WWE Universe. WWE put an end to the most prestigious streak in sports entertainment and everyone was shocked by this decision.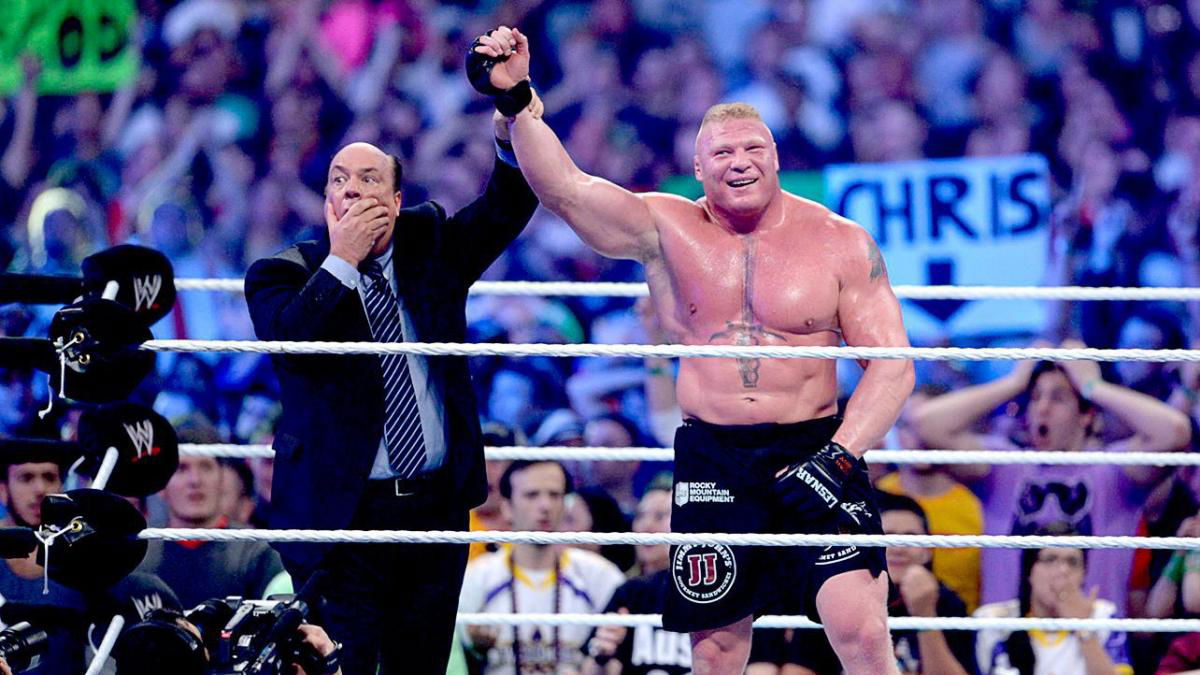 This was one of the most shocking defeats of Taker as the WWE Universe could not believe what happened at the main event of WrestleMania 30. Wrestling fans had tears rolling down their cheeks, and so did The Undertaker!