The Undertaker
"Your Mother is Sleeping Around, Not Me": WWE Legend Faced Deadly Repercussions After His Comments on The Undertaker's Mom
The soundtrack is the most significant aspect of any film since it keeps the viewer interested. Likewise, commentary serves as a soundtrack for any sport, including WWE. And speaking of WWE commentary, there is one commentator who was a mainstay when The Undertaker was taking souls in the company, Jerry 'The King' Lawler
Although Jerry Lawler was a terrific commentator, his comments got him in trouble quite a few times. One such time was when he made some untasteful remarks on The Undertaker's mother! Yes, the 'Deadman's' mother. Thanks to the internet, Jerry was reminded of the consequences he faced for saying those things.
A fan recently tagged Lawler and The Deadman in a tweet. This was a video of The Undertaker striking Lawler from the announcer's table and slamming him hard in the ring.
During commentary of an episode of WWE Raw, The Undertaker came out to confront Jerry Lawler for the comments he made the previous week. Realizing his fate, Jerry Lawler tried talking his way out, but that didn't work!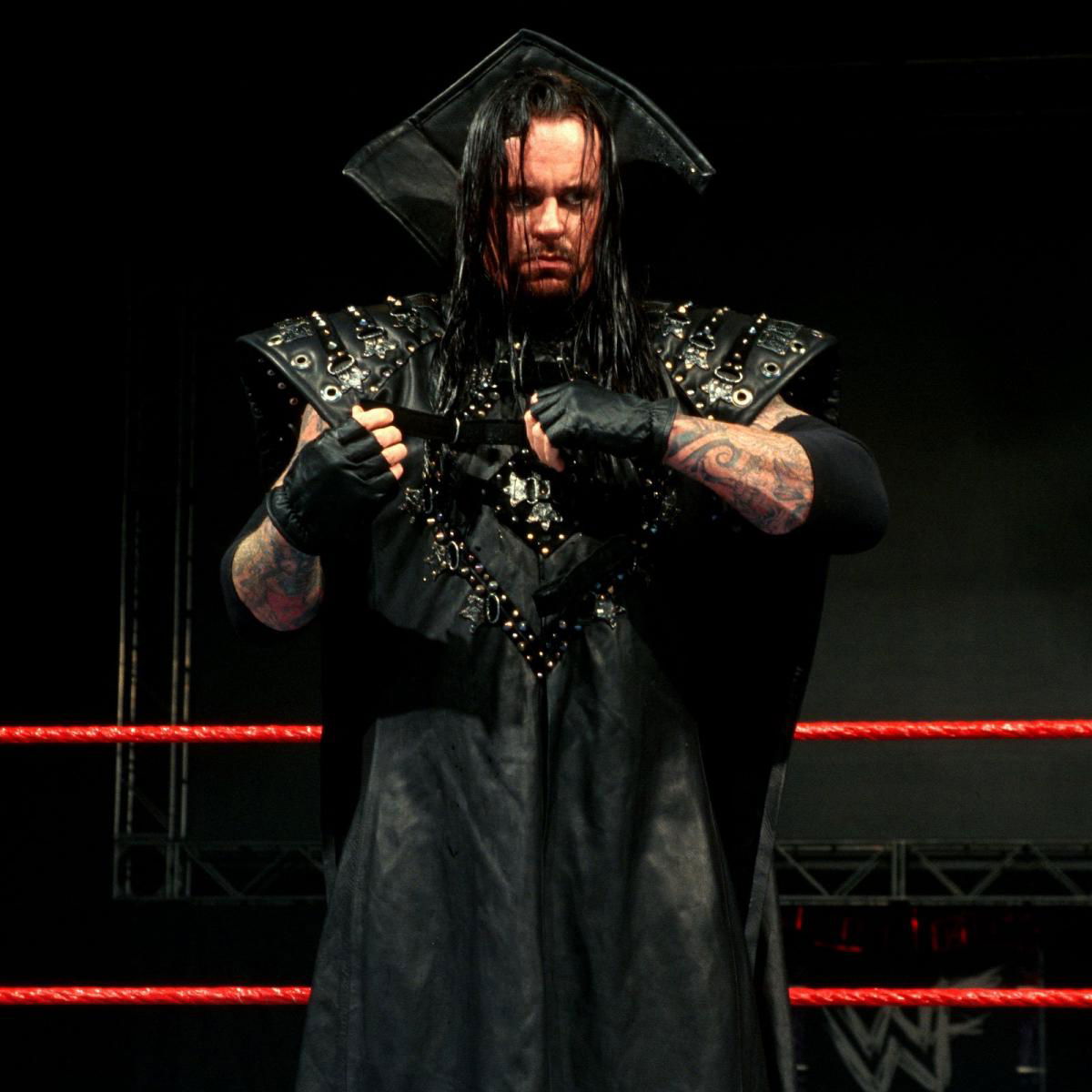 The WWE Hall of Famer said, "Wait a minute Taker. I didn't say that stuff. That was Paul Bearer. He is the one who said your mother is sleeping around, not me."
The Undertaker, least interested in Lawler's apology, wasted little time before putting Lawler down with his Tombstone Piledriver.
Responding to tweet, Jerry Lawler sarcastically added Taker is lucky he didn't pull down the straps. Had he done that, maybe Taker would've seen a glimpse of Jerry's rage.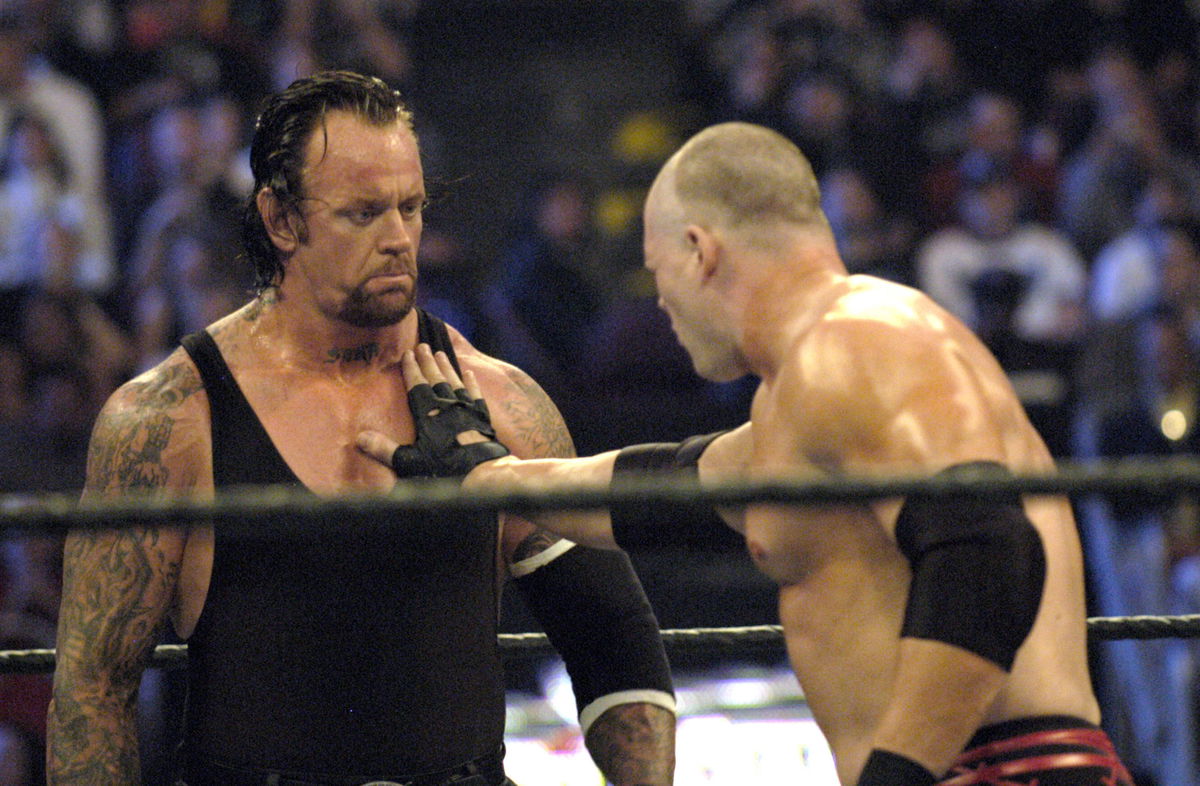 Jerry Lawler never imagined The Undertaker to lose at WrestleMania
Although, Lawler had some heated moments throughout Taker's career. He didn't want The Deadman's winning streak to come to an end.
Talking on his podcast The Jerry Lawler Show, he stated, "Everybody has their opinion about the streak. My own personal opinion, and I said it to a lot of people, nothing against Brock in any kind of way, but I've never agreed with that."
Jerry Lawler believes no one deserved to break The Undertaker's undefeated streak. Lawler said, "I never thought the streak should have been broken. Calling that match, I went out there, and never, ever expected that to happen."
"I just thought the streak was going to go until the Undertaker retired, whenever he wanted to," he continued.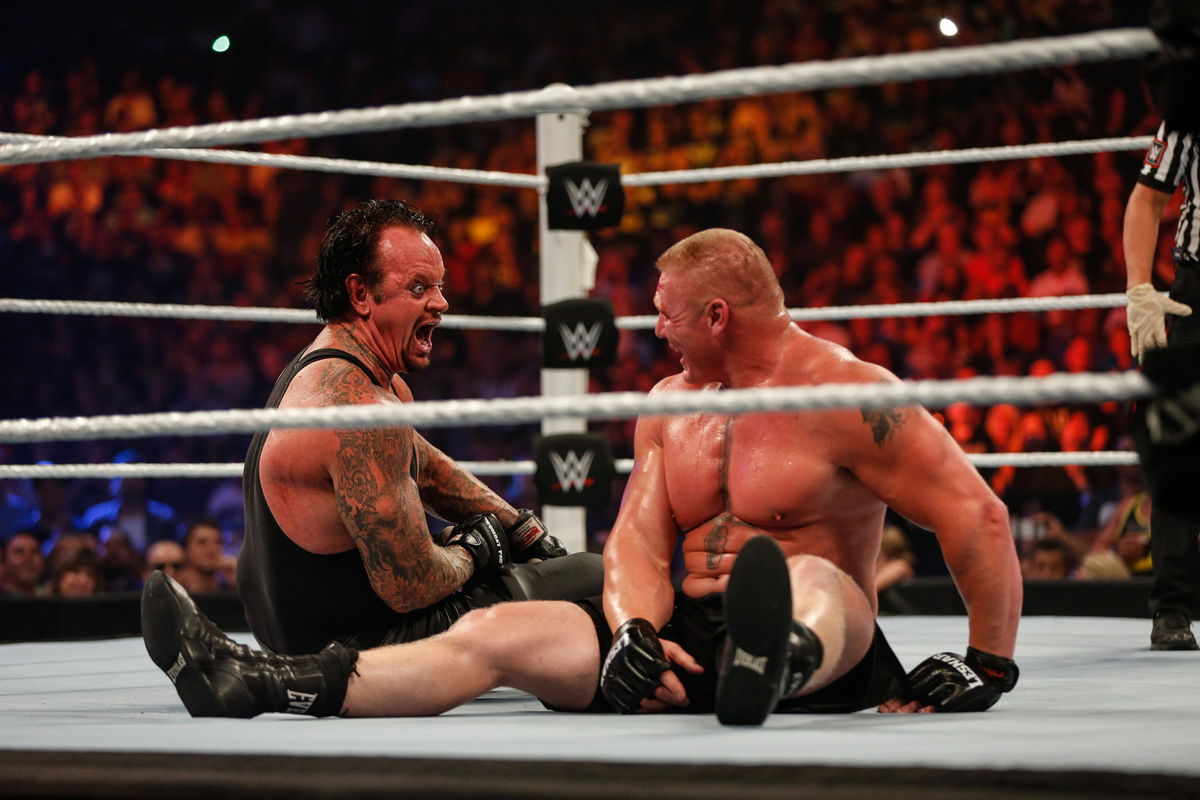 The Undertaker's 21-0 WrestleMania streak is something most WWE Superstars can only dream of. After all, many superstars will come and go, but none can be as great as The Undertaker!