The Undertaker
3 Major Reasons The Undertaker Would Wrestle One Last Time at WrestleMania 38
The Undertaker had a memorable speech during his WWE Hall of Fame induction. The WWE Universe enjoyed every moment of it, along with The Undertaker.
But the ending moments of his speech made the fans even more excited. Towards the end, the WWE legend wore one of his classic outfits and uttered the words "Never say never".
As soon as he said so, it sent shocking waves around the entire pro wrestling business. It is because it could indicate a return to in-ring action for one more match at least.
With WrestleMania 38 coming up, The Undertaker could very well be Seth Rollins' mystery opponent.
Vince McMahon earlier confirmed Seth Rollins a match at WrestleMania 38. But his opponent will only be revealed just prior to the match.
It is indeed possible that Vince McMahon might handpick The Undertaker as Seth's opponent. This will not only be a great moment for all his fans but also for Seth Rollins.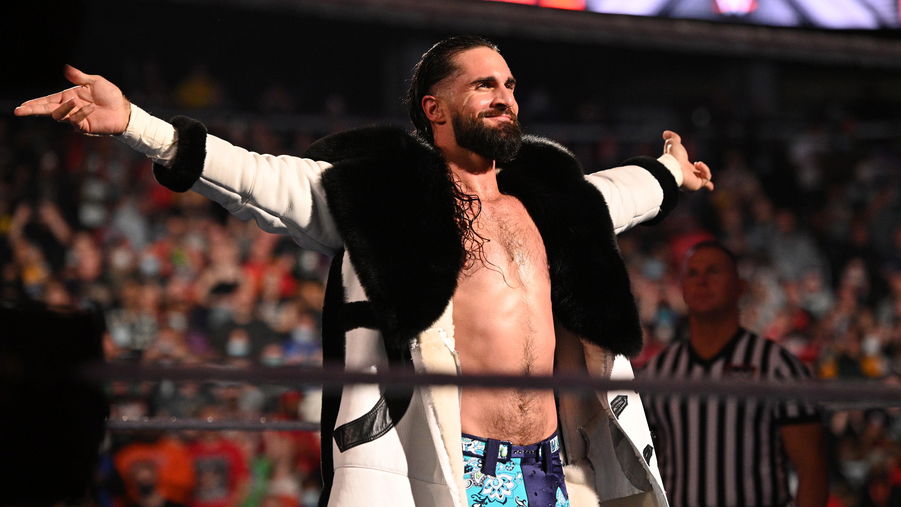 Rollins will get to share the ring with one of the all-time greats in WWE and that too at The Grandest Stage of Them All.
Another reason The Undertaker might return is the presence of the live crowd. The Undertaker's last match took place in 2020.
At that time, there were no crowds because of the pandemic. He competed against AJ Styles in a Boneyard Match.
Thus, a match in front of a live crowd might be the ideal way to end his 32-year-long WWE saga. The WWE Universe will definitely love to see 'The Phenom' competing again. It will be a dream come true moment for several of The Undertaker's fans.
When did The Undertaker have his official farewell?
Back in 2020, it got announced that The Undertaker had retired from in-ring competition. At WWE Survivor Series 2020, he made an appearance giving out an emotional farewell speech.
Even after that, there have been questions asked to him about returning to the ring.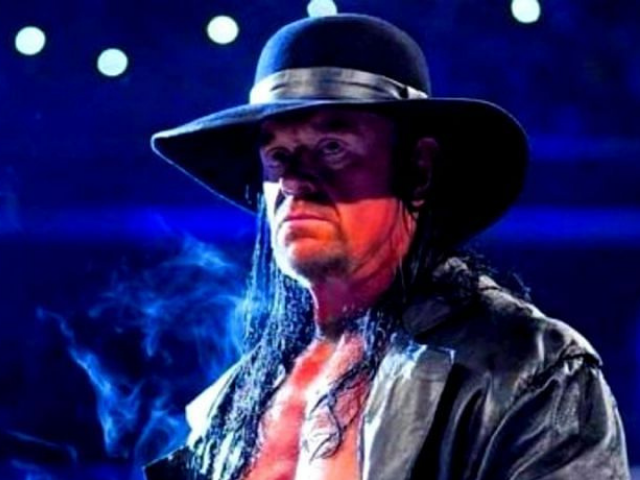 'The Phenom' claimed that in his heart and mind, he always wants to compete inside the ring. However, his body might not give him permission to do so.
But in WWE, you can always expect the unexpected. And as The Undertaker himself said, "never say never."
Do you want to see The Undertaker return to in-ring action at WrestleMania 38? Let us know in the comments below.