The Undertaker
John Cena Did What The Undertaker Couldn't Do in His 30 Year Long WWE Career
The Undertaker and John Cena are two of the most decorated names in WWE and the pro-wrestling business. The two men have revolutionized sports entertainment, and there is rarely anyone who hasn't seen them in action.
However, there is competition between them as well. Regardless of how good an athlete is, there is always someone beating them at some record or the other. It's extremely difficult to hold all the records in one single sport.
Now, if there's one thing which is important to every athlete of every sport, it's winning matches. That's the case in WWE as well. Therefore, coming to the most matches won, John Cena leads the charts followed by The Undertaker. In this regard, The Champ has surpassed The Deadman.
As per records, John Cena has won 1743 matches, followed by Taker, who has secured 1699 matches.
John Cena's last victory was a dark match alongside The Mysterios where they took down The Bloodline in a tag team match on September 10th, 2021 after Friday Night SmackDown.
The Undertaker's last victory was a cinematic style match, The Boneyard Match, against AJ Styles.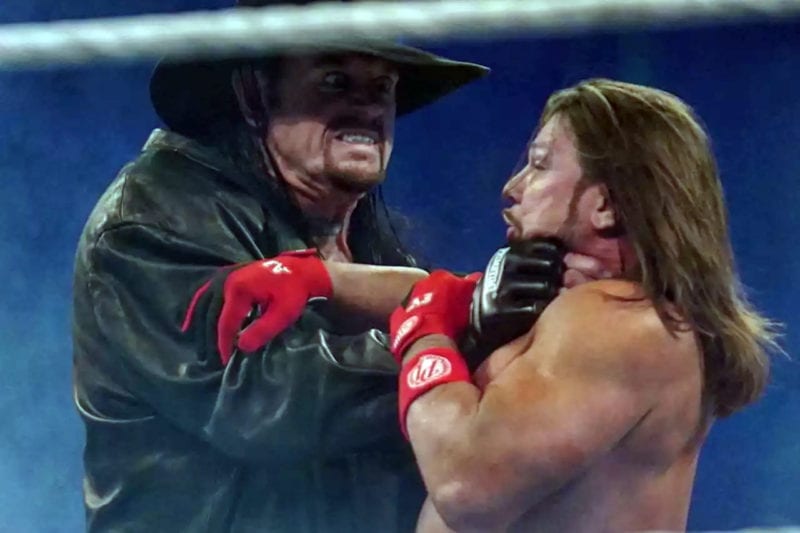 Unfortunately, this is a record that The Undertaker may never surpass anymore. The Deadman has officially retired, and doesn't intend to come back to pro-wrestling anymore.
Has John Cena left WWE?
The last time The Champ was in WWE was at SummerSlam 2021. He returned to WWE at Money in the Bank 2021, and started a rivalry with Roman Reigns.
The rivalry continued till SummerSlam 2021 with the Universal Championship on the line. Roman Reigns defeated Cena, and soon after, John Cena took a break from WWE. It was time for him to focus on his other projects which he had put on hold when he returned at Money in the Bank 2021.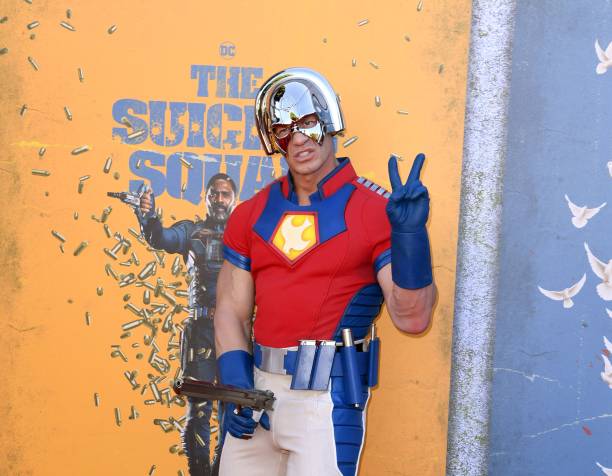 One of the reasons he wanted to work with WWE full time is so he doesn't disappoint any fans who purchased tickets to watch him perform. Hence, he worked all the dates even though WWE offered him to pick dates that would suit him better.
Coming to current times, it's unknown when and if The Champ plans on coming back. If he does, it could be sometime in the latter half of 2022. It doesn't seem like Roman Reigns would be his last official match.