The Undertaker
The Undertaker Shows His Human Side While Sharing His Failure as a Husband and Father: "I Had No Business Being Married"
The Undertaker is the greatest character in WWE history. Moreover, the man who played the character, Mark William Calaway, is perhaps one of the most brilliant professional wrestlers ever. WWE will soon induct him into the Hall of Fame. Vince McMahon himself will induct The Undertaker into the Hall of Fame soon.
It is hard to find any other wrestler in WWE history with a legacy like that of The Undertaker. For instance, he had a career that spanned three decades, a feat accomplished rarely, if ever. Moreover, he is the most prolific performer in WrestleMania history as he had a winning streak of 21-0 at the showcase of the immortals. However, building such a legendary career came at a huge personal cost.
The Undertaker recently appeared on the "True Geordie Podcast" where he talked extensively about the lesser-known part of his life as a wrestler. The Deadman never broke character while he was an active wrestle, but after his retirement in 2020, he has become more vocal. He went on to detail his family life when he was a full-time wrestler. The Undertaker said.
"My relationship with my kids early, you know, my older kids, you know they had to pay a sacrifice for me to do and become what I am."
The Undertaker admitted to never being truly around for his eldest son and missing him growing up. Moreover, he and his wife at the time were also not in tune according to him.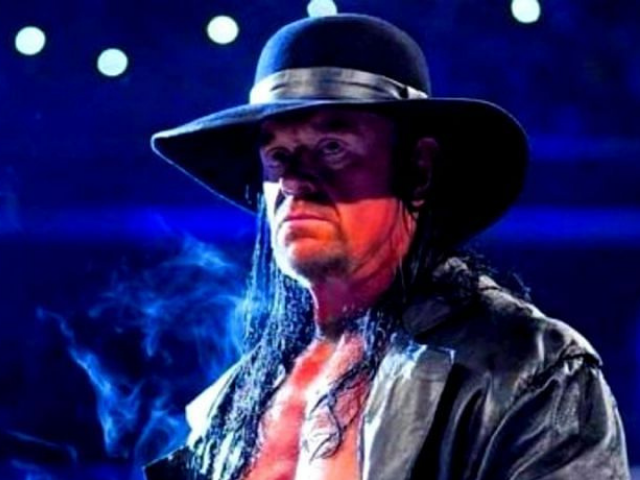 "I had no business being married and trying to build this character and this legacy, it's really difficult to do."
The Undertaker also shared that he was working over 250 days for 8 years for WWE. Moreover, even during his time off, he was always waiting to go back and was not able to concentrate on his family.
The Undertaker's personal life
The Undertaker has been married three times now and has kids from each marriage. He was first married to Jodi Lynn from 1989 to 1999 and had a son named Gunner. In 2000, Calaway married Sara Frank who appeared in WWE as well. Sara and Mark had two daughters, Chasey and Gracie. However, the couple separated in 2007.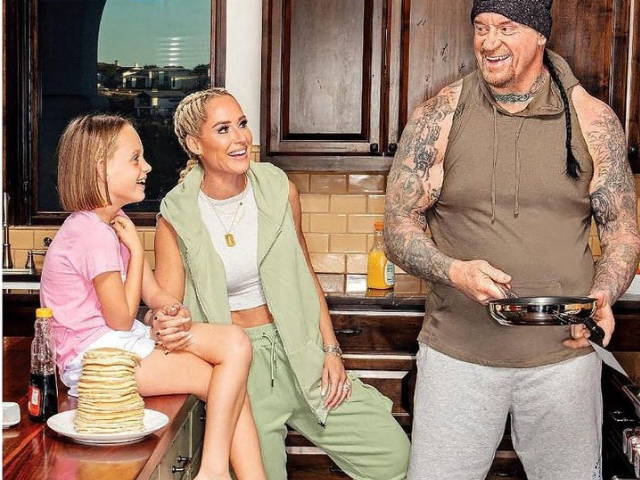 The Undertaker married his current wife, former WWE Superstar Michelle McCool, in 2010. They have been together ever since and have a daughter named Kaia Faith Calaway. Moreover, The Undertaker also revealed that he was fortunate enough to make amends with his eldest son, who he was unable to be there for growing up.