The Undertaker
Was Maven Meant to Eliminate The Undertaker at the 2002 WWE Royal Rumble?
The Undertaker is one of the biggest superstars ever, who dominated the WWE roster for decades. Over the years, fans watched The Undertaker destroy many superstars, exerting his supremacy. 'The Deadman' had an incredible journey in WWE with phenomenal moments. Fans would go crazy on The Deaman's arrival in the ring.
Many WWE superstars tried to put The Undertaker to a stop, but it wasn't a simple task. Most of the time, they ended up digging their own graves. However, The Deadman faced some opponents who made their name by dragging themselves into a rivalry with him. One of them was Maven, the winner of Tough Enough in 2001.
At the 2002 Royal Rumble, Maven made unexpected headlines by eliminating The Undertaker with a dropkick. It became one of the most shocking upsets in WWE history. But did he mean it?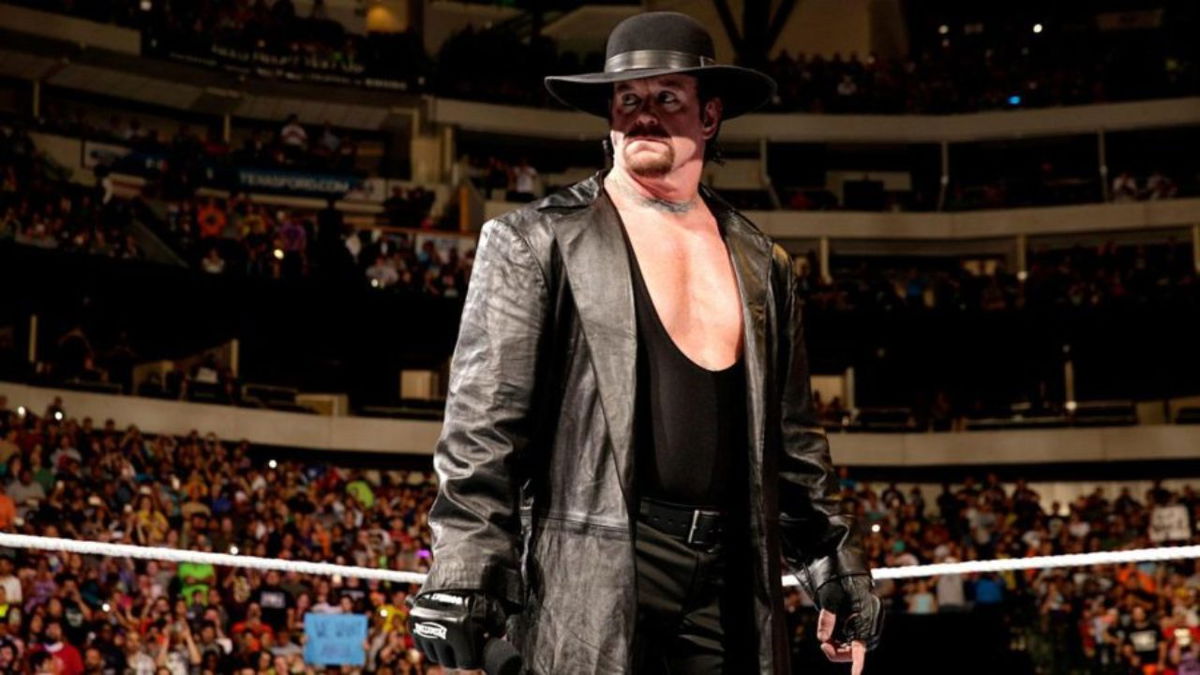 Although Triple H won the Royal Rumble in 2002, Maven made a big name in the WWE Universe, grabbing the spotlight. It changed the way the fans looked at Maven. and they couldn't digest the fact that he made such a big elimination that night. It also started a feud between Maven and the Taker.
Was Maven's elimination of The Undertaker intentional?
Before The Deadman's elimination, he made his dominance clear in the ring. The Hardy Boyz also got eliminated by The Undertaker in that match.
Maven entered the Royal Rumble at no. 11. On his arrival, he got a kick in the face from 'The Deadman'. However, the interference from the Hardy Boyz and WWE Hall of Fame Lita bought some time for Maven to strike.
s per the original plans, Maven wasn't supposed to eliminate him. Instead, it was a botched attack that resulted in The Undertaker's elimination. Maven opened about the incident in an interview. He mentioned how it changed the scenario in the Royal Rumble event.
Later on, The Undertaker pulled off on Maven and destroyed him in the ring. Recently, WWE Legend Bruce Prichard also mentioned the notable sacrifice by the Phenom. Prichard admired how The Undertaker acknowledged it and reacted to the situation.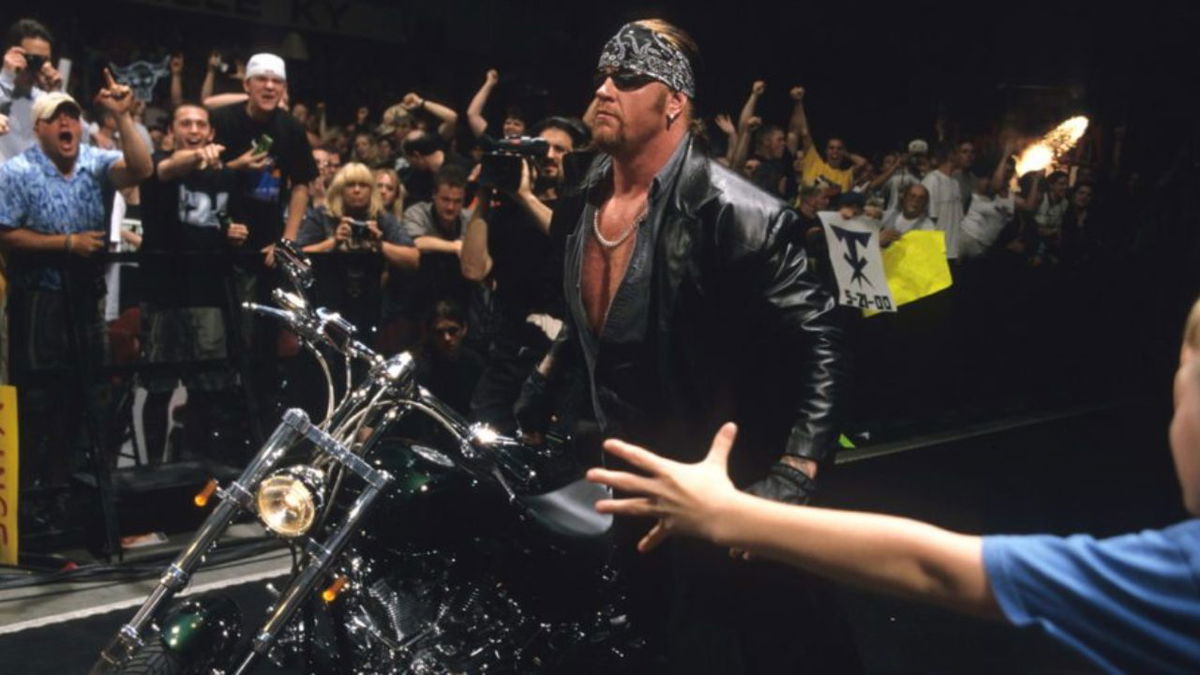 The Undertaker's elimination gave rise to a new rivalry between the two men. On the brighter side, the botch resulted in Maven's rise temporarily. Later, Maven defeated The Undertaker with the aid of The Rock.