Mike Tyson
Bob Arum Warns Mike Tyson – Says He Would Need a 'Stepladder' To Beat Tyson Fury
Tyson Fury just bagged one of the biggest purses in his boxing career last week against Dillian Whyte at Wembley, London. Following his TKO victory over former sparring partner Whyte, Fury now holds a professional record of 32 wins with 0 losses to spare. As planned earlier, following this victory over Whyte, undefeated, Fury now seeks to retire from the game.
But before he does, at the post-fight conference Saturday night, The Gypsy King makes certain strong claims that see critics propel new discussions concerning the heavyweight division in the sport of boxing. Recently, Fight Hub TV had an interview with the CEO of Top Rank Boxing, Bob Arum.
During the conversation, the correspondent asked Arum what he thought about the recent popular inference that proudly claimed that Tyson Fury could beat all the heavyweight greats given his size, reach, and athleticism. Hearing the question mindfully, the following is what Arum opined:
"Well, yeah, you take a guy like Mike Tyson, who is this fearsome puncher and so forth. I mean, how is Tyson going to beat Fury?"
"Without bringing a stepladder into the ring, right? There's almost a foot distance, foot difference between them. So, I don't know. It's hard to say," Arum added.
How would Mike Tyson and Tyson Fury look if they stood next to each other?
Well, as Bob Arum said, Mike Tyson would look significantly shorter in front of Fury. The 'Kid Dynamite' would stand only 5 feet and 10 inches tall with a reach of 71 inches.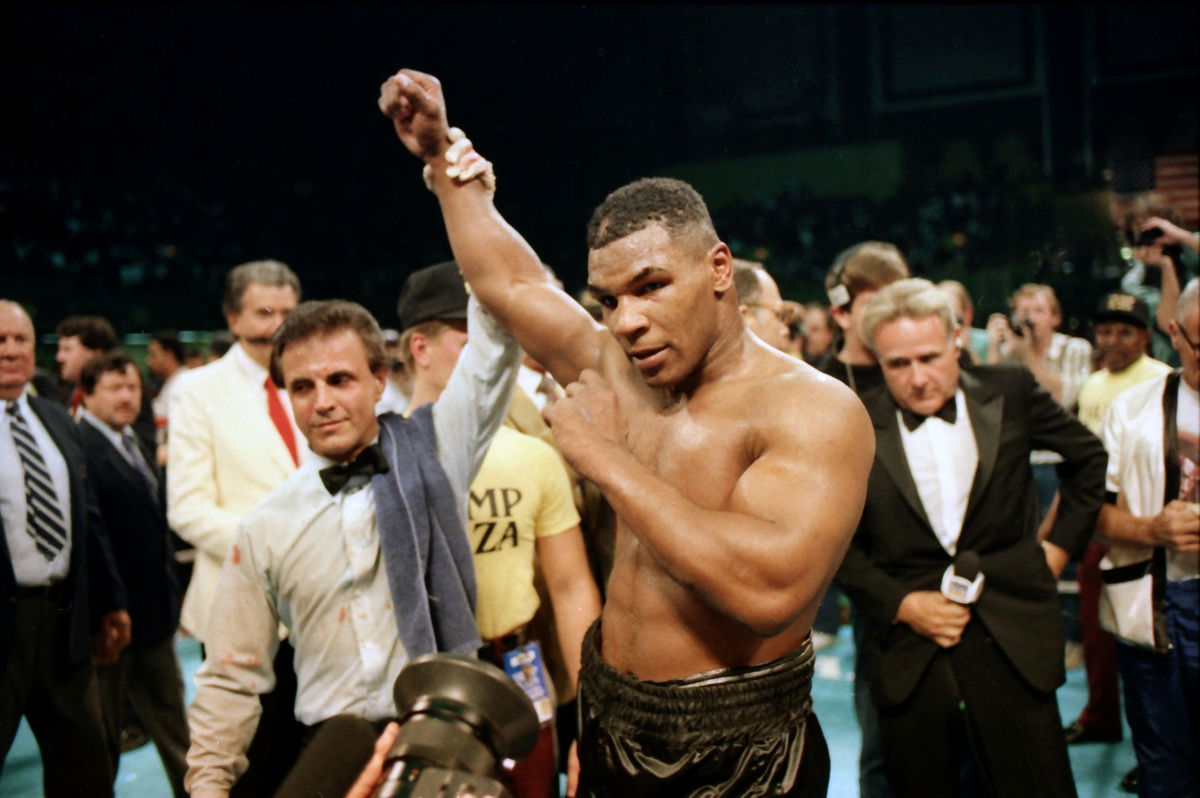 And on the contrary, Tyson Fury would overshadow the former with a height of 6 feet and 9 inches, along with a devastating reach of 85 inches in total.
But what if Muhammad Ali had to match up against Fury in Bob Arum's opinion?
Six feet and three inches tall, Ali would certainly be smaller than 'The Gypsy King'. However, having been well aware of what 'The Greatest' could do, the following is what Bob Arum told Fight Hub TV:
"I mean Ali, who is about six foot two, six foot three. How would Ali deal with a guy who was half a foot taller than he was and could box and good punch? I don't know, but you know, maybe knowing Ali, he would have found a way."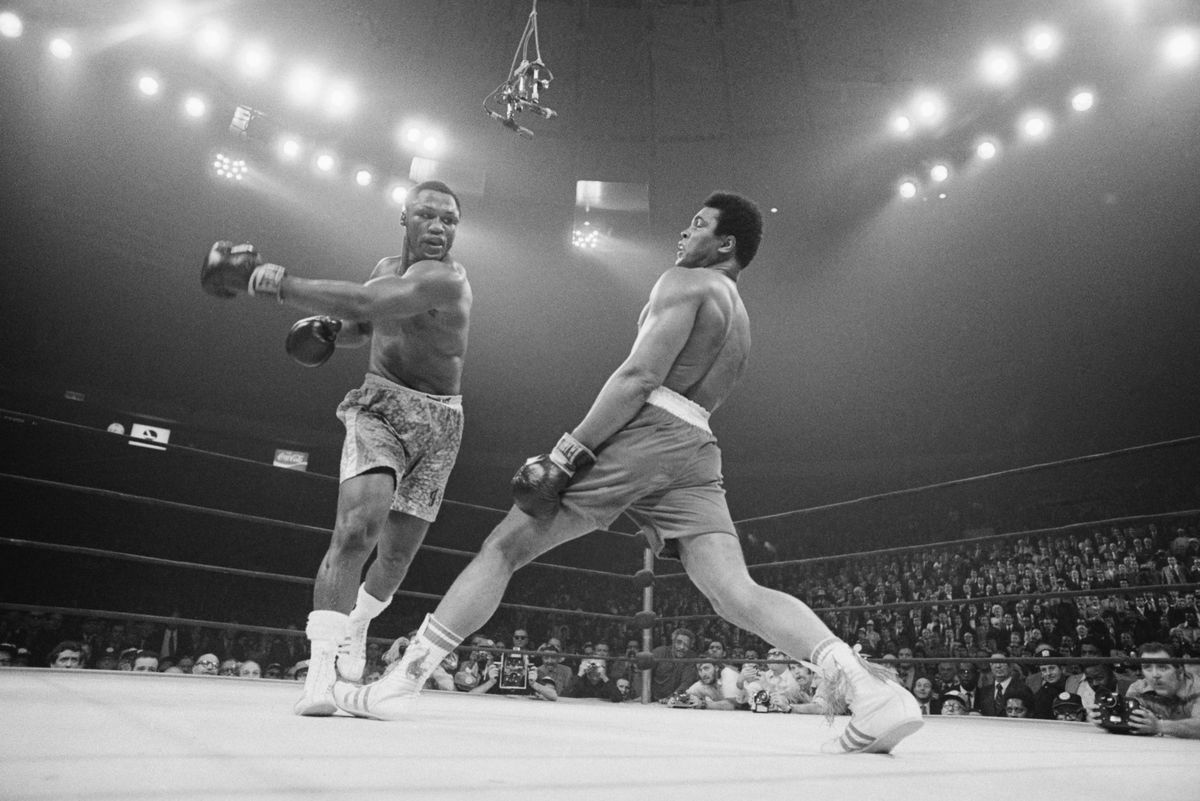 "I hate these comparisons with different eras. You see, you can make those comparisons in a sport like track because you have times or swimming, same thing. But you can't make that comparison in other sports like boxing or basketball or football," Arum added.