Muhammad Ali
Boxer Muhammad Ali's 1977 South Shields tour bus 'like brand new'
The open-topped bus that Muhammad Ali travelled in during his visit to Tyneside in 1977 has been restored.
It was used to transport the champion boxer during the visit that drew hundreds of thousands of spectators.
The North East Bus Preservation Trust saved the 1960s vehicle from the scrapyard in 2016.
And thanks to donations, including from the Heritage Lottery Fund, enthusiasts have spent tens of thousands of hours restoring it to its former glory.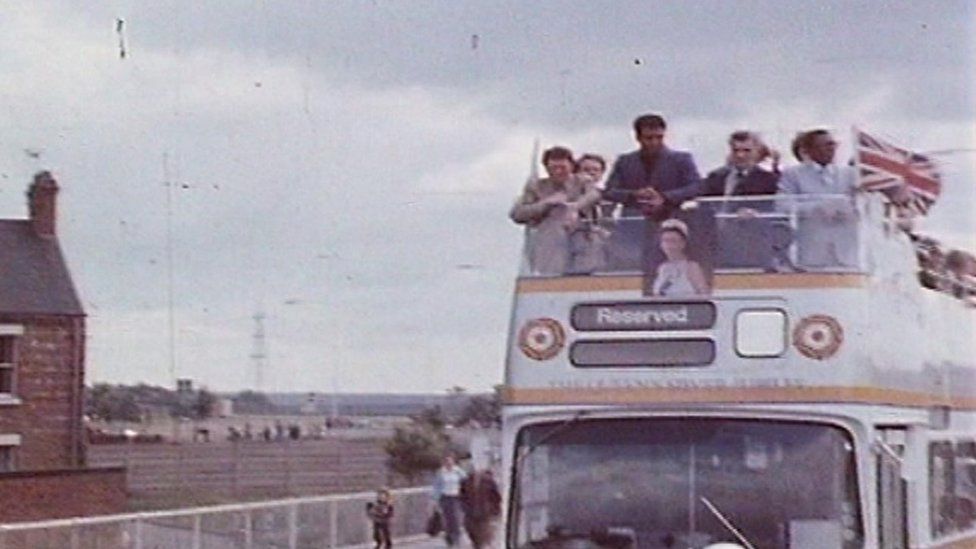 Steve Griffin of the preservation trust said: "It's just like brand new it could literally go back and serve us. It's much better than when it was in service back in 1977.
"So much work has been done, it's been a long hard slog.
"We managed to achieve the restoration in time for the Queen's Platinum Jubilee literally working up to the last minute and it was greatly satisfying."
Fellow-member Raymond Thornton said: "We just like buses, what can I say?".
The bus's rotten floors had to be replaced as well as its fuel pump but its original engine was restored.
It will be taken on the bus trust's rallies and organisations are welcome to borrow it for events.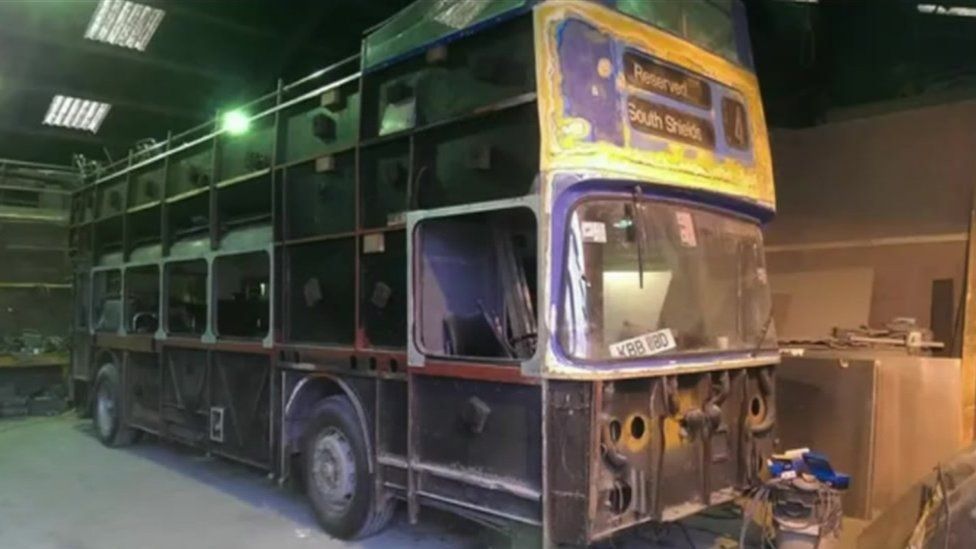 Ali was widely regarded as the best boxer of all time and is remembered for eloquently describing himself as being able to "float like a butterfly, sting like a bee".
He was taken around South Shields in the Jubilee bus, as his visit coincided with the Queen's Silver Jubilee celebrations.
Ali and his new wife Veronica even had their recent marriage blessed at the Al Azhar Mosque on Laygate Lane in South Shields, which drew a crowd of approximately 7,000 well-wishers.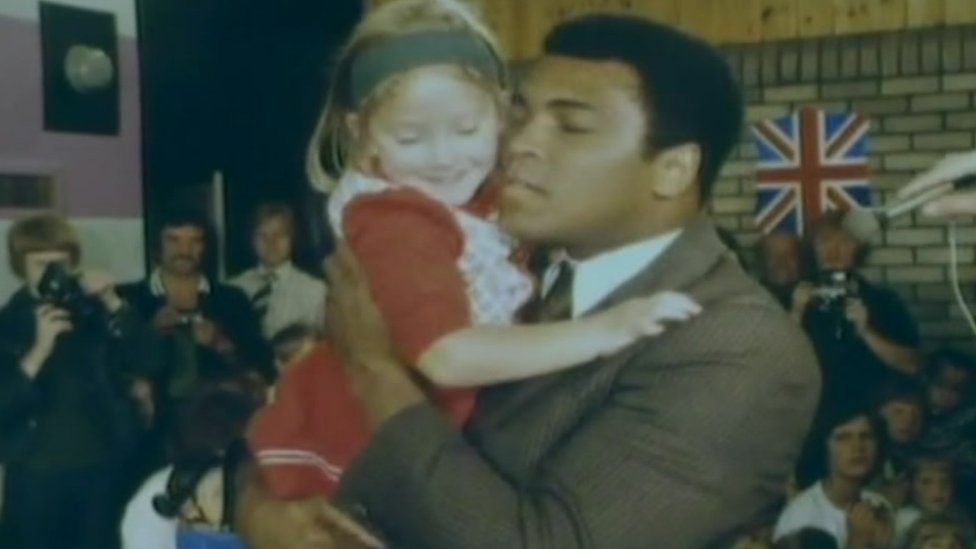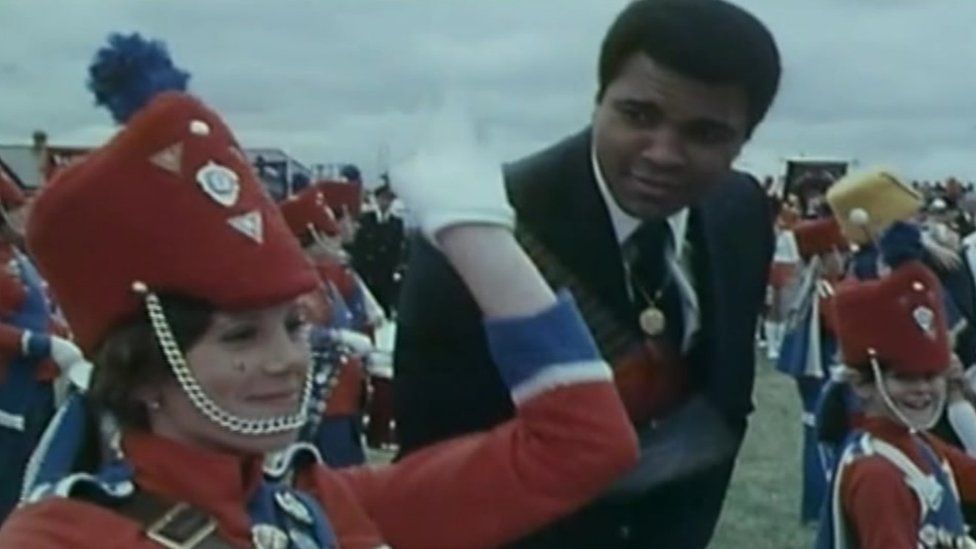 Ali won many awards for boxing including three Heavyweight Champion of the World titles. He also won the BBC's sports personality of the century award.
He also used his fame to campaign for equal rights for black people in America.
Parkinson's affected his mobility in later years and he died of complications from the disease in June 2016 aged 74.
BBC director and producer, Geoff Wonfor, was part of a 10-strong team who spent four days following Ali around during his tour.
He said: "It was amazing, the greatest thrill of my life. We didn't know what to expect we never dreamed there would be crowds like that, it was immense.
"I couldn't believe the size of him, like a brick outhouse, but so gentle and he did everything that was expected of him."