Manny 'PacMan' Pacquiao is one of the greatest boxers of the modern era. What he lacked in height or reach, he made up for in pure speed and power. Under the expert guidance of legendary boxing coach Freddie Roach, he has reached unprecedented heights.
He is the only boxer in history to hold world titles in eight divisions. His list of accomplishments and titles is never-ending. However, Manny Pacquiao was not able to get his hands on the coveted Olympic gold medal.
There are a few reasons Manny Pacquiao was not able to represent his country at the Olympics. First, as an amateur, Pacquiao did not impress any national coaches for him to make the team. He fought in the 'go for gold' program that searched for young boxing talent.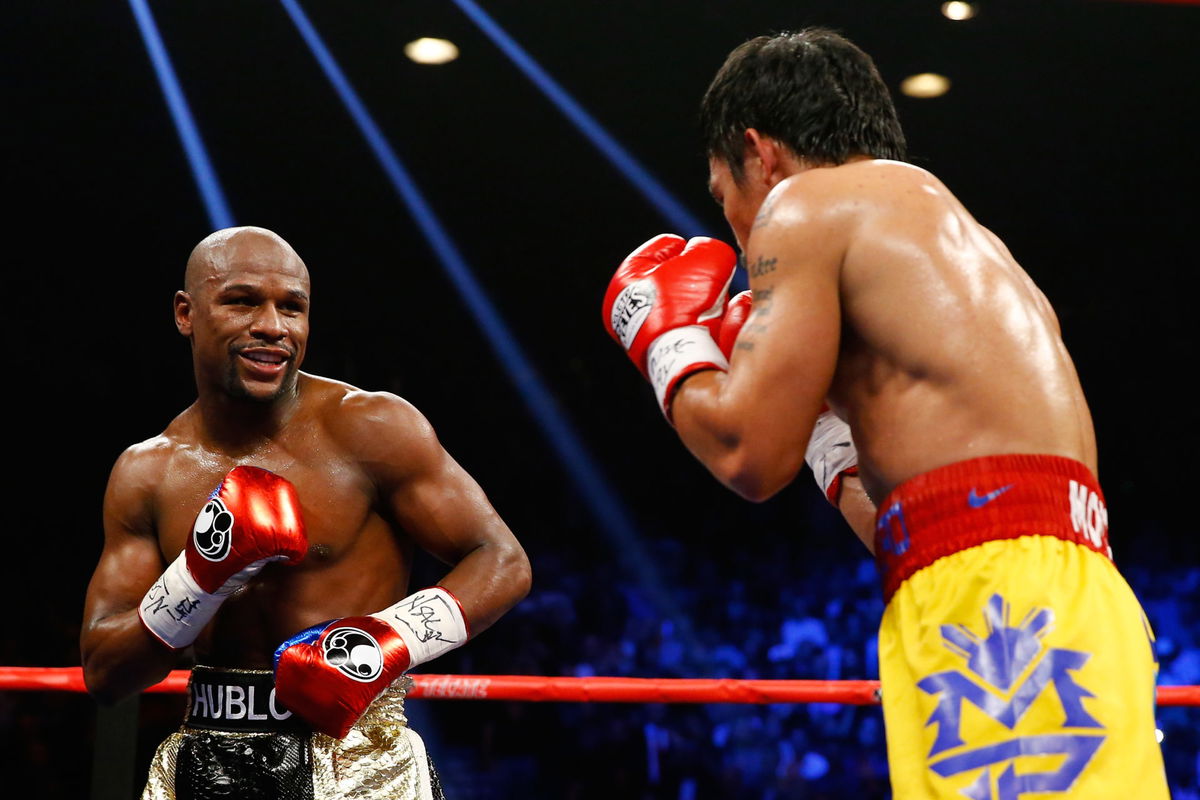 This turned out to be a blessing in disguise for the boxer as he made the decision to turn pro. This decision made him hungrier and work harder, which is why he is one of the best today.
Another reason was that, till the Rio Olympics 2016, they did not allow professionals to compete in the Olympics. The Olympics was a stage for amateur boxers to make a name for themselves before going pro. With shorter rounds and a different scoring system, it is also an environment where professional boxers will feel uncomfortable.
Pacquiao had the opportunity to compete at the Rio Olympics in 2016. He had announced his retirement earlier that year, but he considered coming out of retirement to try and win his country's first Olympic gold medal. In the end, Pacquiao decided not to travel to Rio so he could focus on his senatorial duties back at home.
Manny Pacquiao – Flagbearer at the 2008 Olympics
The closest Pacquiao has come to representing his country at the Olympics was back in 2008. Manny Pacquiao was the flag bearer for his country at the Olympics. They chose Manny Pacquiao as the flag bearer for the Philippines, as he is by far the most popular sporting hero the country has had yet.
At that time, they didn't allow professional boxers to compete in the Olympics, and hence Pacquiao was not able to compete. Do you think if Manny Pacquiao competed in the Olympics as an amateur, he would win anything? Moreover, if he lost at the Olympics, what effect would that have had on his professional career?