Mike Tyson
If Not Mike Tyson or Deontay Wilder, Then Who Is the Best Knockout Artist in Boxing History?
Professional boxing has bestowed many gifted punchers in history. Interestingly, these decorated power mammoths terrorized the ring for years and established a psychological fear in the brains of their opponents. Whenever we recall the name of such lethal hitters, instantly a picture of Mike Tyson or Deontay Wilder comes to mind.
Undoubtedly, they are one of the best knockout artists in the history of the sport. However, per stats, they are not 'The Best'. It is surprising, but it is true.
William Hill, who calculated the knockout ratio of all heavyweight world champions since 1962, found that there was one heavyweight champ in history who is far away from the reach of even legends like Mike Tyson and Muhammad Ali.
He is none other than former two-time heavyweight champion Shannon Briggs. He took just 2.71 rounds to send his opponent to the floor.
'The Brownsville Yeti' fought 68 bouts in his professional career, winning 37 0ut of them by way of first-round KO. His knockout percentage to win is 88.3. Probably one of the best in boxing.
Where are Mike Tyson and Deontay Wilder on the list?
The second place on the list is secured by the modern-day great Deontay Wilder. The knockout ratio of the former WBC heavyweight champ is 3.12. Until now, 'The Bronze Bomber' holds a record of 41 KO wins out of 42 total victories.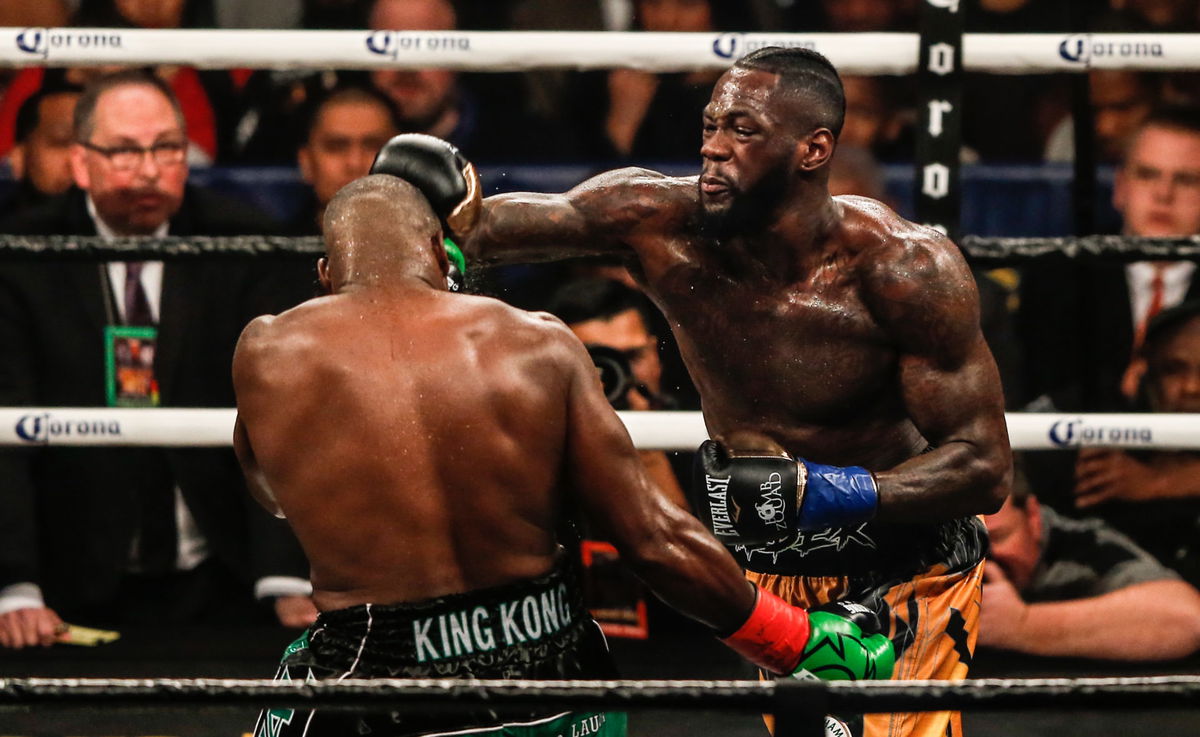 Though he lost his throne to 'The Gypsy King', his hitting power could not be denied. Even Tyson Fury could not escape from touching the floor after getting hit by Wilder.
WBO world heavyweight champ Tommy Morrison and British legend Frank Bruno are sitting in the third and fourth spots, respectively. They are followed by 'The Baddest Man on Planet' Mike Tyson. The most intimidating and the most spectacular champion of all time, Mike Tyson, has a knockout ratio of 3.38 rounds.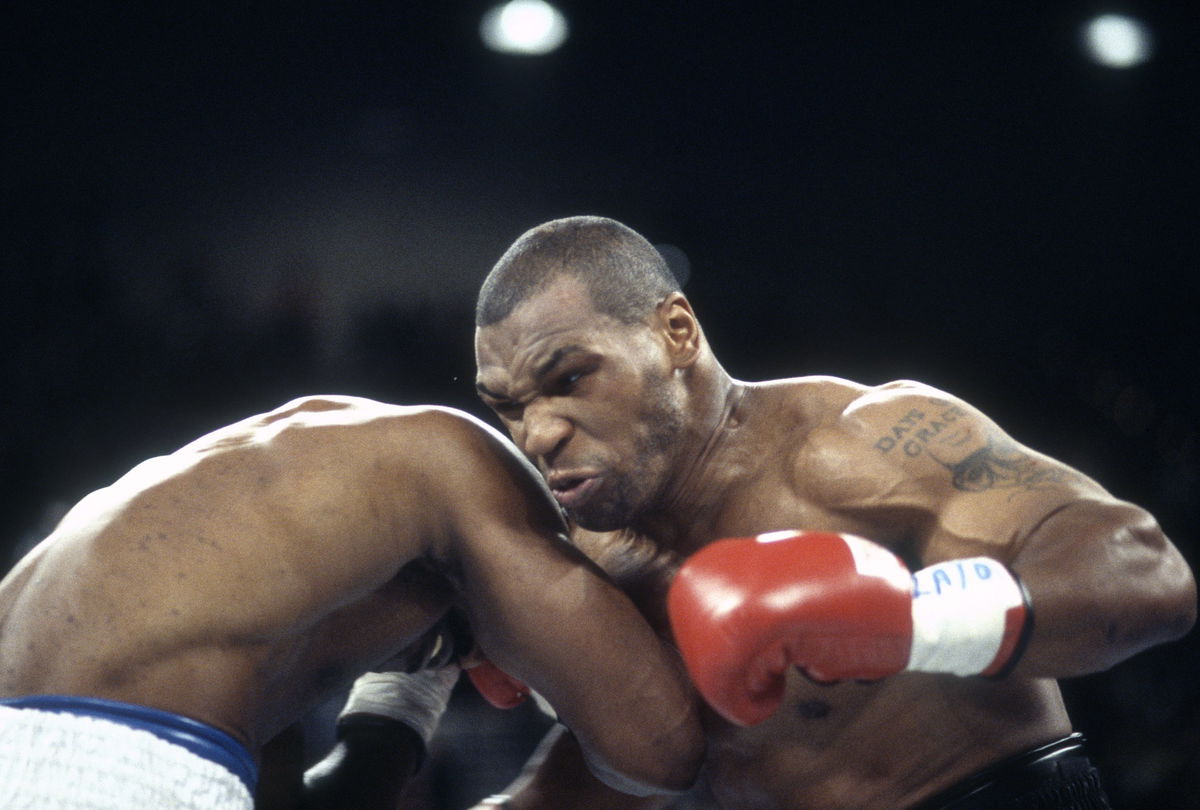 'Kid Dynamite' became the youngest heavyweight champion when he was just twenty. In his prime, he was so ruthless and unmatchable that it was impossible to beat him.
However, as the legend Mike Tyson once said himself, these stats are just numbers; It doesn't show the heart of the fighter.