Manny Pacquiao
"I'm Half Spanish": Manny Pacquiao Gives Surprising Details on His Origins
Manny Pacquiao ranks among the most elite faces of boxing. His boxing stint is one for the ages and the younger generation draws major inspiration from the same. This weekend, the Filipino will make his seventy-second ring appearance in which he will look to strengthen his boxing resume even more. Ahead of his fight against Yordenis Ugas, 'Pacman', who spoke exclusively to FightHype, revealed a surprising detail on his origin.
He said, "I'm half Spanish."
"My grandfather is a pure Spanish."
Pacquiao, in the above video, admitted to being half Spanish, but are his roots genuinely from Spain? What is the original background of Pacquiao?
'Pacman' was born in 1978 in Kibawe, Philippines. At a young age, he left his home and took a ship to Manila to trace his dream of becoming a pro-boxer. That said, he never looked back and made his country of origin proud.
The 42-year-old is still one of the active faces in the sport and fans absolutely love him. He has remained in the boxing world for a whopping three decades and has solidified his spot among the greats.
Now, he'll step inside the ring on Saturday night to fulfill his love for the sport and compete in a fight 25 years after his debut.
Can Manny Pacquiao vanquish Yordenis Ugas?
Manny Pacquiao will take on his first professional fight on Saturday after a long two-year hiatus. Everyone has waited desperately to see him roll out some gratifying performances before hanging up his gloves from the sport. Hence, they will hope that the long wait was worth it.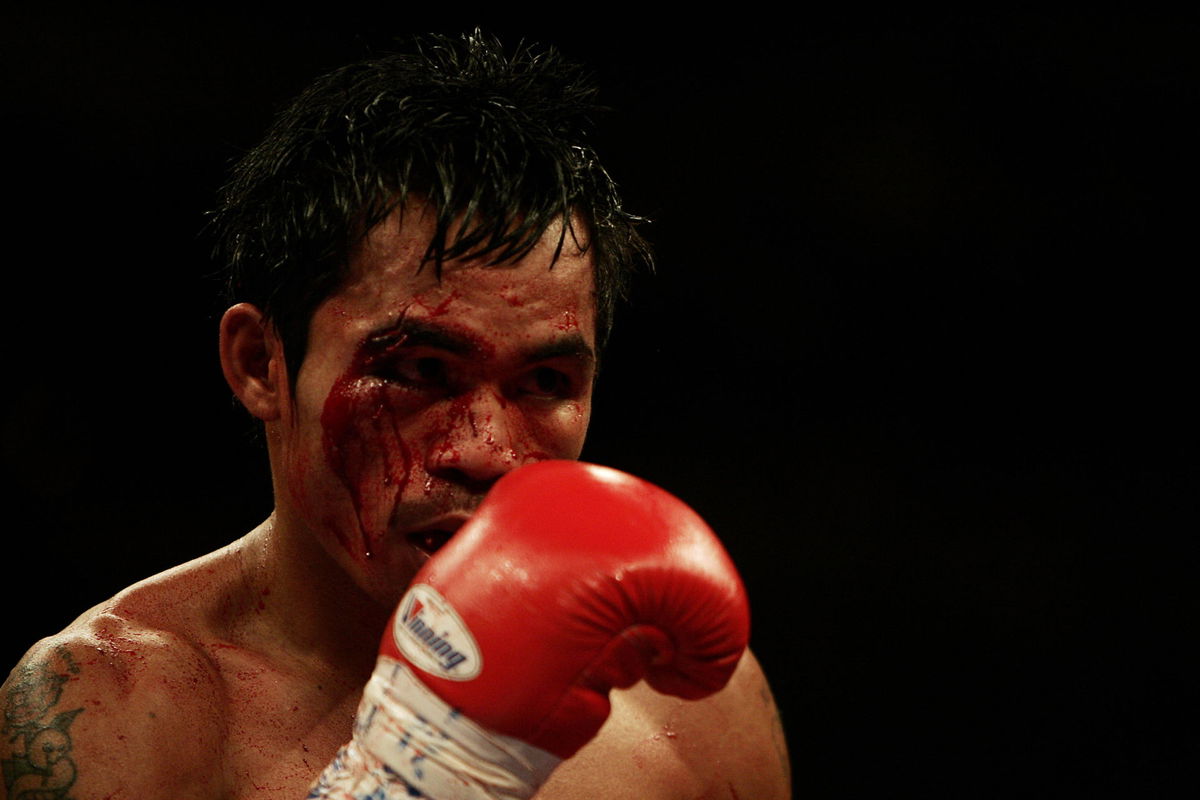 The veteran definitely holds vast weapons in his artillery and he has every ability to beat Yordenis Ugas on August 21. However, as '54 Milagros' has been more active compared to the 42-year-old, it might be a turning point in this clash in Las Vegas.
Despite that, it'll be interesting to see how the boxing icon presents himself in this fight.