Mike Tyson
Muhammad Ali
Mike Tyson Details the Downfall of Boxing Legend Muhammad Ali: "At the End of His Career He Got…"
The biggest in boxing history and a global sporting icon, Muhammad Ali, has inspired generations of boxers. One such fighter is the two-time heavyweight champion, Mike Tyson. 'The Baddest Man on Planet' has always been a huge fan of Ali.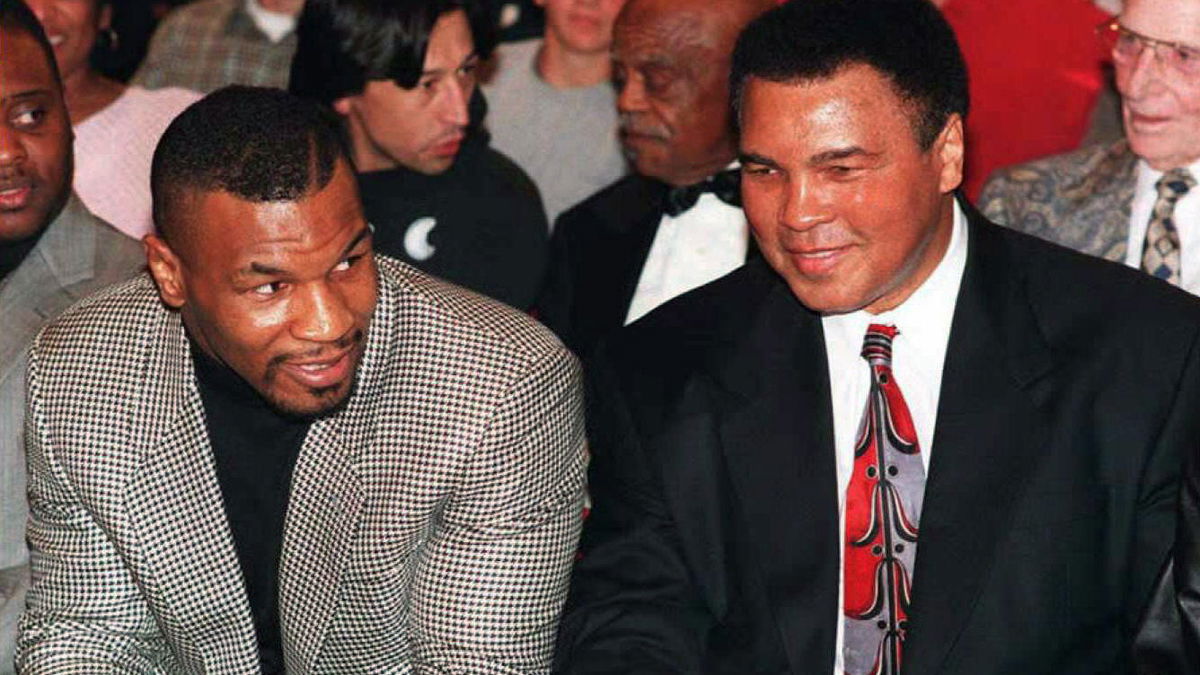 The former heavyweight champion joined famous comedian Bill Maher for his podcast Club Random podcast during which he revealed why thinks Muhammad Ali's career took a hit.
Mike Tyson explains the reason behind Muhammad Ali's career going south
During the podcast, Bill Maher brought up the fact that the 'The Greatest' became "flabby" towards the end of his career. Tyson responded to this by stating that Ali became a tough man and how it's not ideal for boxing. He said, "He out-toughed guys, he was tough, when you're tough in this sport, it's not a tough man's sport it's a thinking man's sport."
Furthermore, Iron Mike proceeded to elaborate on why he believes Ali's career went downhill. He told Maher, "At the end of his career he got tough he was taking punches." Hence, according to Tyson being a 'tough guy' ruined Muhammad Ali's career.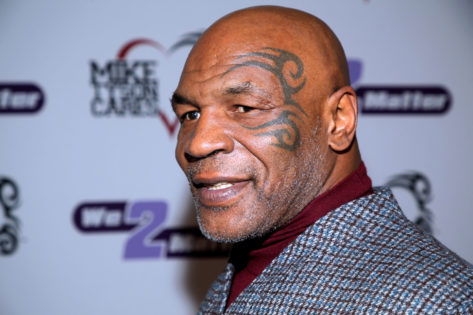 It's no doubt Muhammad Ali is one of, if not the best boxers in the history of the sport. However, his career's fall from grace must have been tough to watch for fans around the world.
Tyson and Maher discuss the making of an elite level athlete
The comedian and host of the podcast put forth his views on what makes an athlete the best of the best. To make his point, he used basketball as an example. He stated, "In basketball, you have to be smart, high basketball IQ, you have to have crazy skills, and you have to be tall."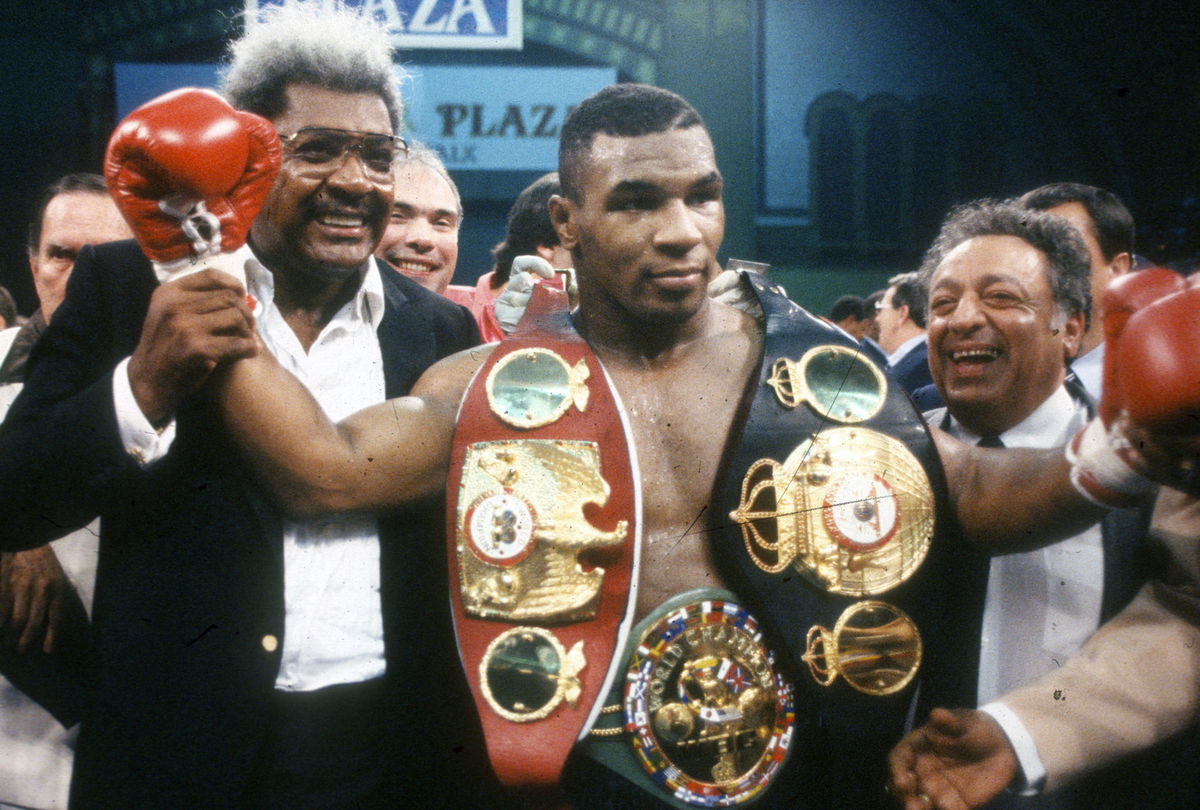 The former heavyweight champion confidently replied to Maher, saying he was the best regardless of his height. He said, "I'm a heavyweight, I'm 5'10, and I crushed the world to my feet."