Manny Pacquiao
"That's Always a Possibility"- Manager on Conor McGregor vs Manny Pacquiao
Conor McGregor recently took to social media throwing shade at practically everyone. It seems like the Irishman is calling everyone out in an attempt to lobby for his next fight. In addition, McGregor claimed that a return to the boxing ring is a real possibility for him.
However, The Notorious One's manager Audie Attar claims that a return to the boxing ring is a part of his future plans, but he is focussing all his energy on MMA for the foreseeable future.
"Boxing is definitely something he plans on doing, but I think he's thinking MMA first. And who the opponent is, it could be (Justin Gaethje or Tony Ferguson), it could be someone else. Ultimately, I think all the fans want to see him fight, so it doesn't matter who he fights – he'll fight someone," said Conor McGregor's manager.
Conor McGregor in the boxing ring
The Dubliner faced Floyd Mayweather back in 2017 as a part of his boxing debut. He put up a valiant effort, however, it was not enough to force a loss onto the undefeated future Hall of Famer.
Following his loss to 'Money', whispers of a fight between him and Manny Pacquiao emerged. But that fight never really materialized.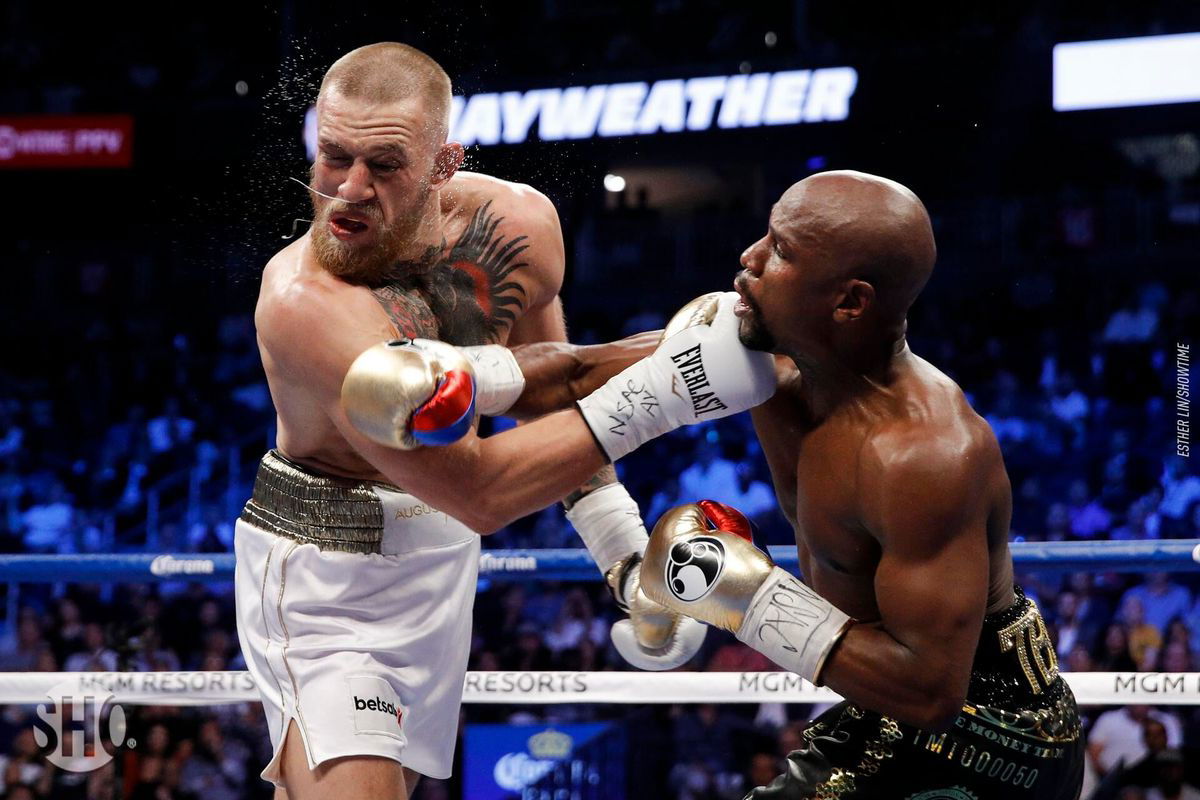 However, that may be subject to change, because Pacquiao recently signed with Paradigm Sports Management. The Irishman fights under its banner as well. That may lead to much more fluid and convenient negotiations between the two parties.
In addition, just last week both McGregor and Oscar de la Hoya expressed an interest in fighting each other.
The Dubliner's Quest for the UFC Lightweight title
However, all of that will be at the back of McGregor's mind. For he has already cemented his plans for the year. 3 fights that will eventually pave the way to a shot at the UFC lightweight title.
That explains McGregor's sudden interest in Justin Gaethje. For a win over The Highlight will directly launch him to a shot at the title.
"Whether he fights (Gaethje) or whether he fights another opponent, we will see. Let's see how this thing plays out and let's see how discussions go and then as it relates to him fighting Manny or any other boxer in the future, that's always a possibility," said Audie Attar.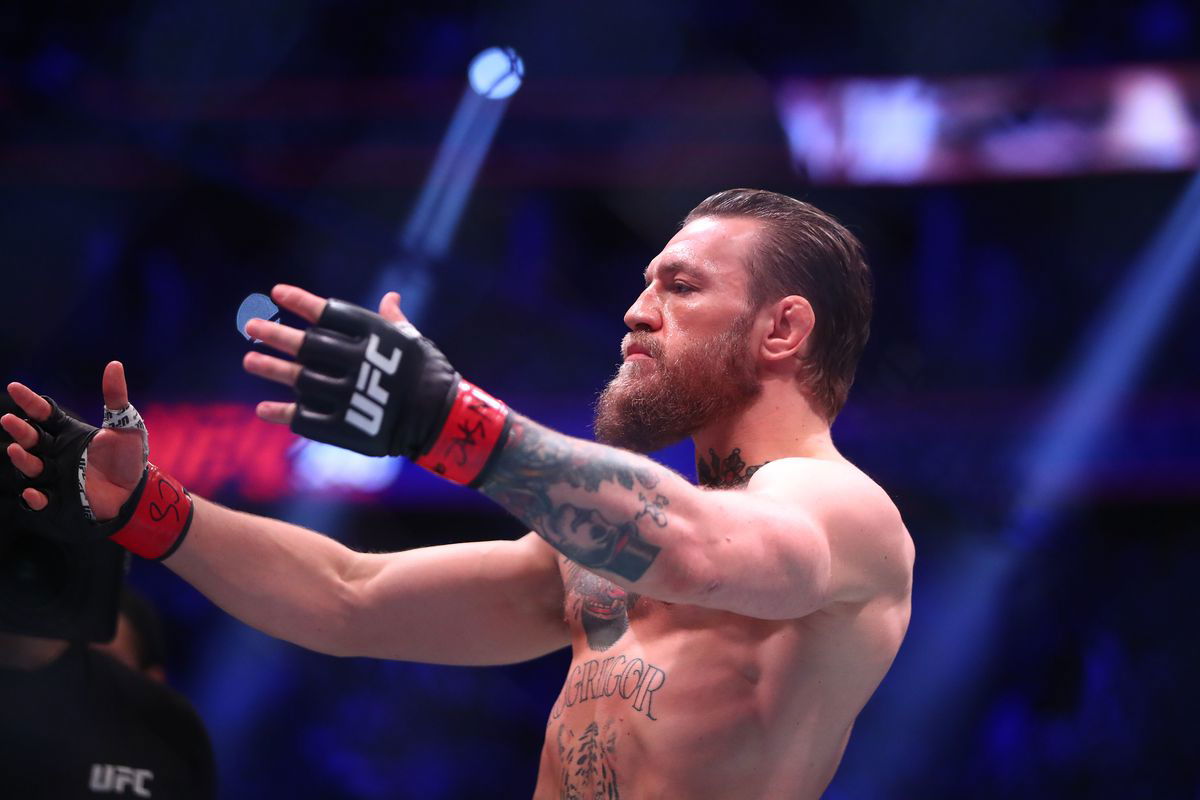 However, it is highly unlikely that Gaethje will forego his shot at the title to take on the Irish southpaw instead. Therefore McGregor must find another opponent to justify his stake in the race for the title.
And if that's the case, Attar believes that McGregor's talent warrants a fight soon. His showmanship and persona are something that people are just drawn to.
"I think at the end of the day, he is an amazing talent, an amazing not only athlete, but personality – and someone fans want to see compete. And ultimately, I think that there's a few matchups that we can make," said Attar in a bid to justify prioritizing his return to the octagon.