The Undertaker
The Undertaker Received His Divorce Papers Before a Massive Match
Similar to athletes in every other sport, WWE stars give their all to the audience's entertainment. The audience usually wasn't aware of the actual struggles the Superstars are going through since the wrestlers had to uphold their personas and continue the Storylines. Additionally, The Undertaker is the first to come immediately to mind when people talk about having a character. For over three decades on WWE, The Deadman played a frightening character.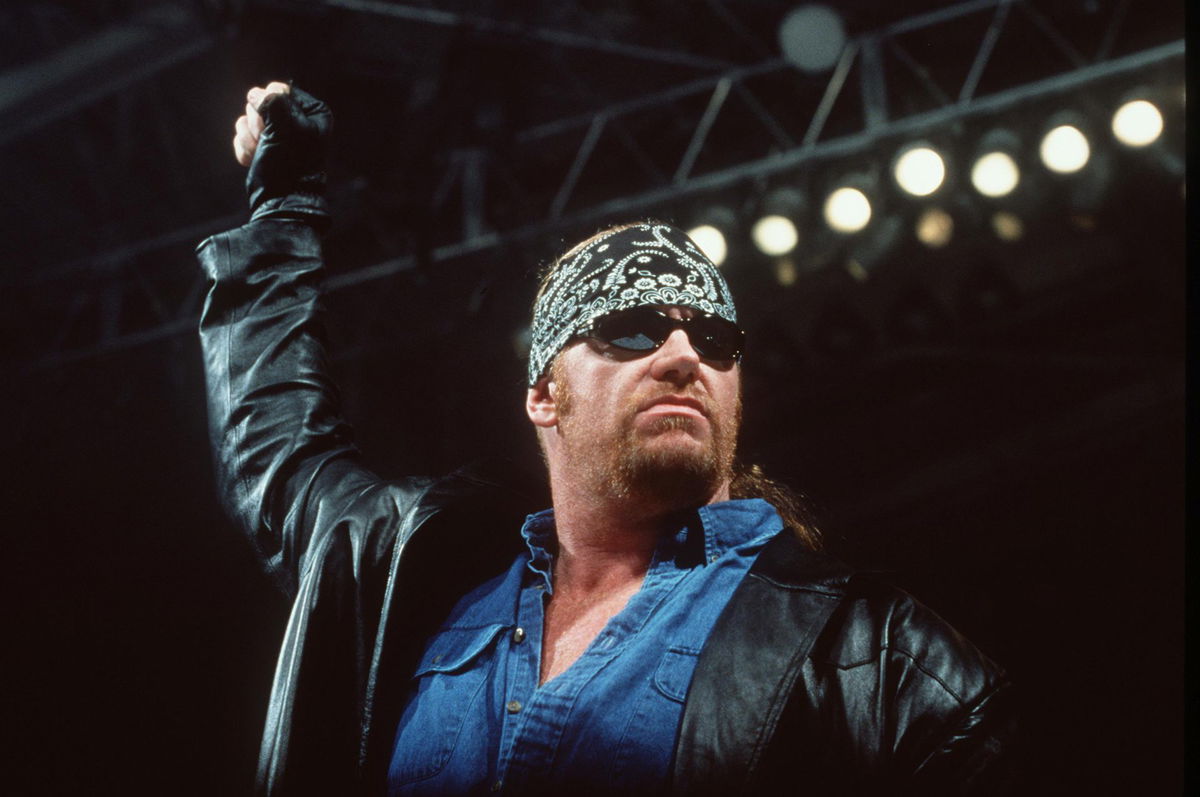 In Steve Austin's Broken Skull Sessions, while discussing the Kevin Nash vs. The Undertaker match, WWE legend Kevin Nash mentioned Taker performed in WrestleMania 12 while going through the roughest situations. Nash mentioned that Mark Calaway was going through a divorce, which made his day at WrestleMania XII painful.
Talking about this, Nash stated, "People don't know this. But I get to the building, and I said to him, ready to rock in tonight. He goes, dude, it's on you, he got served papers from his first wife this day. He just got served the divorce papers, he was gone."DIVE DEEPER5 Unknown Facts About WWE Legend Michelle McCool, Who Also Happens to Be The Undertaker's Wife4 months ago
Additionally, Steve Austin was unaware of this as well, and when Nash disclosed it to him, he was shocked. It shows how dedicated he was to the sports and throughout the match; he didn't break his character and came out as the winner.
Who was the first wife of The Undertaker?
Jodi Lynn was his first wife. Interestingly, the WWE universe knows very little about her, compared to his other two spouses. In the 1980s, they began dating, and in 1989, they were engaged. Notably, until then WWE hadn't signed the Deadman and he had just turned 24.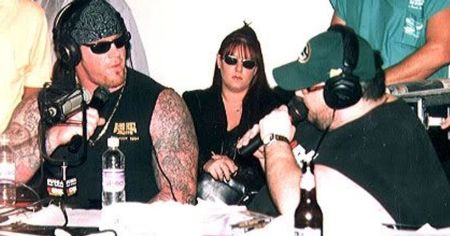 One of the few individuals who saw Mark Calaway's rise to fame and progression was Jodi. Interestingly, the duo had a child together, Gunner Vincent Calaway, who was named after Vince McMahon.
In addition, Gunner, The Undertaker's firstborn child, said he has no desire to follow in his father's footsteps and would rather become a video game designer. Taker and Jodi Lynn eventually got divorced in 1999 after a ten-year marriage. In addition, Mark Calaway and his wife McCool are currently enjoying and living happy life.