Muhammad Ali
"Worked His B**t Off"- Arnold Schwarzenegger Revealed Muhammad Ali's 'Until It Hurts' Workout Routine
The 74-year-old Arnold Schwarzenegger has had a variety of experiences during his lifetime. He has experimented with many professions and has been privileged enough to befriend some of the most influential personalities in history. However, Arnold has great admiration for the legendary boxer, Muhammad Ali. Furthermore, as he recalls a life-changing incident from the legend's life, his eyes lit up with joy and pride.
With seven Mr. Olympia and Five Mr. Universe titles under his name, Arnold Schwarzenegger changed the course of bodybuilding forever. However, bodybuilding was just the start of his long outstanding career. After that, he moved on to acting, politics, and business and excelled at everything he set his eyes on.
Arnold Schwarzenegger has great admiration for Muhammad Ali
Arnold Schwarzenegger himself has quite a motivating personality. However, when he talks about Ali you could feel the respect in his voice. Talking about the legendary boxer's work ethic, he said, "I became very friendly with Muhammad Ali in the 70s. Muhammad Ali worked his b**t off and I saw it first hand."
He then went on to narrate a life-changing incident from Ali's life. Schwarzenegger added, "I remember there was this sports writer that was there in the gym and he was working out. He was doing situps, and he asked him, how many situps do you do? and he said I don't start counting until it hurts. Now think about it he doesn't start counting until he feels the pain. That is hard work."
Muhammad Ali was an idol for Arnold
Muhammad Ali had a huge impact on Arnold Schwarzenegger's life. More than just a motivational figure, he was his idol. A man he could look up to and learn from. When Ali died in 2016, Arnold was there at his funeral to pay his respect to the legend.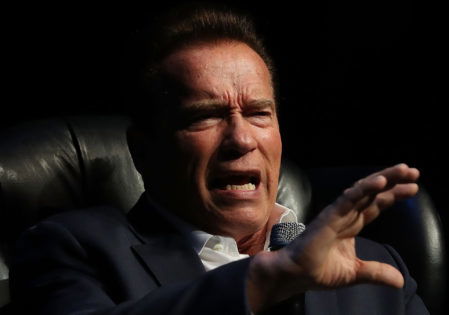 He said, "I just came here to honor Ali, because I think he was a great motivation for all of us, and he was an idol of mine."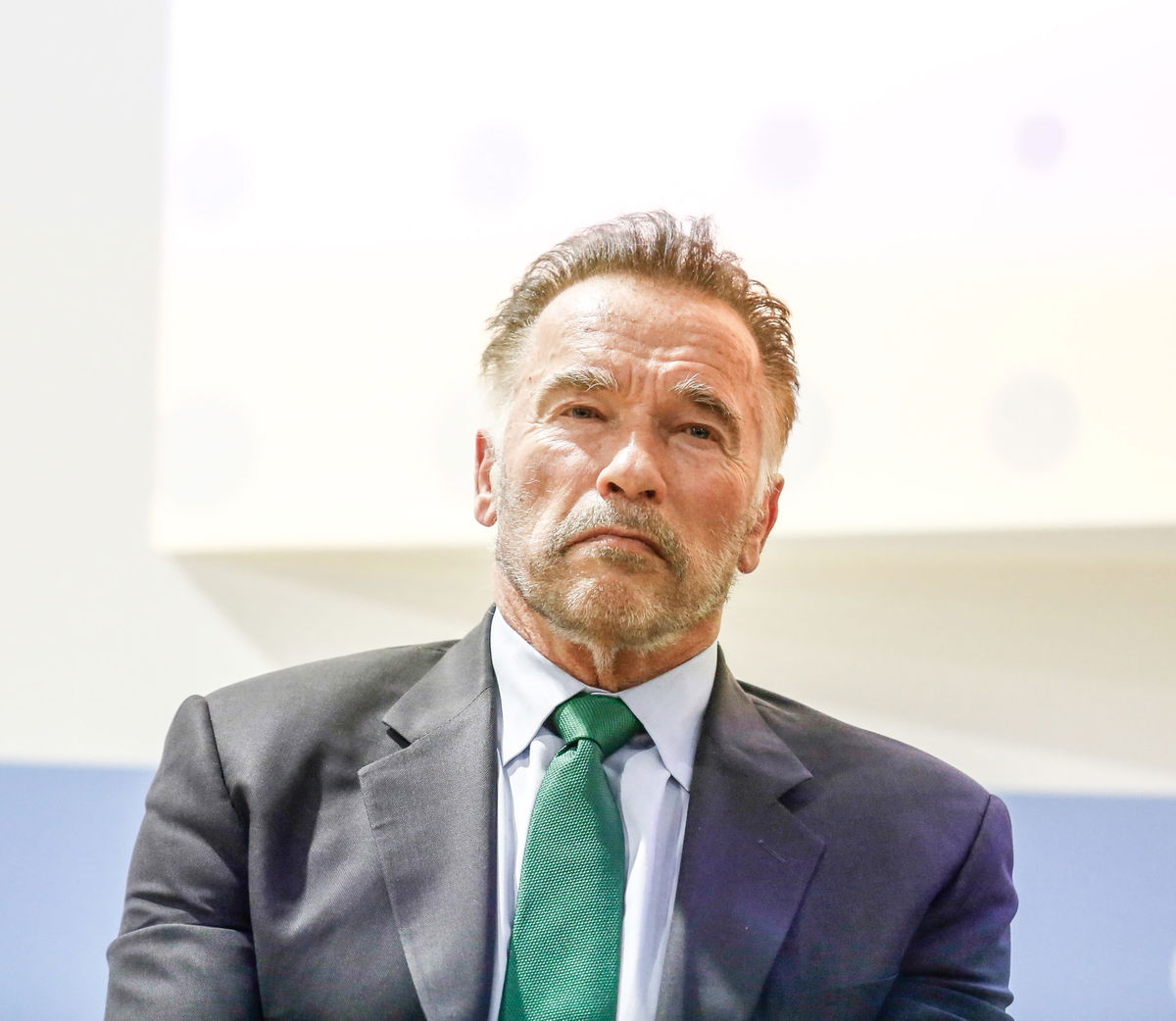 Schwarzenegger and Ali are the pinnacles of their respective sports. In fact, they are the legends whose stardom lies even beyond the world of sports. However, Arnold always felt that his life resonated with Ali and there's a lot he can learn from him.