Mike Tyson
'My Expiration Date Is Coming Up Soon': Mike Tyson, 55, Makes Disturbing Comments About His Health
No one knows what the former world heavyweight champion Mike Tyson will do or say. 'The Baddest Man on the Planet' is the most intriguing person in the sport of boxing.
Recently, the hosts of the 'Million Dollaz Worth of Game' podcast, Wallo & Gillie Da Kid, sat down with Mike Tyson & co-host Sebastian Joseph Day in the studio of 'Hotboxin' with Mike Tyson'. In this episode, the guys spoke about many infamous incidents of their life, Tyson's prison experience, and so much more.
But the highlight of their interaction was 'Iron' Mike's disturbing remark about his health.
While smiling, 'Iron Mike' said, "As I get older, I develop a relationship with God… My expiration date is coming up soon. I'm not trying to find my way. I think I haven't given money away lately, but you know subconsciously I'm trying to buy my way in there too."
Notably, prior to this podcast, 'Kid Dynamite' had joined Wallo and Gillie Da Kid's podcast three days back. Even there, the most feared boxer had unveiled a few new chapters of his life.
What is Mike Tyson doing now?
Apart from appearing in podcasts and media events, Mike Tyson has appeared in several advertising videos as well. After officially retiring from the sport of boxing, 'The Baddest Man on the Planet' dipped his toes in acting, doing several huge movies. Some of his notable acting stints include playing a role in huge movies, such as The Hangover, action-packed Ip Man 3, and many more.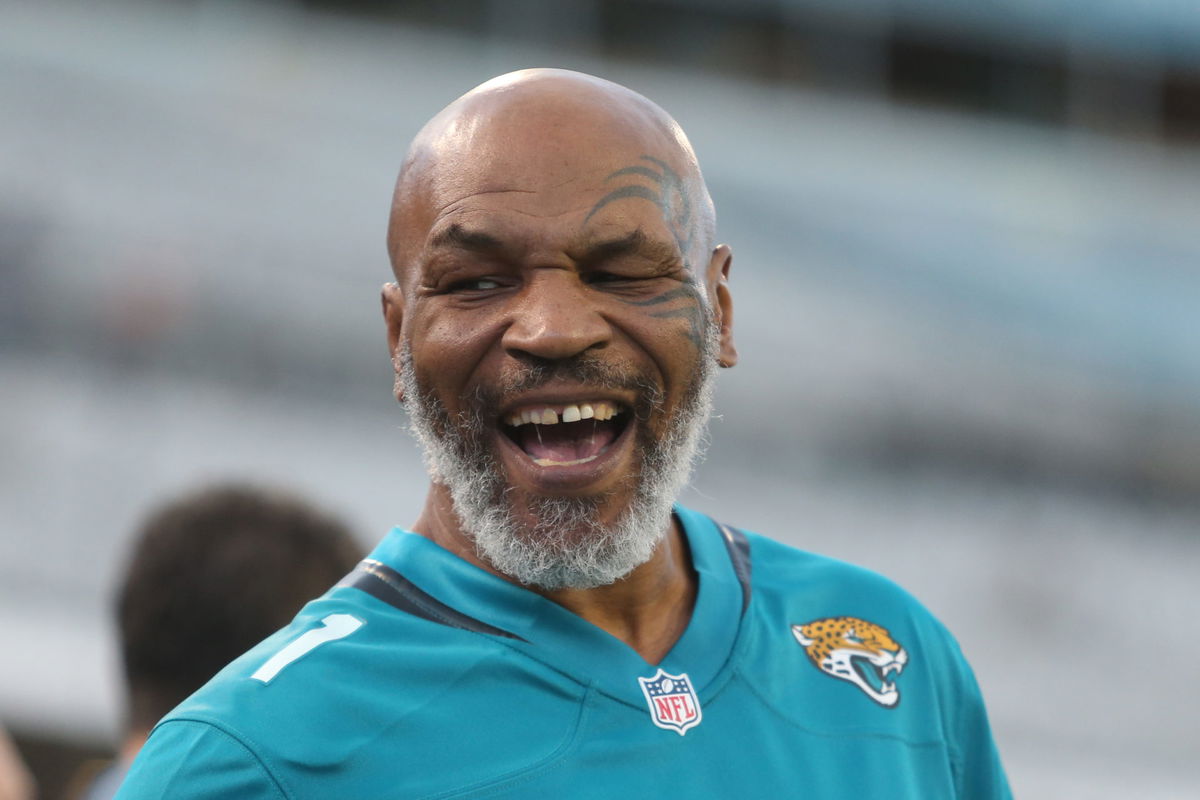 As of now, the boxer has turned into a business mogul. He is investing in several projects, but the most famous of them is his company that is producing edibles called 'Mike Bites'. It is making headlines for massive sale on its first day. The hype for these edibles is pretty intense, considering its relation to the infamous 'Bite Fight' against Evander Holyfield.
However, in such a smooth-going life, Tyson made such an unfortunate remark. It might have shocked his true fans.