Mike Tyson
"My Father Would Kill Me": Mike Tyson Opens up on Twisted Relationship With His Father
'Iron' Mike Tyson recently appeared in a Patrick Bet-David interview. They talked about his extensive career in boxing, and his plans for the future. Among other things, Tyson also opened up about his relationship with his biological father.
The 55-year-old said that his father could "kick his a**" and "kill" him. He claimed that his father was a serious person and that he would never want to get into an altercation or an argument with him.
Mike Tyson pointed out that even after becoming the world champion, he would still be scared of him. Apart from all that, he also highlighted that his father was a preacher and that he took religion very seriously.
"You're never better than your father. That's just the way God made it. No matter how much money I have, my father would kick my ass. My father would kill me. We're not our fathers.
"My father's a real serious guy, I would never want to have an altercation with him. Even as a champion of the world, I got people, I got a crew, but I'm still a little airy of him. He was just that kind of guy, he'd killed people and had done bad stuff.
"He was an interesting guy, he was a preacher, he's always been in the church. Born in the church, raised. raised in the church. Listen, mean m*********er," said Mike Tyson.
Mike Tyson wants to fight Tyson Fury
In a recent interview, Mike Tyson shared that he is not yet ready to hang up the gloves and instead is looking to push deeper into the sport.
The 55-year-old revealed that he is now trying to concretize a rematch with 56-year-old Lennox Lewis. Mike Tyson added that he later wants to pursue a mega-heavyweight clash with the current WBC world champion, Tyson Fury.
The youngest heavyweight champion is clearly not done with the squared circle just yet. He is determined to take on tougher challenges.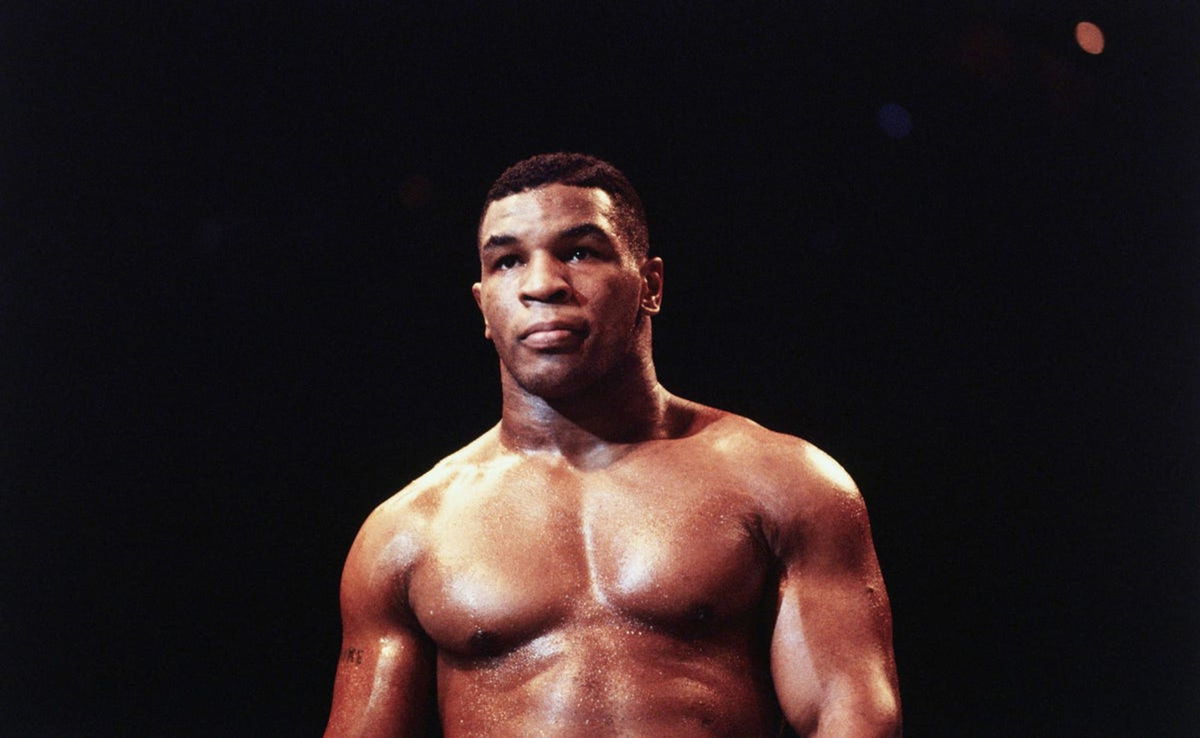 "If this (Lennox Lewis) goes well, Imma push myself deeper.
"I don't know, maybe, Tyson Fury, he told me, if I keep winning if I do good.
"That's my buddy," said Mike Tyson.
While Roy Jones Jr and Lennox Lewis can still be considered as fair matchups, Tyson Fury is still in his prime and is trying to smash his way up to the heavyweight throne.
Given that fighters like Deontay Wilder, Dillian Whyte, and Anthony Joshua are still standing in his way to heavyweight unification, will Tyson Fury even have the time to fight 'Iron' Mike?