Anthony Joshua
Tyson Fury Aims to Knock Out Anthony Joshua and Deontay Wilder Before Retiring From Boxing
Boxing's lineal heavyweight champion "The Gypsy King" Tyson Fury is scheduled to fight Deontay Wilder in one of the biggest rematches ever. After an entertaining fight ended in a controversial draw, it left both boxers as well as the fans unsatisfying results.
To this day, man fans and pundits believe that Tyson Fury outboxed Wilder. There are others believe that Tyson was given more time by the referee to recover from the knockdown. The controversy surrounding the first bout was so much that a rematch between the two was inevitable. Fury and Wilder will share the ring once again in less than three weeks in Las Vegas.
The winner of this rematch will likely face Anthony Joshua who is coming off an impressive win over Andy Ruiz Jr. Joshua recaptured the heavyweight title from Ruiz in December of last year. Whether it's Wilder or Fury, it will be the most anticipated bouts in heavyweight boxing history.
It is a fight that makes sense and will determine the True King of heavyweight boxing. The politics should be kept out of it and the fans should get what they deserve. This fight could easily be one of the biggest PPVs ever.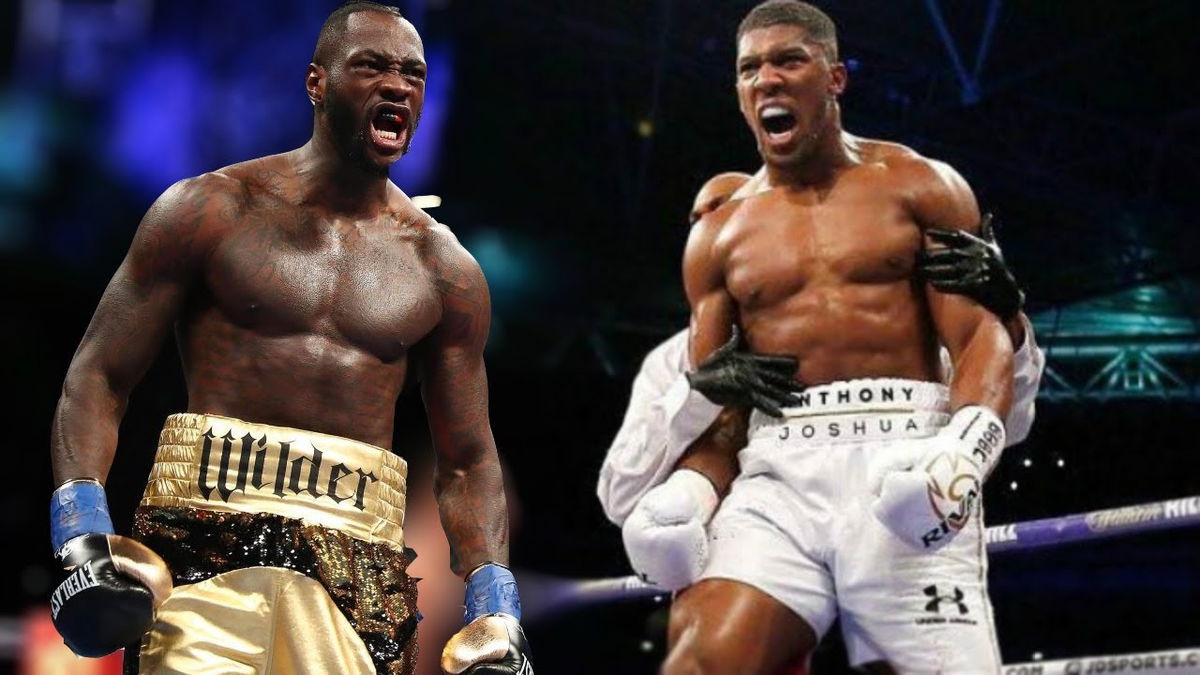 Tyson Fury wants the fight with Anthony Joshua
Leading up to his rematch, Fury sat down with Tris Dixon in an intense interview. Tyson Fury gave several updates about his daily life, mental health issues, ex-trainer and what's next in his boxing career. Fury showed keen interest in fighting Joshua after he is done with Deontay Wilder.
In a firm tone, Fury said: " I'm gonna knock Wilder out, then he's not gonna want a rematch…then I'm gonna fight Joshua and beat him too…"
Fury also announced that he wants a trilogy fight with Dereck Chisora. Fury has stated that it will be the last fight of his career.
If Fury manages to get past Wilder in the rematch then it's very likely that he would end up fighting Joshua down the lane. Fury has already made it clear that he does not bother about title unifications. However, he does want to go out of the sport as the greatest of all time. Well, wins over Deontay Wilder and Anthony Joshua will certainly make him the greatest heavyweight boxer of this generation.