Mark Calaway, aka The Undertaker, changed the entire landscape of the pro-wrestling industry. The Phenom elevated not just the industry but also the WWE Chairman Vince McMahon and his fellow pro-wrestlers.
However, it was not all jolly for the former WWE Champion. There were days when 'Taker was told that no one would pay a single buck to watch him wrestle; however, The Deadman didn't give up and put out some of the greatest storytelling of the industry.
How long did The Undertaker wrestle for?
There were not many wrestlers from the olden days who had a career quite like the soon-to-be the WWE Hall of Famer, The Undertaker. The Phenom graced the squared circle for over three decades.
The Deadman started his wrestling journey back in 1987, where he wrestled his first match for World Class Championship Wrestling (WCCW).
However, during this time, 'Taker wrestled under the name of Texas Red and wore a black and red mask to cover his face.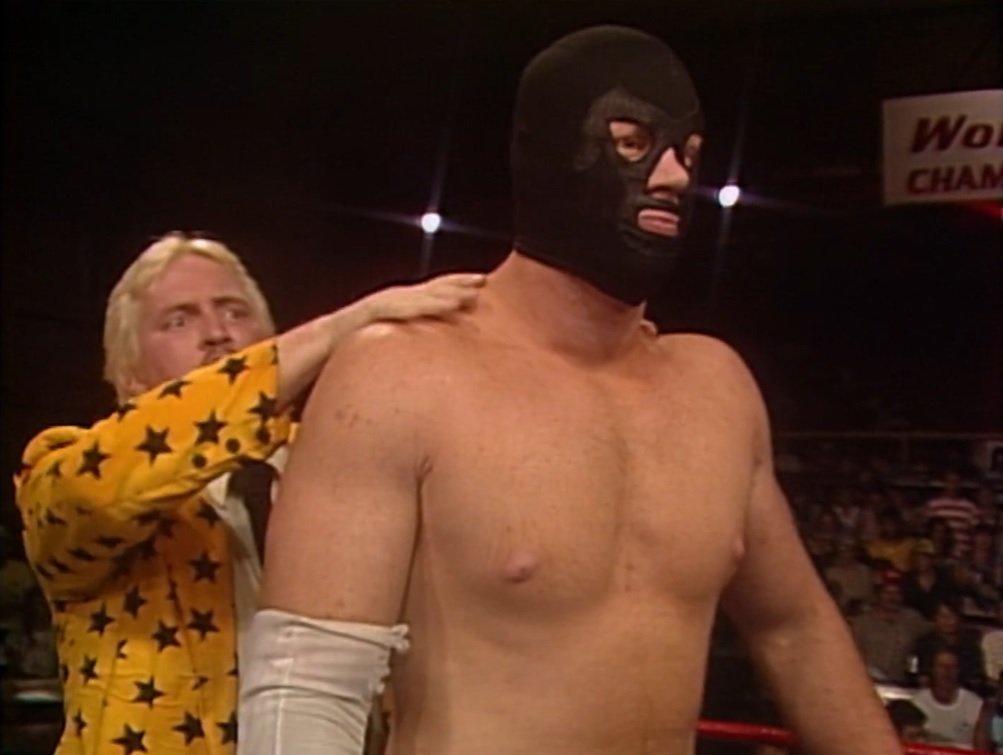 Who was the first wrestler to pin The Undertaker?
As noted earlier, The Undertaker wrestled for three long decades. It is natural that during this time there were a bunch of superstars who got the better of the Deadman. However, as the years progressed, the persona of 'Taker became invincible, and beating him seemed impossible.
Before coming to WWE, 'Taker wrestlers for different wrestling promotions like WCCW, CWA, and many more. However, Undertaker's first loss came at the hands of the legendary wrestler, Bruiser Brody when 'Taker wrestled him in WCCW back in 1987.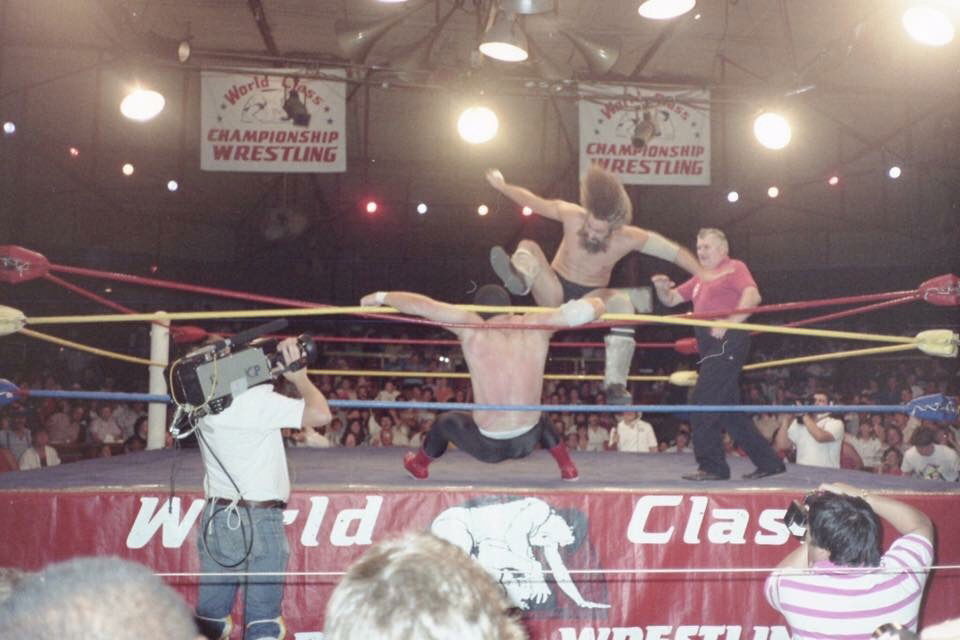 However, fast forward one year, 'Taker repackaged himself as 'The Master of Pain' who was a brawler. By this time, 'Taker was wrestling for Continental Wrestling Association and entered in a feud with Jerry 'The King' Lawler.DIVE DEEPERIncredible Win-Loss Record in the Historic WWE Career of The Undertaker5 months ago
It was in CWA where The Undertaker suffered his first defeat when Lawler pinned him for the Unified World Heavyweight Champion.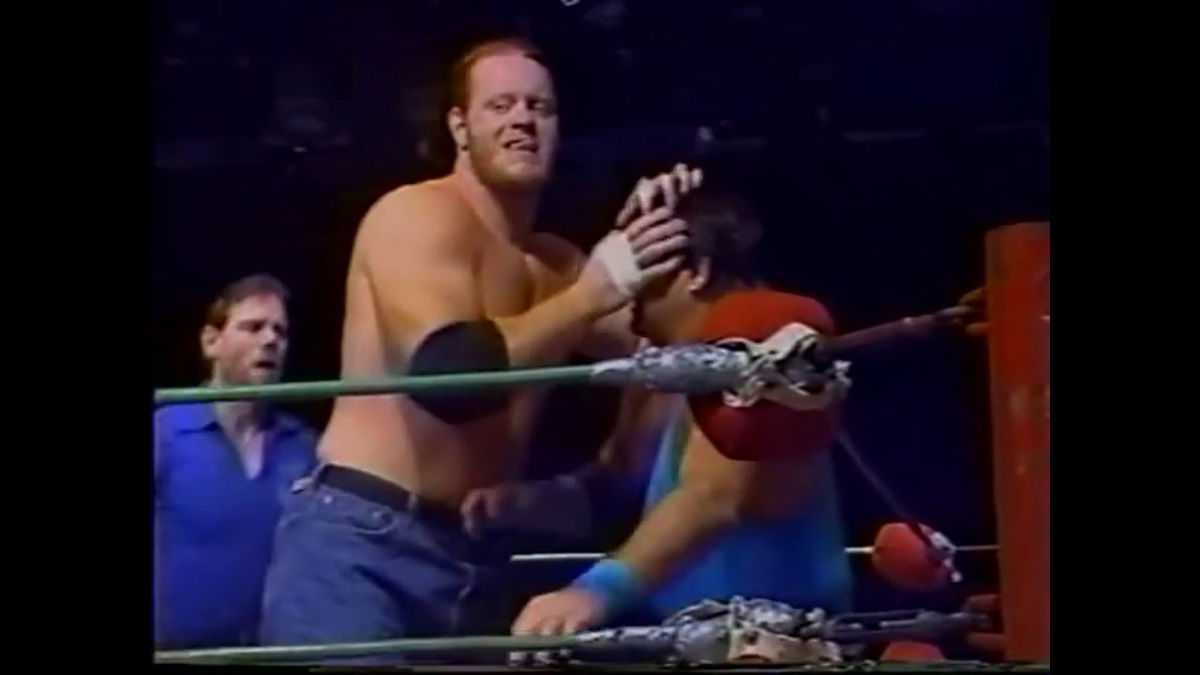 However, when The Undertaker signed a deal with Vince McMahon in 1990, he soon put everyone on notice. Eventually, it was the Hall of Famer, The Ultimate Warrior, who became the first man to pin The Dedman in WWF/WWE.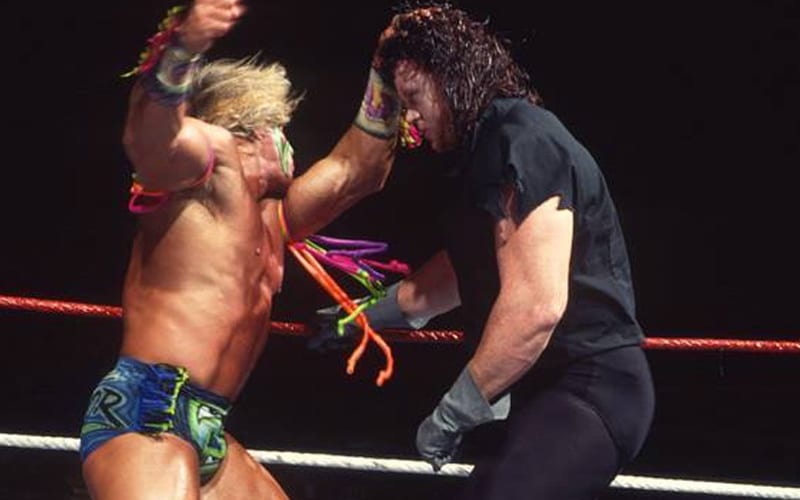 Why did The Undertaker stop wrestling?
The Phenom's last match as a professional wrestler came at the WrestleMania 36 PPV against the former WWE Champion AJ Styles in a first-ever 'Boneyard Yard'.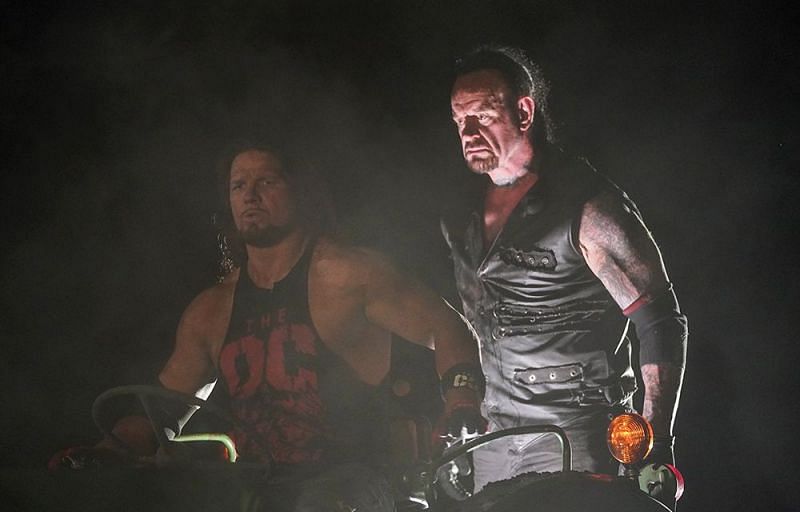 This was Undertaker's first and last cinematic match in his prolonged wrestling industry. However, 'Taker mentioned that it was getting difficult for him to continue.
Eventually, all the injuries and surgeries were finally catching up to him, and after a series of devastating matches against DX, Goldberg, and Roman Reigns, 'Taker decided to finally retire from sports entertainment.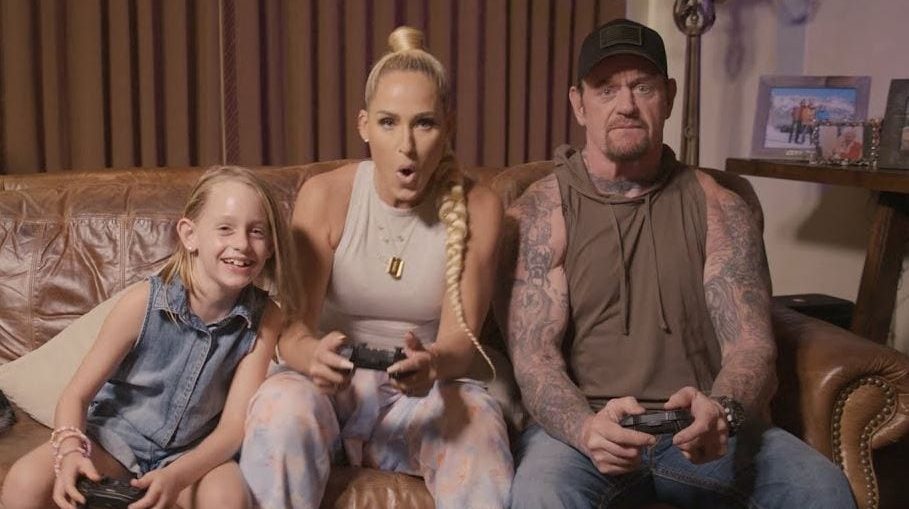 Currently, The Deadman is still retired. However, the former WWE champion still makes sporadic appearances in various interviews. Eventually, he was found backstage at the Royal Rumble PPV this year.