Muhammad Ali
"He Who Hits and Runs Away Lives to Fight Another Day": Boxing Legend Muhammad Ali
The sport of boxing has seen incredible fighters come and go, but one man has etched his name in the history books like no other. The legendary Muhammad Ali is revered as not only one of the greatest boxers ever, but also the greatest athlete of all time. He has inspired generations upon generations of sports persons.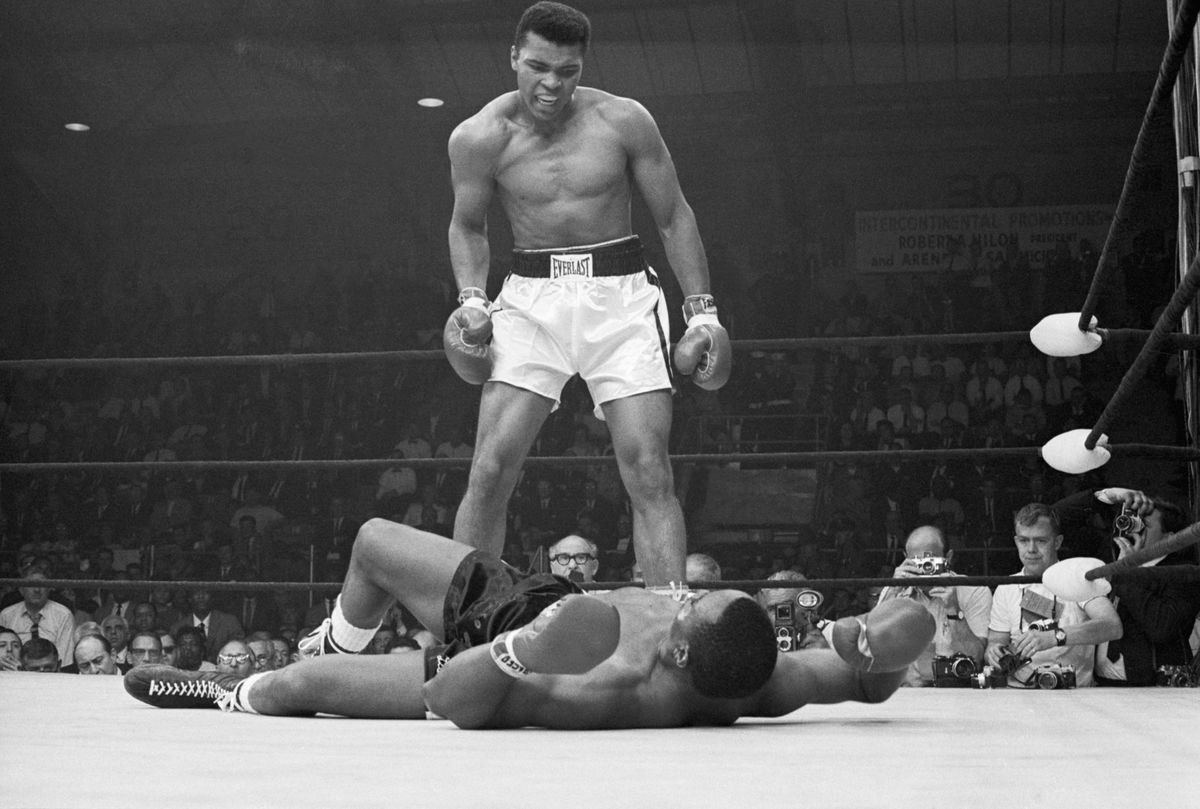 Ali was not only a great fighter, but he was also very boastful of his looks. Furthermore, the fans loved the way he looked, and the boxer revealed his secret.
How does Muhammad Ali look so good?
During his prime, Muhammad Ali held a press conference where his fans asked him tons of questions. One such fan asked Ali how does he manage to look so good while being the greatest fighter. She asked, "How do you manage to stay so pretty?"
The legendary boxer had the perfect response as he said, "He who hits and runs away lives to fight another day." Furthermore, he claimed that with the help of God and his talent and ability, he can evade his opponents and save himself.DIVE DEEPER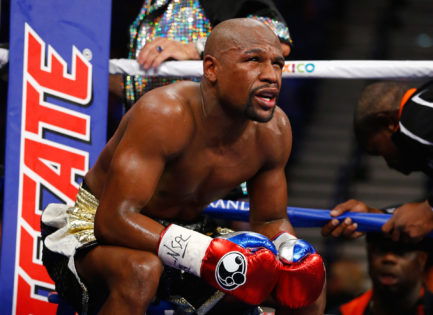 Ali said, "Almighty God, Allah is with me number one and I have the talent and ability to get away by moving fast." The crowd loved Ali even more than they already did.
Muhammad Ali's best fight
One of Ali's most iconic performances came during his fight against the then-undefeated and undisputed heavyweight champion George Foreman. On October 30, 1974, Ali caused a major upset. Following his undefeated run, the young heavy hitter was regarded as the favorite against veteran Ali.
However, Ali put on a scintillating performance as he displayed his rope-a-dope technique, where he intentionally let Foreman throw punches at him on the ropes. Consequently, as he evaded those punches, Ali knocked out Foreman in the eighth round to emerge victorious.